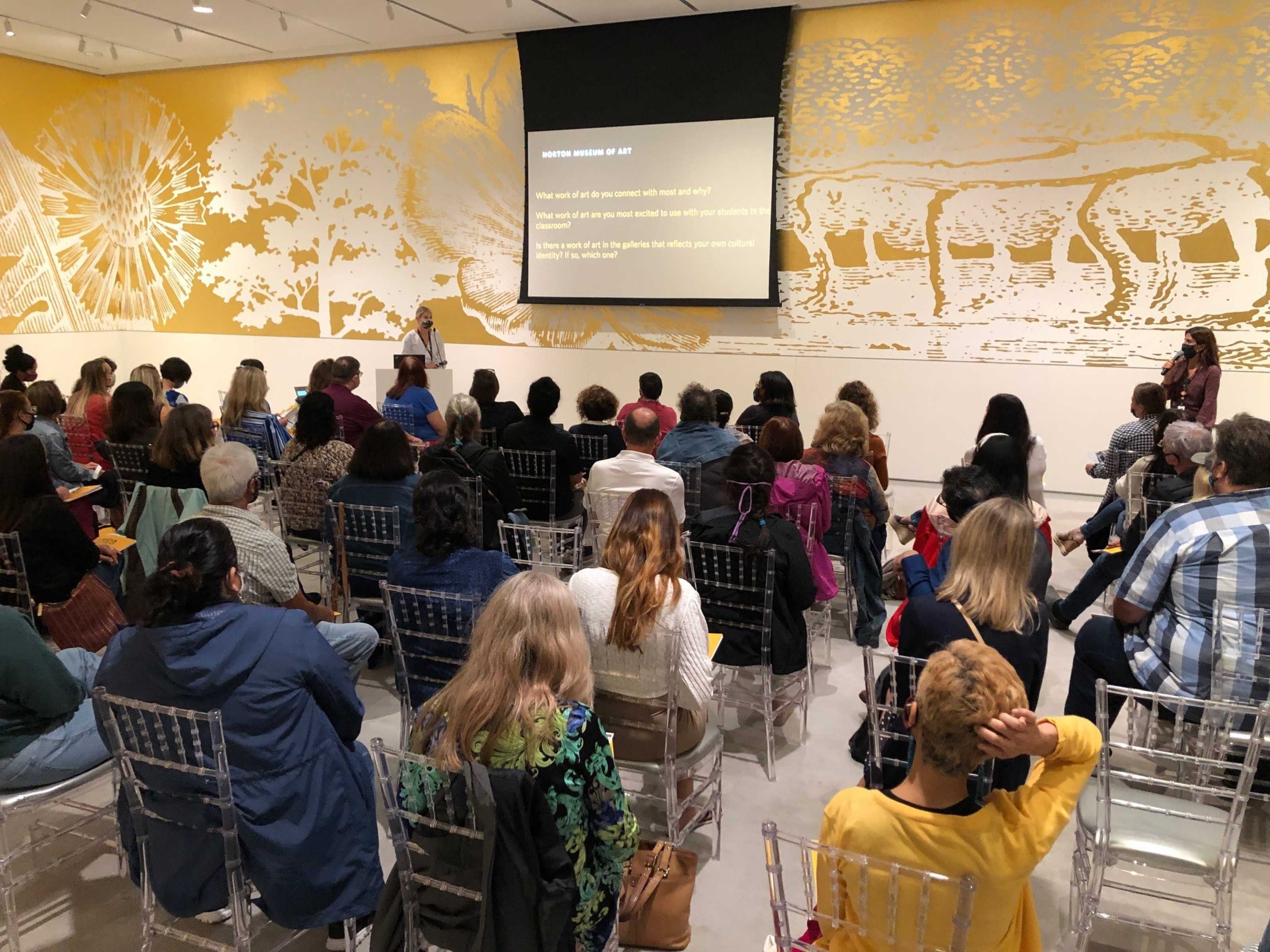 Teacher Workshop / Self-Care for Educators: Redefining Your Wellness Journey
Thursday, February 9 / 4:30PM-6:30PM
Stiller Auditorium and Galleries
Teacher Workshop: Self-Care for Educators: Redefining Your Wellness Journey
Educators remain dedicated to our youth and community as they continue to navigate through various challenges. The Art Wellness Exchange will provide a safe and intimate space, leveraging art to explore wellness from a holistic perspective. This workshop experience is curated specifically for educators to reflect on their own journey of self-care. Participants will also be able to identify concepts related to professional burnout and gain mental wellness resources and tools that can be utilized within the academic year. This workshop is led by Ashley Witherspoon, a Licensed Clinical Social Worker and the Founder of Hand Made Dreams, a mental health platform dedicated to bringing mental health awareness to everyday spaces.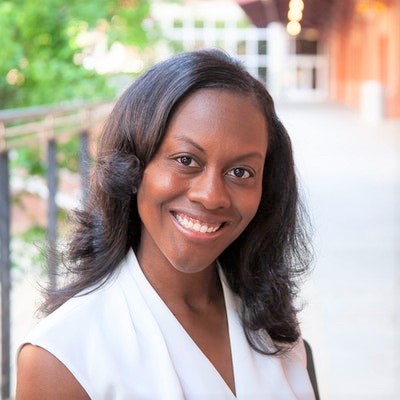 Online registration is required due to limited enrollment. Registration for teacher workshops opens one month in advance.
This is a FREE program
This program was made possible with support provided by the William Randolph Hearst Endowment for Education and Outreach Programs.