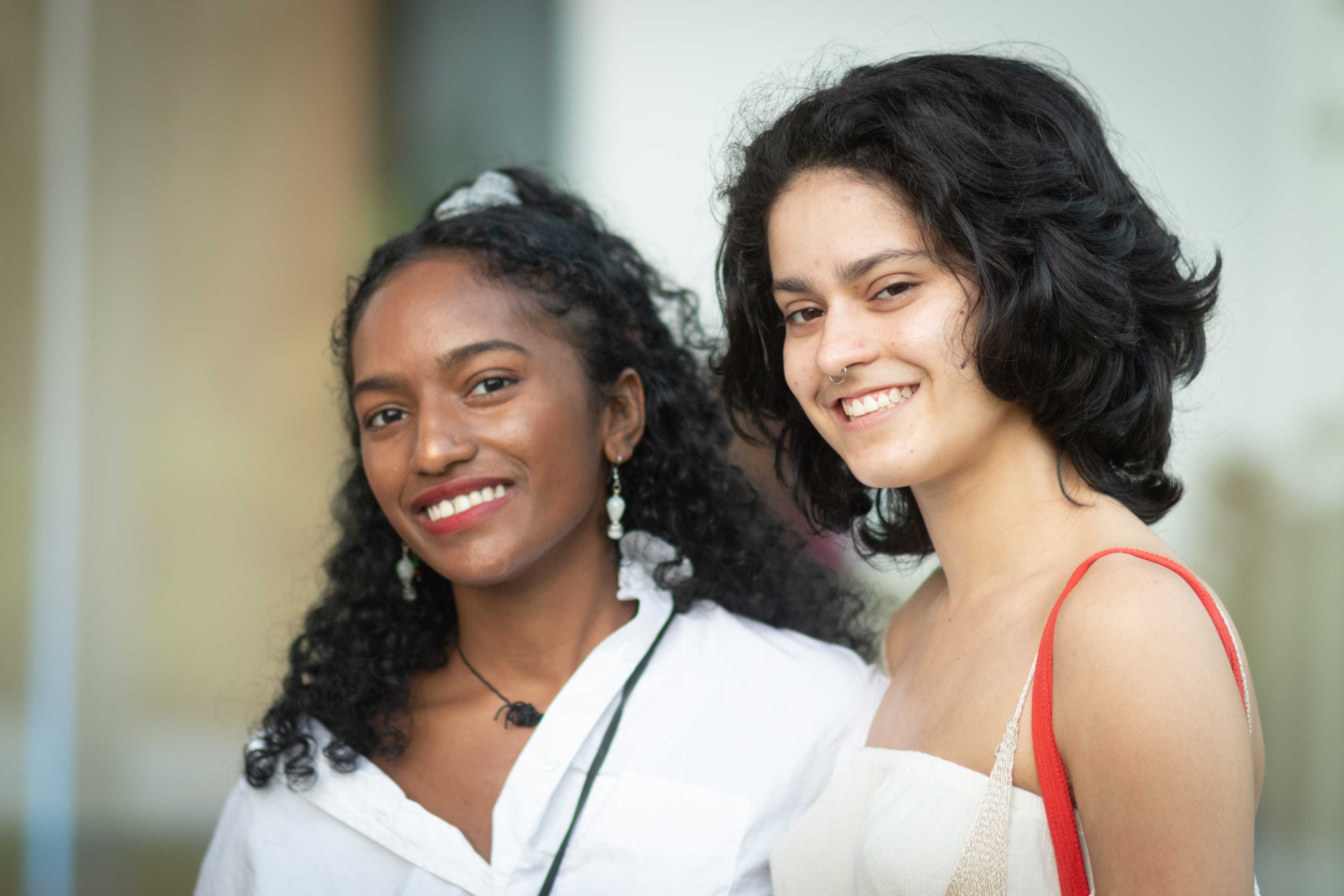 A night for teens designed by teens!
Celebrate summer at the Norton's annual, free, teen party and enjoy teen-led tours, do-it-yourself art activities, music, and more. Bring a friend or two, and revel in the arts at the Norton!
Led by the Teen Advisory Squad. Check out the group on Instagram @nortonteens
More Details Coming Soon!