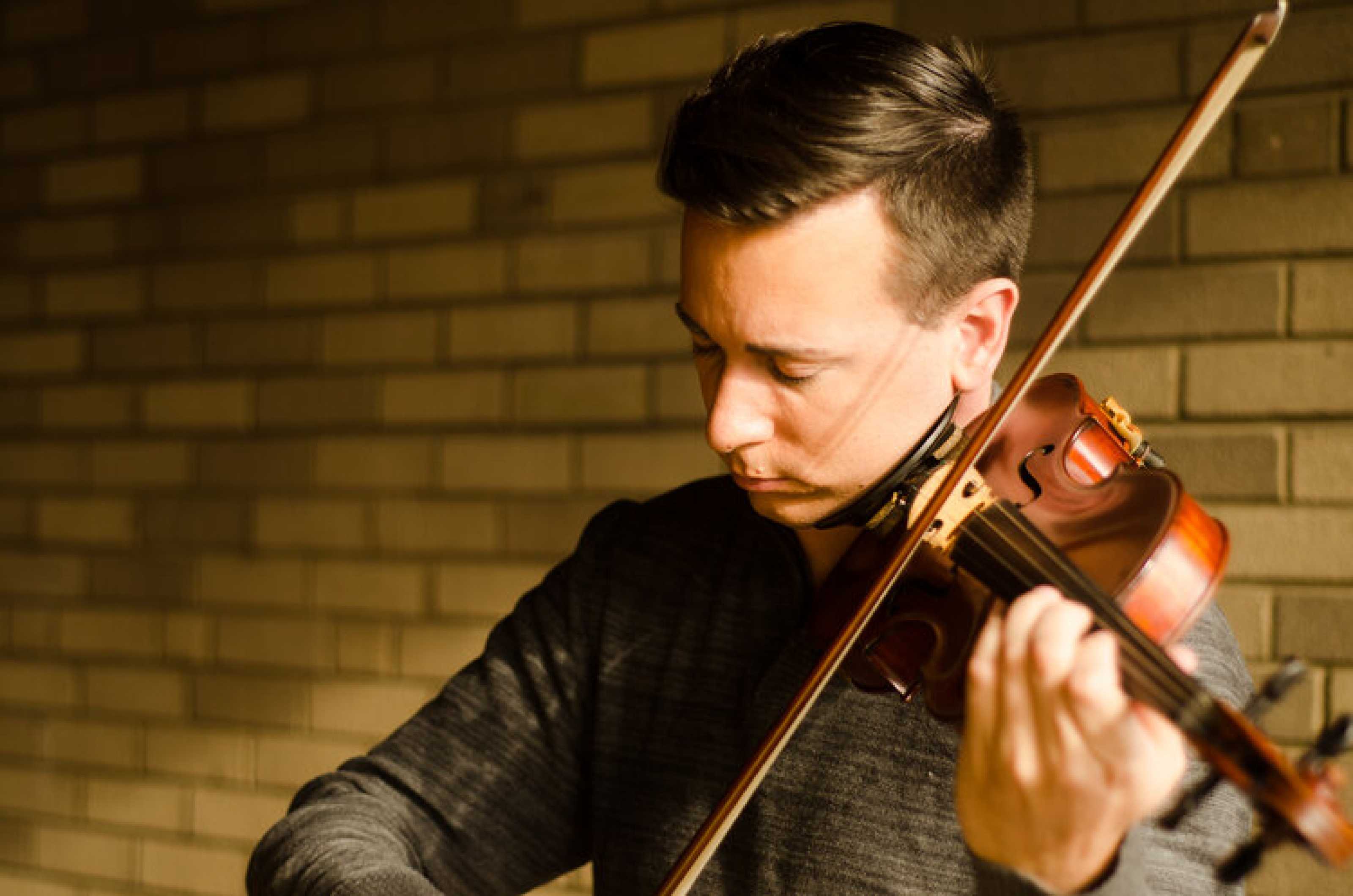 The Baroque Masters
Sunday, May 7 / 3PM
Violinists Andrew Sords and Mari Sato, accompanied by Eriko Izumida on piano, perform a virtuoso concert featuring Baroque masterpieces for the violin. In addition to J.S. Bach's Double Concerto and Partita in E Major, the concert will feature works by three Italian masters: Corelli's La Folia, Tartini's Devil's Trill and Vitali's Chaconne.
Gallery talks on Baroque artworks will precede this concert, featuring among other works, Jacobus Vrel's Interior with a Sick Woman by a Fireplace, a Special Guest on view from the Leiden Collection, New York.
Online registration and payment required. Walk-ins welcome if tickets remain on the day of the program
Cost: Museum admission + $15/ Members $10
This program was made possible by the generosity of Lois Ebin.