VIRTUAL Artist's Talk | Road Through Midnight: A Civil Rights Memorial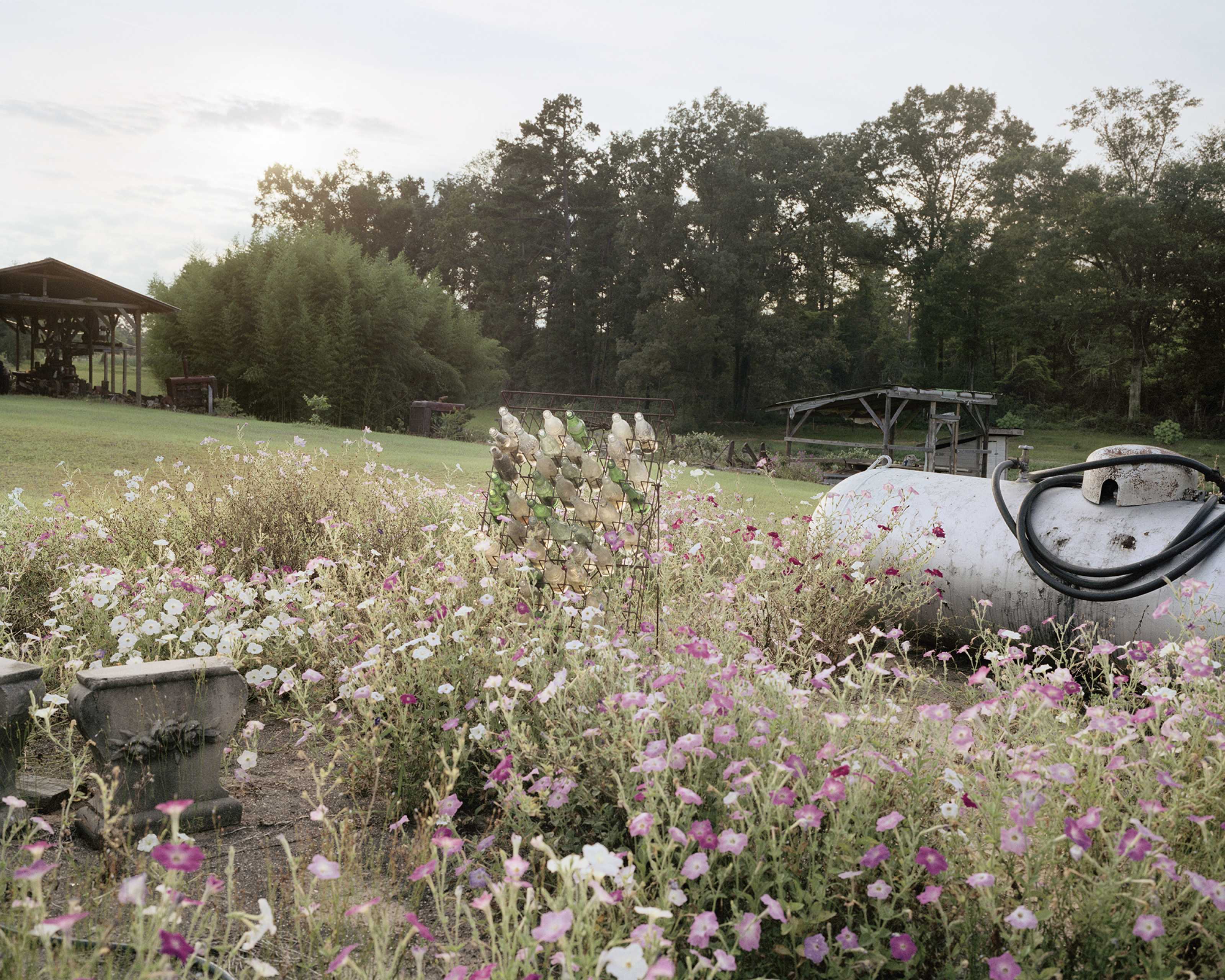 VIRTUAL Artist's Talk
Road Through Midnight: A Civil Rights Memorial
March 4 / 6pm
Presentation by Artist Jessica Ingram, followed by a Q&A
Jessica Ingram's Road Through Midnight: A Civil Rights Memorial, was shortlisted for the 2020 Paris Photo-Aperture Foundation First PhotoBook Award, and named one of The New York Times Best Art Books of 2020. The result of nearly a decade of research and fieldwork, Ingram's work unlocks complex histories of the Civil Rights era, reframing commonplace landscapes as sites of both remembrance and resistance—as the fight for civil rights goes on and memorialization has become the literal subject of contested cultural and societal ground.
Free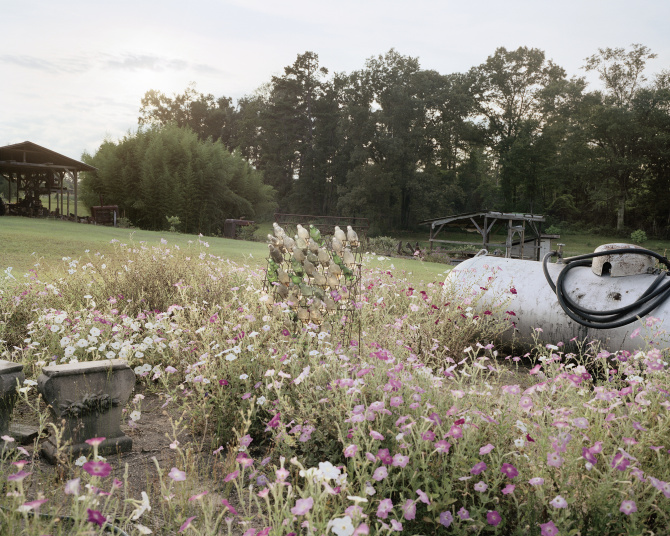 Jessica Ingram, Memorial for Vernon Dahmer Sr. erected by his wife, Ellie, at the site of his store and home, Kelly Settlement, Hattiesburg, Mississippi, 2009.
About Jessica Ingram
Jessica Ingram works with multi-media and archive to explore the ethos of communities, and notions of progress and resistance in American culture. Raised in Tennessee, she received her BFA from NYU's Tisch School of the Arts and MFA from California College of the Arts. Her work has been featured in The New York Times, Oxford American, Vice, Wired Magazine, NPR, and as an official selection at the Sundance Film Festival. Ingram's book Road Through Midnight: A Civil Rights Memorial (UNC Press 2020) was shortlisted for the Paris Photo Aperture Foundation Book Prize and was named a New York Times Best Art Book of 2020.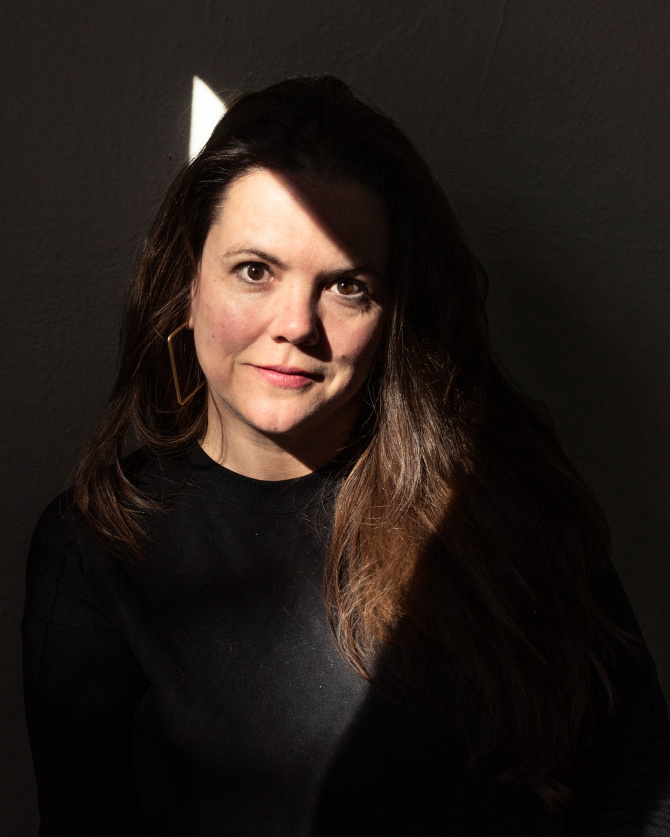 Jessica Ingram (photo by the artist)
ATTENDING THIS EVENT?
Register: This program is free and will stream live via Youtube and Facebook. After registering, you will receive an email confirmation. A reminder email will be sent 24 hours before the virtual program, along with a link to watch live.
Watch Later: This program will be recorded and will be available here soon after.
Give back: This program is free. The Norton relies on your support to present its programs and exhibitions. Please consider contributing.