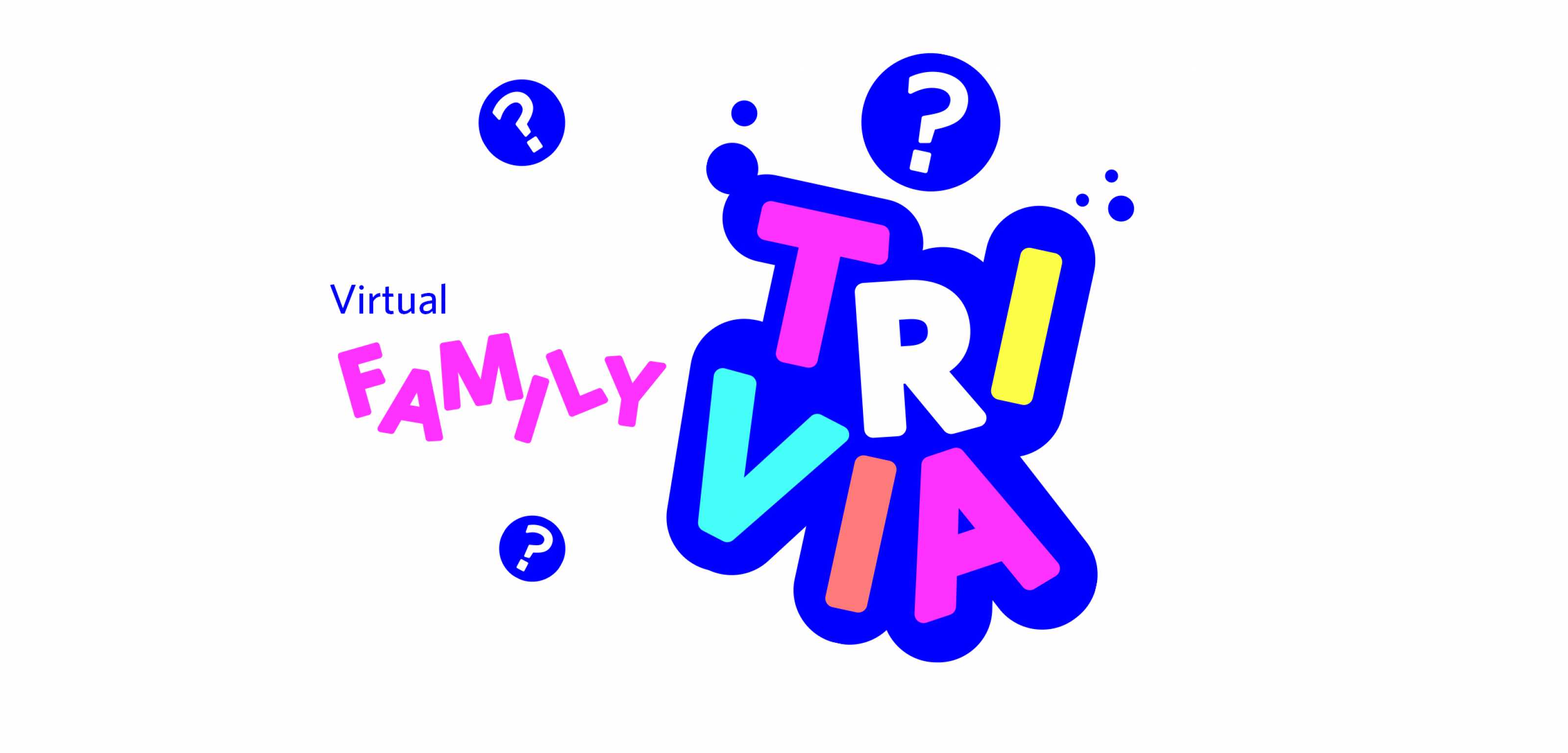 Wednesday, March 17 / 12pm
Virtual Family Trivia 
It's Trivia time at the Norton! Grab your entire family to play… trust us, you'll need them to play this game! Participants will test their knowledge of the Norton's history, collections, and artists in a friendly competition to win a Supporter Membership to the Norton (2 adults + children). For Families with children ages 5-12. Registration required.
Free
How to Play
Join us at 12 pm with two devices. Your main device with a camera (PC, Laptop, or iPad) will be used to join the Zoom call with other players and the host. Your second device (iPad or cellphone) will be used to submit your trivia answers. You will need to download the Kahoot! App to your second device. This app will allow you to access the multiple-choice questions used in the trivia. The Trivia host will provide you with a Kahoot code to access trivia from your second device.
Attending this Event
Participate Live: Registration for this event is required. Register to receive an email with detailed instructions, along with a Zoom link to join the program.
Watch later: This program will not be recorded.
Help with Zoom: If you have never used Zoom before, you will be prompted to download the Zoom app or join from your browser. Zoom works best on the Chrome browser.
Having trouble? Contact [email protected]
Give back: This program is free. The Norton relies on your support in order to present its programs and exhibitions. Please consider making a contribution.