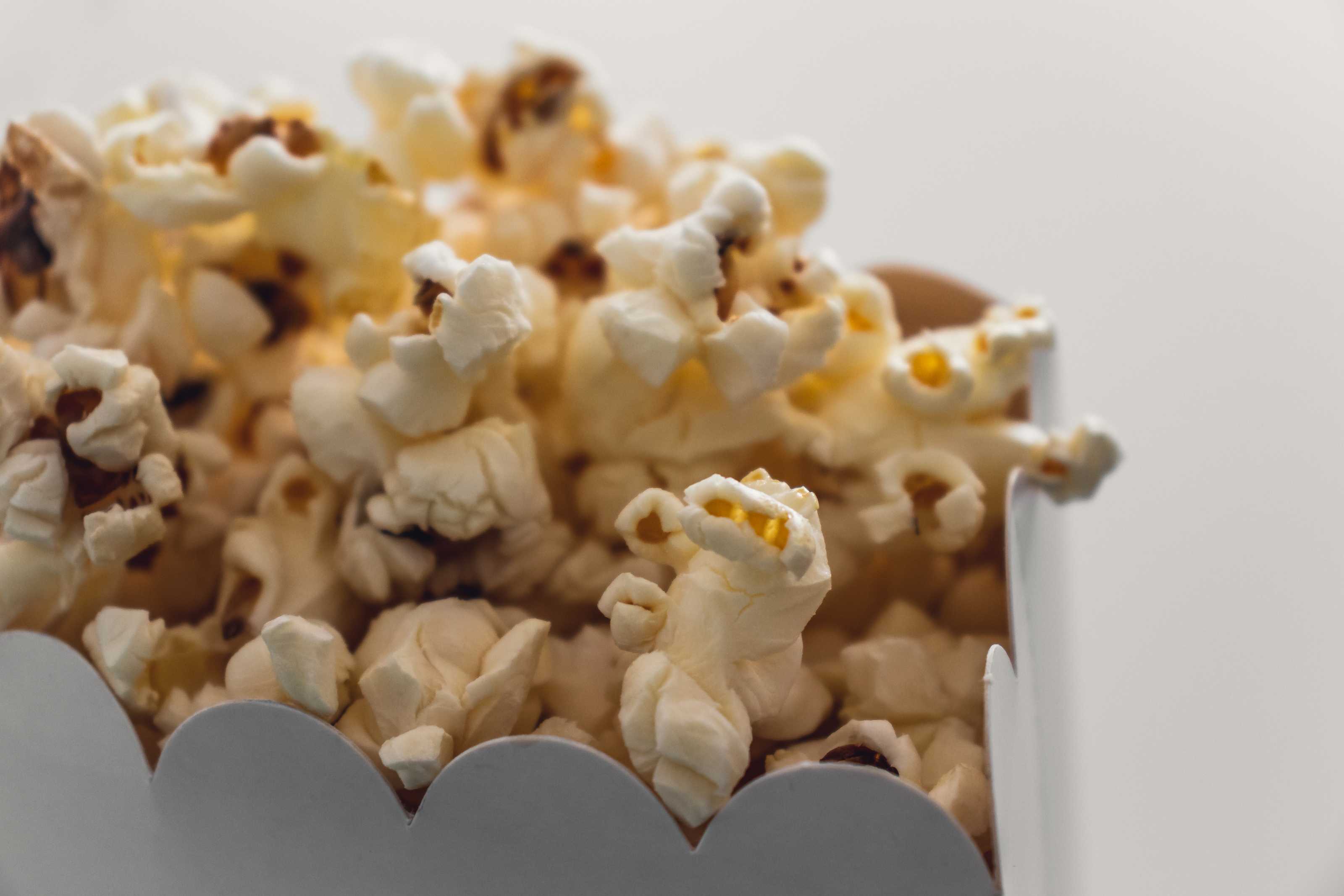 Now open until 10 pm on Friday nights, Art After Dark offers an eclectic array of programs that change every week. Free!
This summer Art After Dark is for teens too with special programming and activities planned just for ages 13-17!
Art After Dark : August 9
Bring the whole family to an outdoor screening of Snow White and the Seven Dwarfs, which kicks off the film series What a Glorious Feeling: Summer Sing-alongs, featuring classic musicals. Free Popcorn! Also participate in an Apple iPad design workshop featuring architectural firm Foster + Partners' creative concepts.
TGIF Meditation

Internationally certified, mindful meditation teacher, Wenji, leads a modern meditation session. All ages welcome, no experience necessary.




5:30-6pm

Fine Art Print Panel

Join panelists Kim Spivey of Ground Printmaking, Ingrid Schindall of IS Projects and Nocturnal Press, and Beth Sheehan of Durham Press for a conversation about Small Worlds: Five Centuries of European Prints and Drawings from the Collection moderated by artist Michelle A. M. Miller.




At 7:30 pm, join artist Kim Spivey for an interactive demonstration of the Intaglio process.

6-7pm

Workshop: Exploring Architecture

Using iPad and Apple Pencil, along with the app Procreate, find creative ways to use space and structure – and see how the Norton features some of these very same design concepts.

Space is limited to 20 participants. Free tickets for this workshop will be available at Visitor Experience desk starting at 5:00 pm on Friday. First-come, first-serve.

6-7:30pm

Artist Demo: Kim Spivey

Join artist Kim Spivey for an interactive demonstration of the Intaglio etching process from beginning to end.


7:30pm

Artist Tour: RogerThat

South Florida-based artist and co-founder of FashionArt Magazine, RogerThat will lead informal, 30-minute gallery conversation on works currently on view at the Norton that resonate with him and his practice.

8pm

Norton Cinema: Snow White and the Seven Dwarfs

BYOB (Bring your own blanket) and enjoy a screening in the garden of the 1938 classic of Disney's Snow White and the Seven Dwarfs! Popcorn is on us!

1938 | G | Fantasy/Romance | 1h 28m




8-9:30pm

Open Studio: Stencil Activity

Create your own graphics based on the Coming Soon Exhibition currently on view!

6-9pm