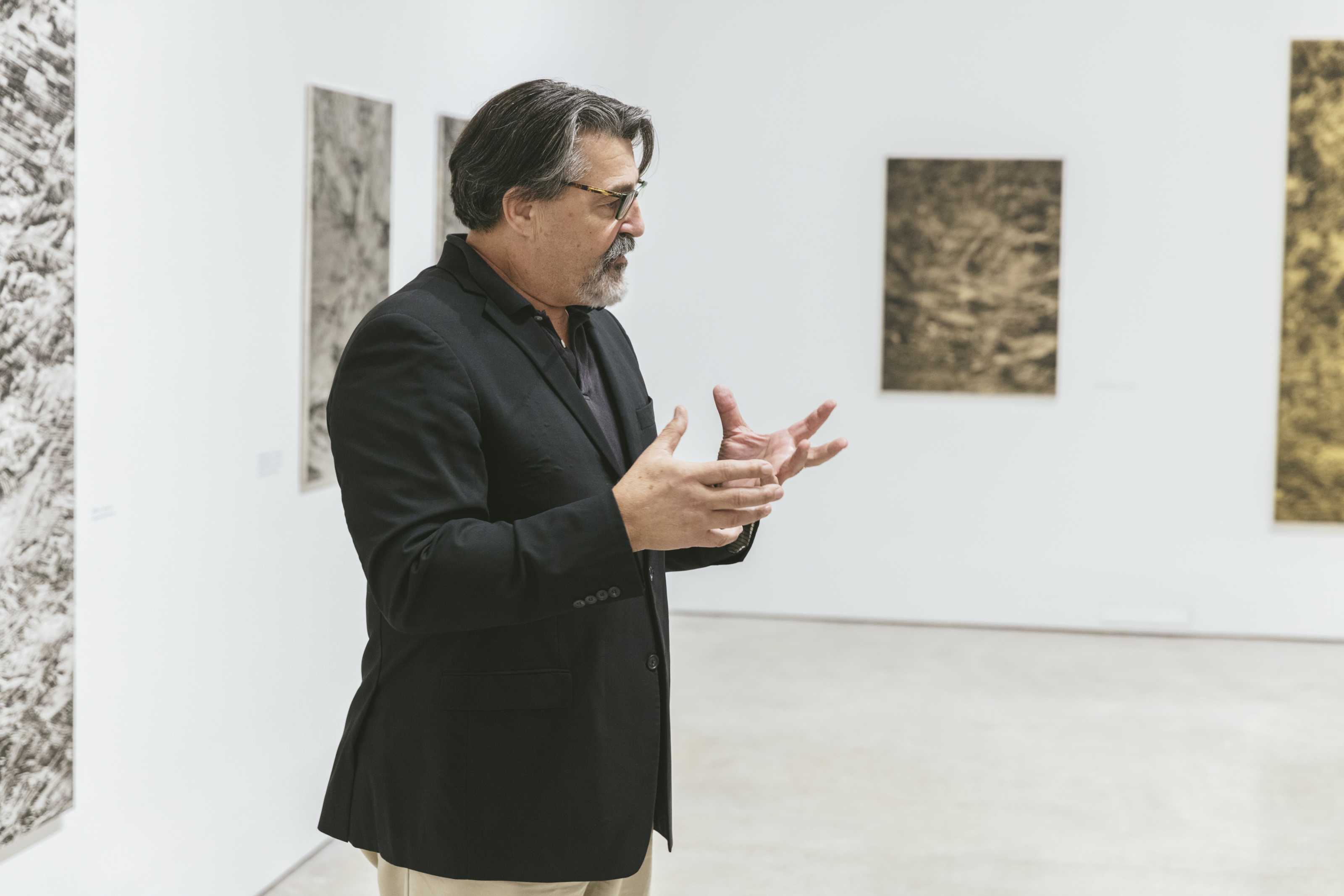 Throughout the year during free, public presentations, Norton curators provide insight and context to exhibitions they have organized and art and artists they have studied and admire.
Dynamic. Squalid. Splendid: Themes of the City
THURSDAY, JULY 8 / 6 PM
Robert Evren, curator for Dynamic, Squalid, Splendid: Themes of the City, will discuss the exhibition in conversation with Glenn Tomlinson, William Randolph Hearst Curator of Education. Drawn exclusively from the museum's collection of prints and drawings, the exhibition contains approximately forty works and aims to fulfill two purposes: first, to further acquaint our visitors with the collection of works on paper, including those of lesser-known artists; second, to provide food for thought at a time when the dynamic life of cities unexpectedly ground to a halt, and when their future seems often unclear. Themes to be discussed include the beauty and splendor of buildings; civic pride; leisure and pastimes; urban spaces; wealth and poverty; social class; spectacular sights; human interaction; monuments; demolition and construction.
Attending This Event
Join live: RSVP and receive the link along with your confirmation to tune in. A day-of reminder will also be sent.
Give back: This program is free. The Norton relies on your support to present its programs and exhibitions. Please consider contributing.
This program was made possible in part by the generosity of Florence Kahane Goodman, with additional support provided by the Gayle and Paul Gross Education Endowment Fund.