2023 Benefit Auction - Live Lot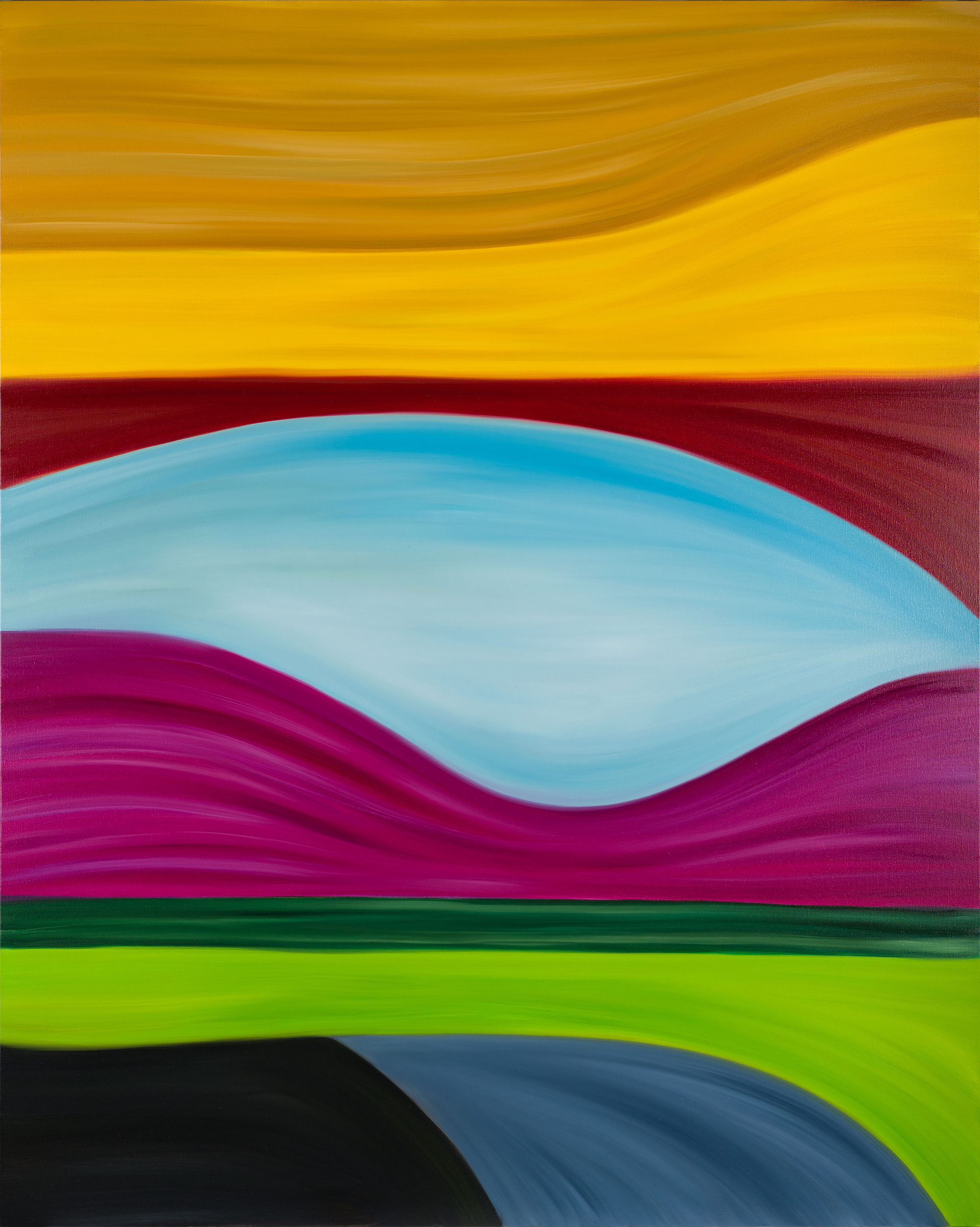 Marina Perez Simão
Brazilian, born 1980
Untitled, 2022
Oil on canvas
66 15/16 x 53 9/16 in. (170 x 136.1 cm)
Courtesy of the Artist and Pace Gallery
Estimate: $70,000 - $100,000
Condition: Excellent. For more information, please email [email protected]
This lot will be auctioned live at the Gala on February 4, 2023. To register an absentee or phone bid, please email [email protected] by February 1.
About the Artist:
Marina Perez Simão (b. 1981, Vitória, Brazil) has developed a working process based fundamentally on the accumulation and juxtaposition of memories and images. By combining personal experiences and multiple references stemming from fields such as philosophy, literature, and journalism, the artist collects certain narratives in order to edit them through pictorial means that do not belong to any predefined language; rather, they develop with an organic practice, which combines thematic density and a delicate treatment.
Simão uses a variety of techniques, such as collage, drawing, and oil painting, as starting points in order to marry interior and exterior landscapes, she composes visual journeys that sometimes traverse the unknown, the abstract and the nebulous, but also include visions and memories. Simão's work leads us into territories in which we are confronted with that which is ungraspable, with that elusive and unspeakable instant that poets strive so hard to capture with their words.
2023 Benefit Auction - Live Lots