Collections and Conversations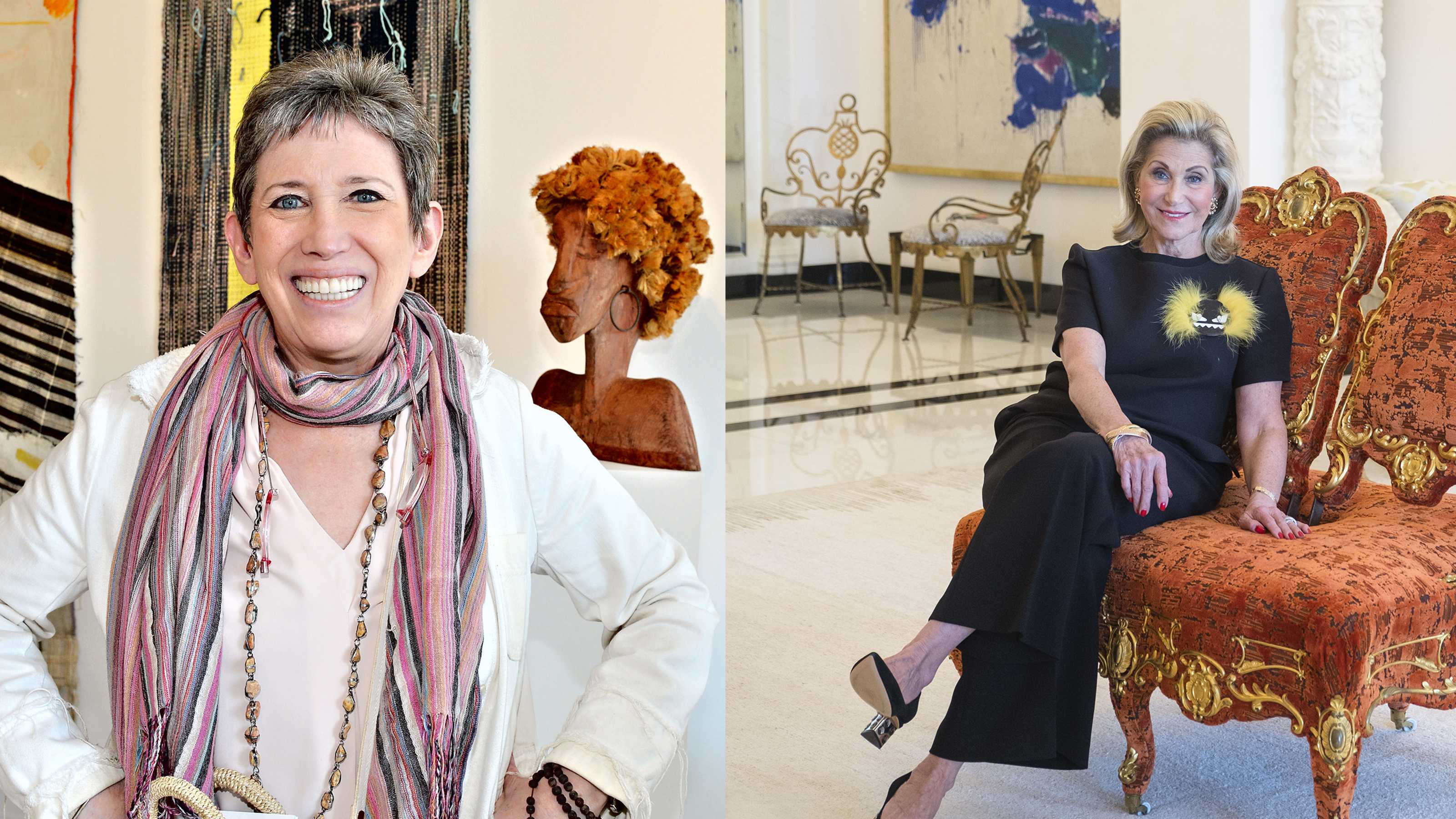 Join these vibrant discussions at the Norton about the practice and collection of contemporary art.
The programs are free with Museum admission.
Collections and Conversation
A Conversation with Ronnie Heyman
and Beth Rudin DeWoody
Thursday, January 30 / 4 pm
International collectors and Palm Beach area residents Ronnie Heyman and Beth Rudin DeWoody, have made and continue to make major contributions in shaping and building important museum collections including the Museum of Modern Art, the Whitney Museum of American Art, and the Norton Museum of Art. Their vision supports emerging and established artists working today and has transformed how museum visitors experience modern and contemporary art. Moderated by Norton Director Elliot Davis, this conversation explores their experiences, motivations, and thoughts on the relevance of art collections in the future.
To Know:
This program is part of the Collections and Conversation series
This program is free with the price of Museum Admission
This program will take place in the Stiller Auditorium
Please Note: Program is subject to change.