Make Art with the Armory!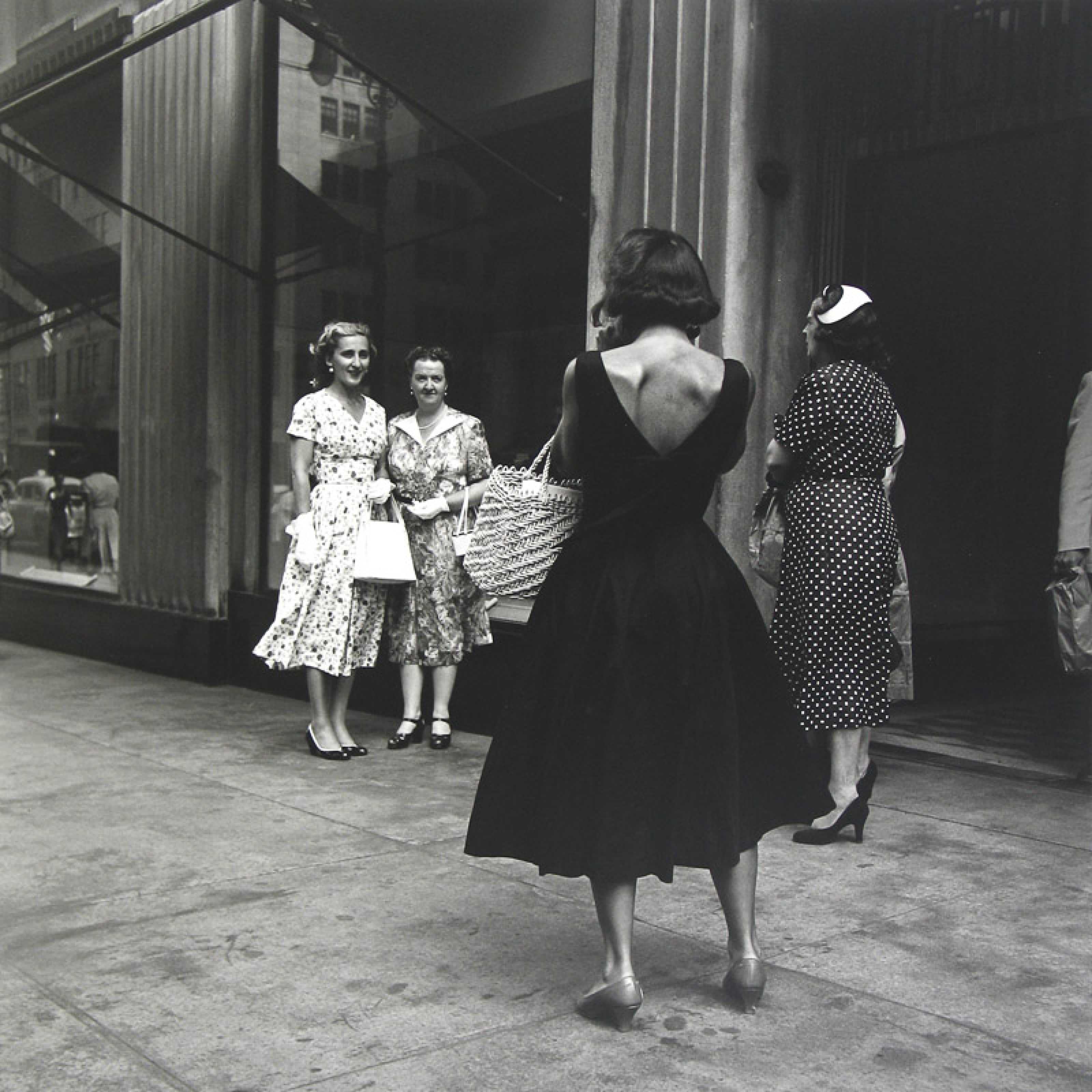 Join visiting Armory Art Center instructors who will introduce you to different artistic media every week. Activities will take inspiration from the Norton's Collection, special exhibitions, and garden.

Adult Workshop: Make Art with the Armory
Thursday, December 8 / 10AM-1PM
Join Armory instructor Barry Schein for this workshop on The Art of Digital Photography, inspired by the special exhibition A Personal View on High Fashion & Street Style: Photographs from the Nicola Erni Collection, 1930s to Now. In this introduction to digital photography, students will learn the basics on creating a good photograph, whether using a smart phone or a digital camera. Participants can either use their cell phone cameras or bring their own digital cameras. All skill levels welcome.
Online registration is required due to limited enrollment. Walk-ins welcome if tickets remain on the day of the program.
Cost: Museum Admission +$20 / Members $10