All Talking! All Singing! All Dancing! Great Songs from the Movies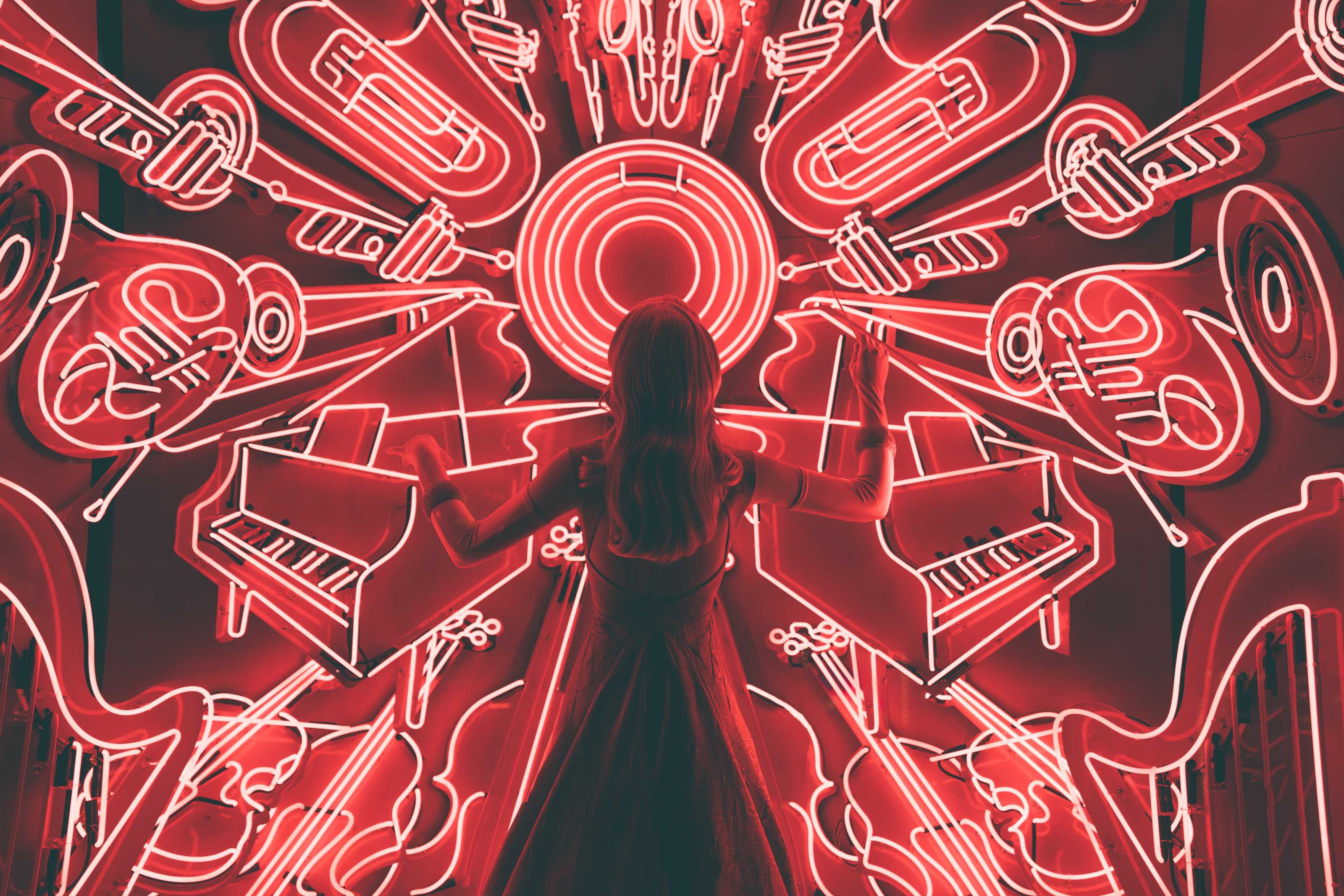 All Talking! All Singing! All Dancing! Great Songs from the Movies
Friday, October 18 / During Art After Dark
Michael Lasser is a lecturer, writer, broadcaster, and critic. Since 1980, he has been the host of the nationally syndicated public radio show, Fascinatin' Rhythm. His latest book, City Songs and American Life, 1900-1950, explores the Great American Songbook and the stories behind them. Based on the book, this performance weaves songs and historical anecdotes from Lasser and features singer Cindy Miller and pianist Alan Jones.
To Know:
This program takes place during Art After Dark. A weekly event that features different programming every Friday evening from 5pm – 10pm / Free.
Admission to this program is free.
This program takes place indoors in the Stiller Auditorium
Seating is first-come, first-served.
Please Note: Program is subject to change.