American Art Posters from the Leonard A. Lauder Collection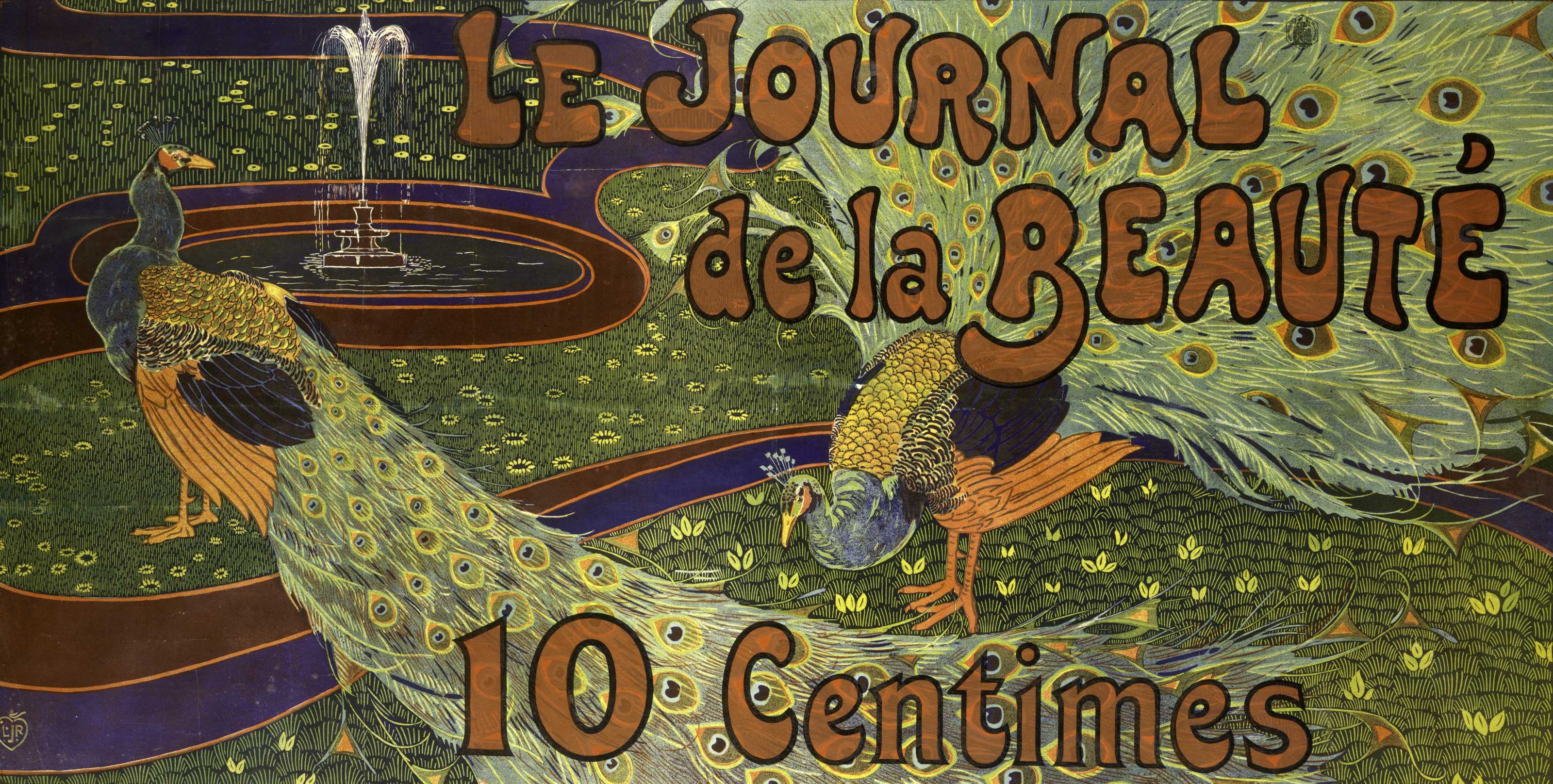 American Art Posters from the Leonard A. Lauder Collection
Emily Braun and Elliot Bostwick Davis
Friday, March 20 / 7 pm
Leonard A. Lauder, one of the foremost collectors of modernist art, also acquired American art posters from the 1890s made at the height of the Art Nouveau movement. A selection of these exceptional works is on loan from The Metropolitan Museum of Art this spring. Emily Braun, Curator, The Leonard A. Lauder Collection as well as Distinguished Professor, Hunter College and the Graduate Center, will discuss the significance of these posters with Norton Director Elliot Bostwick Davis.
To Know:
This program takes place during Art After Dark. A weekly event that features different programming every Friday evening from 5pm – 10pm, free.
Admission to this lecture is free, free tickets are available at the Visitor Experience Desk one hour before the presentation begins on a first-come, first-served basis.
Please Note: Program is subject to change.