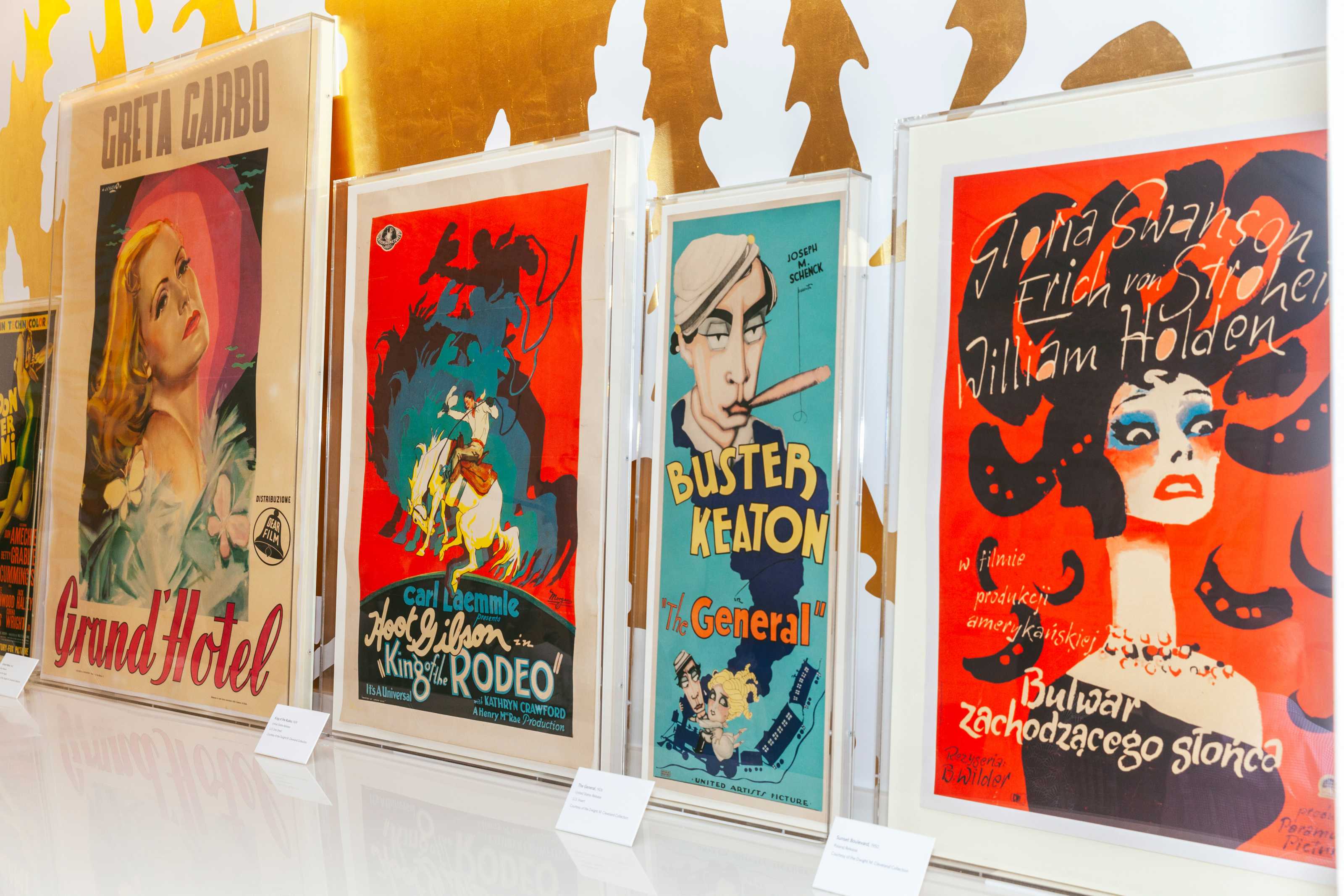 Fridays / 5-10 p.m.
Admission is free.
In response to the current COVID-19 situation the Museum is closed through March 31. All programs during this period are canceled.
Art After Dark : July 12
Celebrate the opening of the exhibition, Coming Soon: Film Posters from the Dwight M. Cleveland Collection, with an exhibition lecture by guest curator Matthew Bird and a concert of film music performed by the Quartetto Orfeo from Rome.
Curator Conversation: Now Playing

Matthew Bird, guest curator for the special exhibition Coming Soon: Film Posters from the Dwight M. Cleveland Collection, discusses the evolution of film posters from the silent era to the present.

6pm

Concert: Quartetto Orfeo performs Music of the Cinema

The Rome-based Quartetto Orfeo, in residence with the Symphony of the Americas' Summerfest program, visits the Norton to celebrate the music of classic films!

Get free tickets to this performance at the Visitor Experience desk starting at 5:00pm. Tickets available on a first-come, first-served basis. Doors open at 7pm.

7:30-8:30pm

TGIF! Meditation

Free Admission / Donation-based Meditation

Join Internationally certified mindful meditation teacher, Wenji on Friday evenings in the central Museum garden for a modern meditation session for people with busy lives and busy minds. All are welcome; no experience needed.

5:30-6pm

Norton Cinema: Grand Hotel

BYOB (Bring your own blanket) and enjoy a screening of the 1932 film Grand Hotel. About the once-wealthy Baron Felix von Gaigern (John Barrymore), who supports himself as a thief and gambler.

8pm

Open Studio: Miniature Pottery

Using ancient techniques create miniature pottery inspired by the Chinese Collection.

6pm