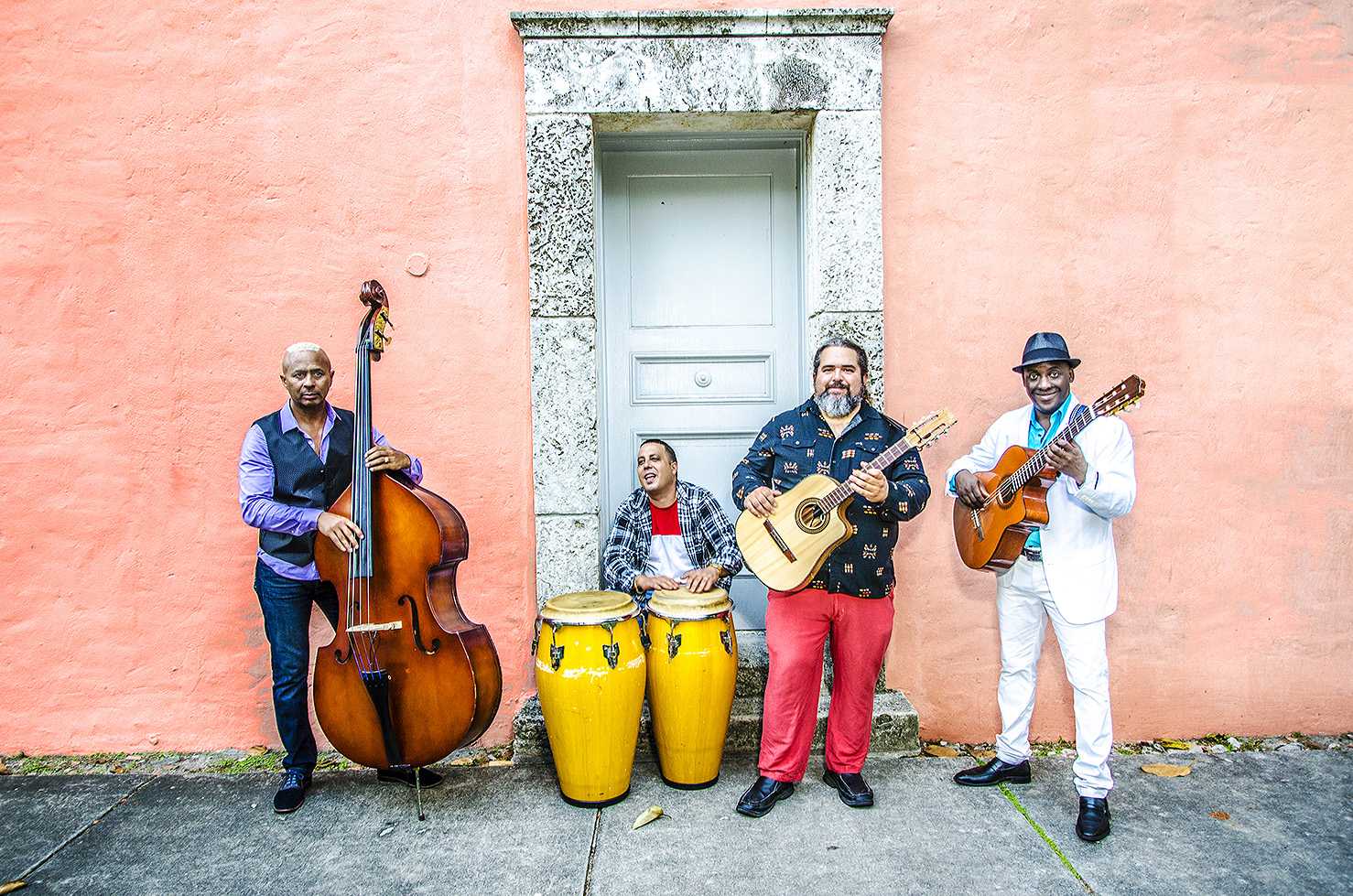 Fridays / 5-10 p.m.
Admission is free.
In response to the current COVID-19 situation the Museum is closed through March 31. All programs during this period are canceled.
Art After Dark : July 26
Cuban folklore group Cortadito performs music of the early 20th century in Cuba from Son Montuno, to Guaracha, to Boleros, as well as the group's original music. Cortadito was founded by Jose Elias and Julio Cesar Rodriguez Delet after performing together with the Grammy nominated group Conjunto Progreso.
Concert: Cortadito

BYOB (Bring your own blanket) for a performance in the garden by the Cuban folklore group Cortadito!

7:30-8:30pm

TGIF! Meditation

Free Admission / Donation-based Meditation

Join Internationally certified mindful meditation teacher, Wenji on Friday evenings in the central Museum garden for a modern meditation session for people with busy lives and busy minds. All are welcome; no experience needed.

5:30-6pm

Teen Friday: Going Viral

An evening of programs around Internet fame! Explore the galleries with a digital scavenger hunt, while also composing the perfect selfie, led by the Norton's Teen Advisory Squad (TASQ).

6-10pm