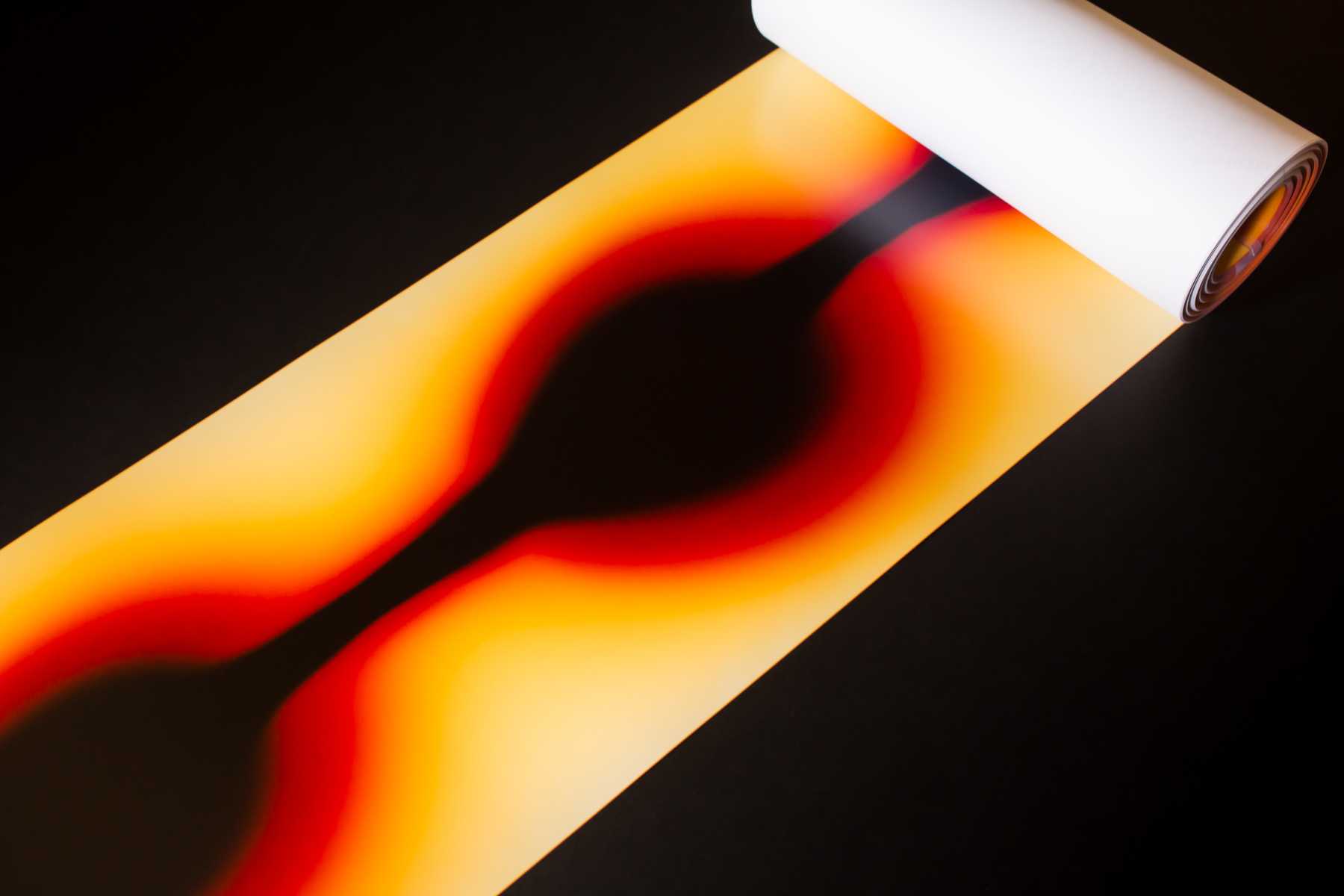 Join these renowned artists whose work is in the Museum Collection for intensive studio workshops for adults. The artists will also offer free, public demonstrations and discussions at Art After Dark on Fridays.
Space is limited.
Lunch and refreshments included.
Call (561) 832-5196 x1146 for more information.
The Art of Camera-less Photography: Cyanotype
Kei Ito
Saturday, May 4 / 10 am – 4 pm
$80 / $70 for Members
Kei Ito is a conceptual photographer working primarily with camera-less image-making and installation art whose work is in the Museum Collection and in the Camera-less Photography exhibition. In this introductory workshop, Ito guides participants through the hands-on experience of creating cyanotype prints. Participants will also learn about the history of camera-less photography. The workshop is open to adults, beginner to advanced. Materials will be supplied.
This program was made possible by the generosity of the William Randolph Hearst Foundation.