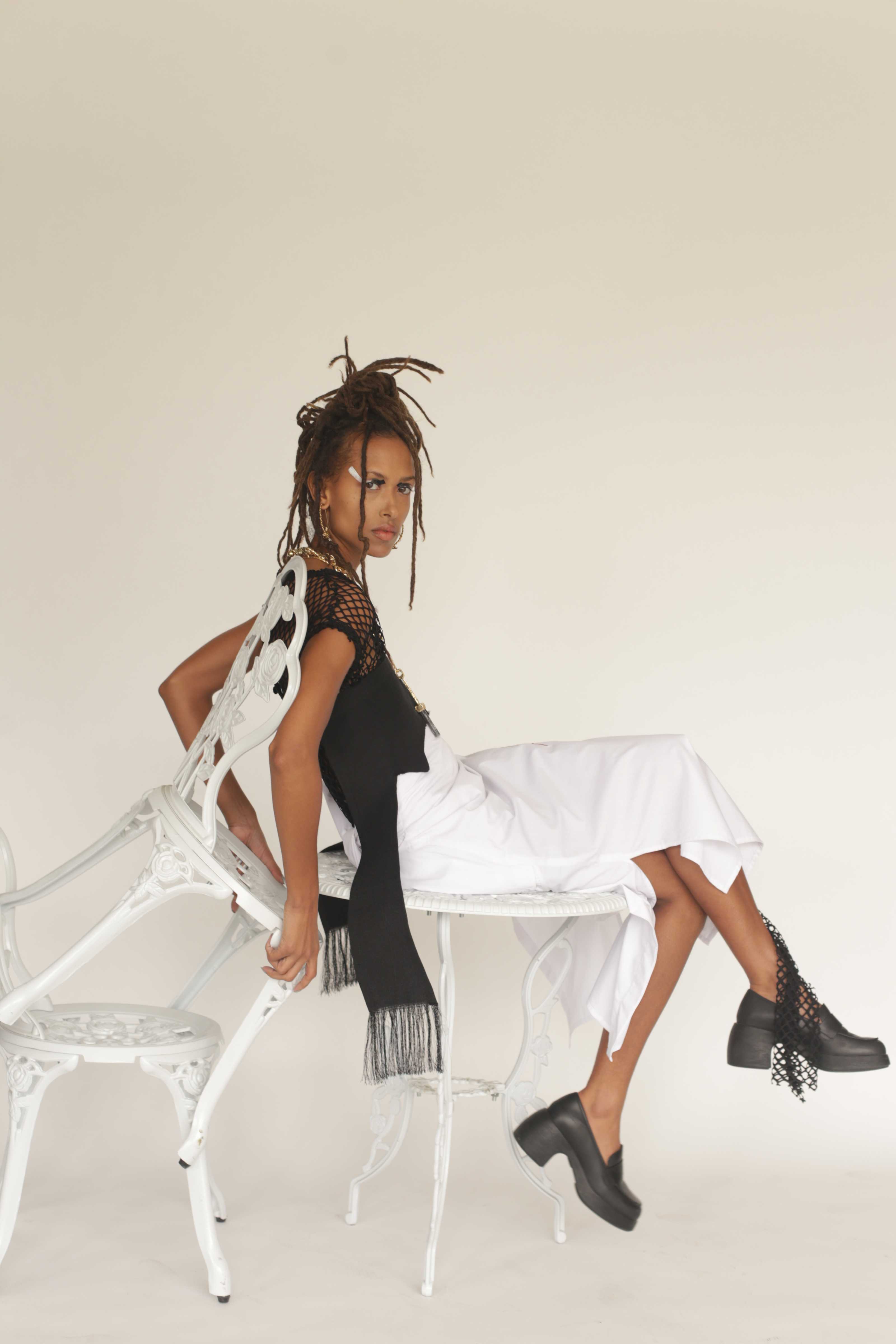 South Florida-based artists lead informal, 30-minute gallery conversations on works in the Norton's collection and special exhibitions.
Artist Tour : Mumbi O'Brien
Friday, July 5 / 6pm
Mumbi O'Brien is a performance/ installation artist as well as stylist and costume designer based in South Florida. O'Brien was born in Blacksburg, VA in 1990 and moved with her family to Jupiter at the age of nine. She attended Bak Middle School of the Arts, then Alexander W. Dreyfoos School of the Arts, graduating in 2008 with a degree in Visual Arts. She went on to study at the Rhode Island School of Design (RISD), graduating in 2012 with a BFA in Painting and is currently an MFA candidate at UCLA in the field of Costume Design. She is an active member of both (F)empower and H/Ours Collectives.