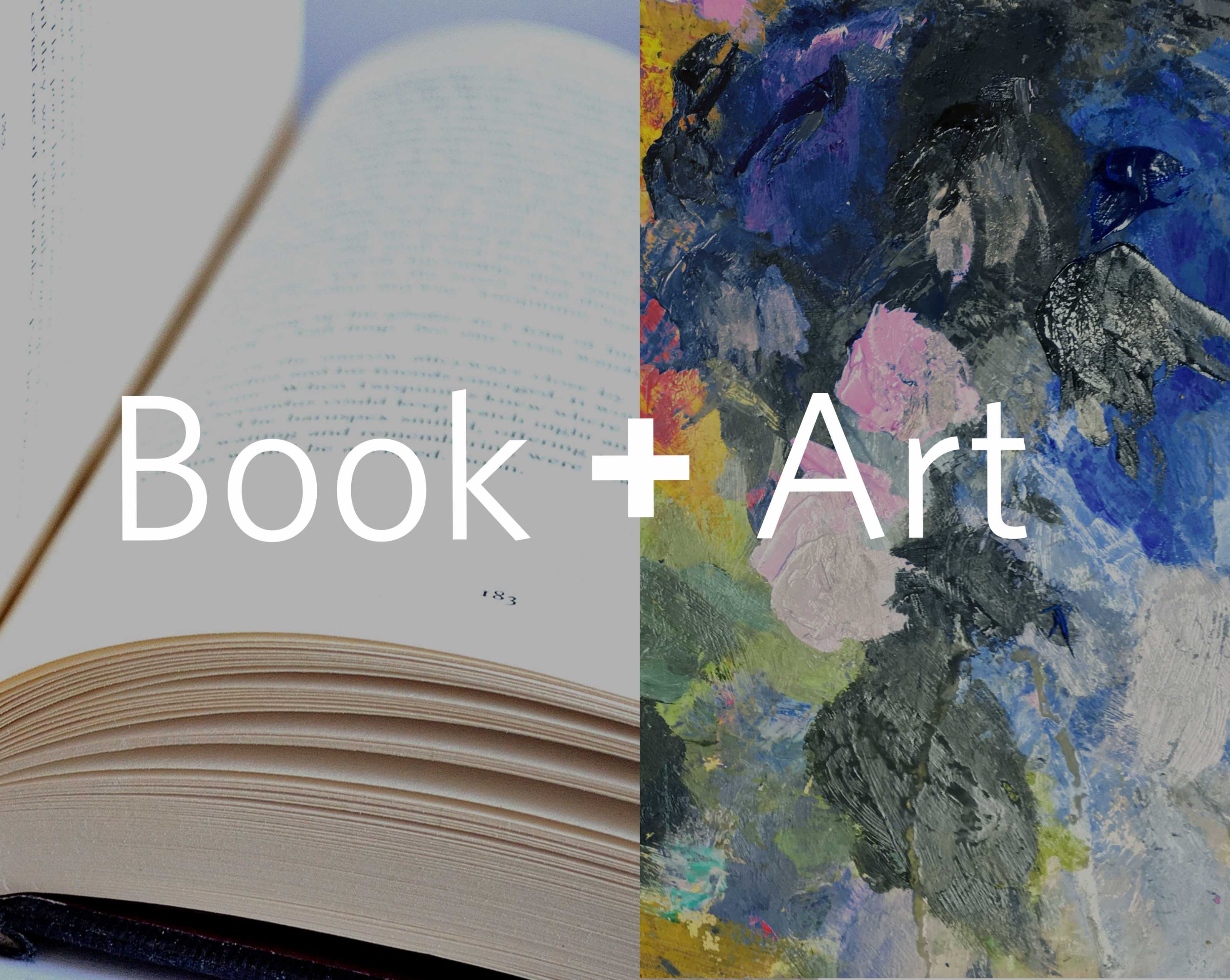 A Mash-Up for Art and Book Lovers!
Read the featured book in advance, then join other guests, Museum and Library staff for a lively book discussion and talk on a related artwork via Zoom.
Reserve a copy of the book at www.pbclibrary.org
Thursday, May 6 / 2pm
Book: Susanna Clarke, Piranesi (2020)
Art: Works by the great 18th century printmaker, Giovanni Battista Piranesi
"Piranesi's house is no ordinary building: its rooms are infinite, its corridors endless, its walls are lined with thousands upon thousands of statues, each one different from all the others…He lives to explore the house. There is one other person in the house—a man called The Other, who visits Piranesi twice a week and asks for help with research into A Great and Secret Knowledge. But as Piranesi explores, evidence emerges of another person, and a terrible truth begins to unravel, revealing a world beyond the one Piranesi has always known." (Goodreads)
After discussing Clarke's novel, see works by the great 18th century printmaker, Giovanni Battista Piranesi. Consider why Clarke selected this master's name as the name of her main character. What connections do you see between the book and the remarkable art created approximately 250 years earlier? Join Robert Evren, Consulting Curator of European Art, and Library staff for an intriguing discussion.
Free
Registration Open April 19
Attending this Event
Join live: RSVP to receive an email reminder on the day of the program with the link to tune in. The link to join will also be posted here 2 hours before the program starts.
Watch later: This program will not be recorded.
Help with Zoom: If you have never used Zoom before, you will be prompted to download the Zoom app or join from your browser. Zoom works best on the Chrome browser.
Having trouble? Contact Kate Faulkner at [email protected]
Give back: This program is free. The Norton relies on your support in order to present its programs and exhibitions. Please consider making a contribution.
This program is a partnership with the Palm Beach County Library System.