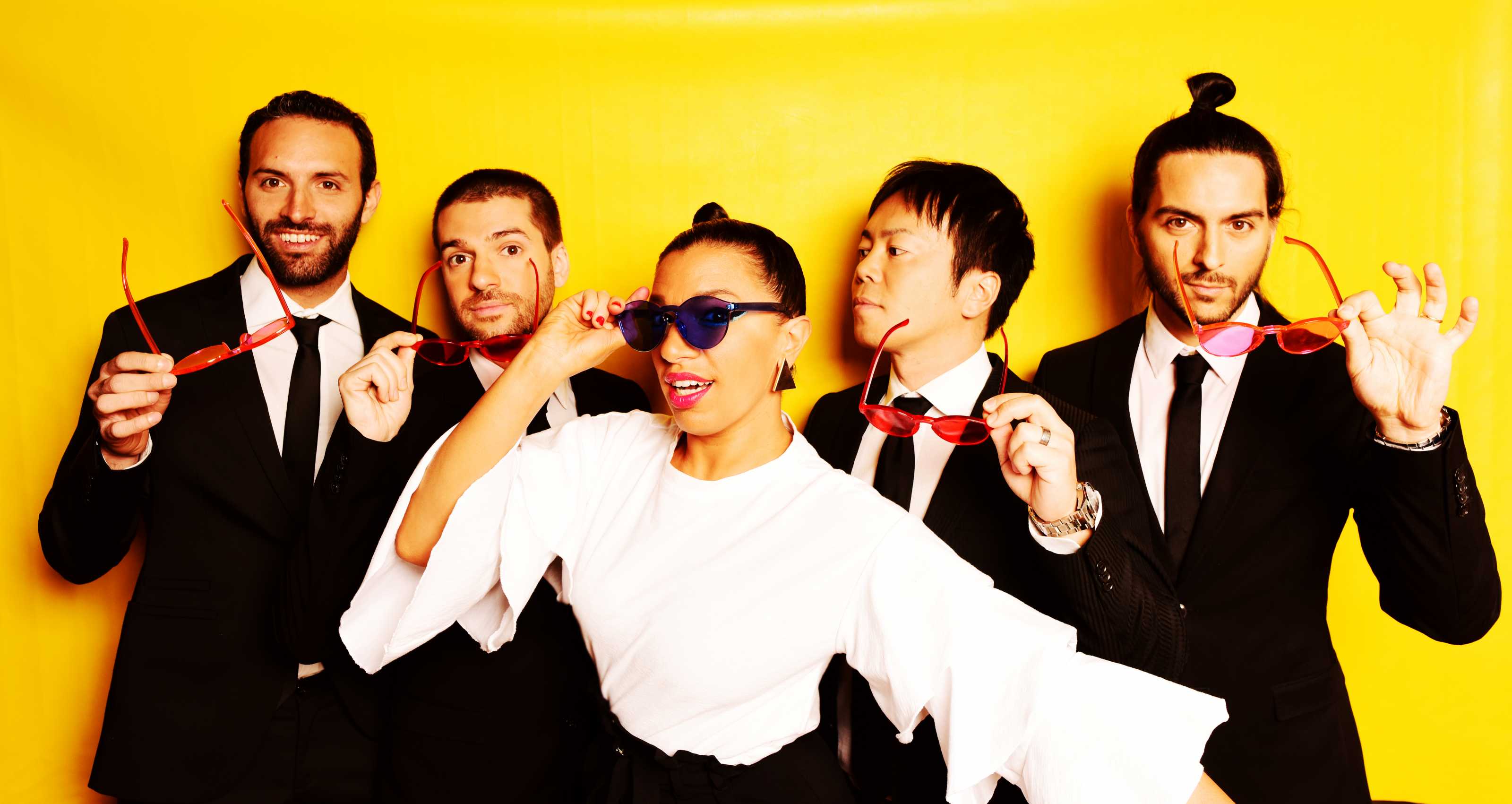 Concert: Banda Magda / Family Performance
Friday, June 21 / 5:30PM-6:30PM
Banda Magda
FRIDAY, JUNE 21 / 5:30 PM / FAMILY PERFORMANCE
Don't miss this energetic presentation combining dance, music, and storytelling for children and their families. This award-winning band combines South American rhythms with jazz improvisation, sung in multiple languages for a globetrotting adventure. Most enjoyed by ages 6 and up.
Stay after for a Creative Conversation! Following all performances, young audience members can ask questions and hear stories in an up-close-and personal talk with some of the artists.
Admission is free, but space is limited. Registration is required for adults and children participating in this interactive experience.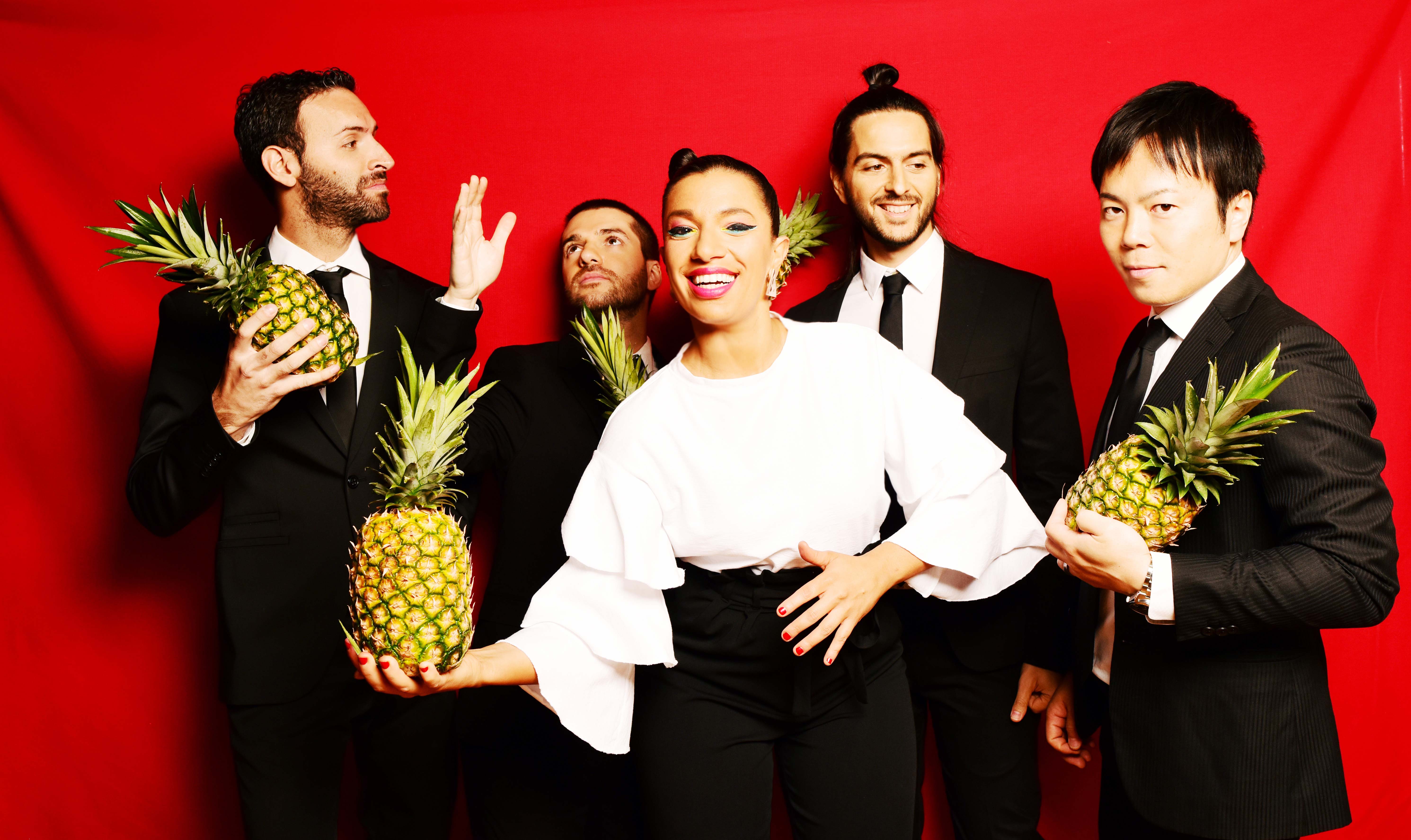 © Shervin Lainez
Even if you don't speak any of the 6 languages they sing in, you are still transported into beautiful imagery with tales of love and devotion, as strong as the bonds between the band's diverse musicians. (Greece, Japan, Argentina, USA, Colombia, Brazil, Turkey, Israel, UK)
Led by firecracker performer, composer and multi-instrumentalist Magda Giannikou, Banda Magda is a community; their camaraderie shining with cross-pollinating melody and rhythm. . The rotating madcap fellowship has traveled to more than 22 countries in 5 continents combining whirlwind tours of music, invigorating transformative workshops and magical interactive moments led by Magda's uncanny ability to engage the audience.
To Know:
This program takes place during Art After Dark. A weekly event that features different programming every Friday evening from 5pm – 10pm, free.
Admission to this concert is free.
Registration is required by adults and children participating in this event.
This interactive concert takes indoors in the Stiller Auditorium.
Space is limited .
Please Note: Program is subject to change.