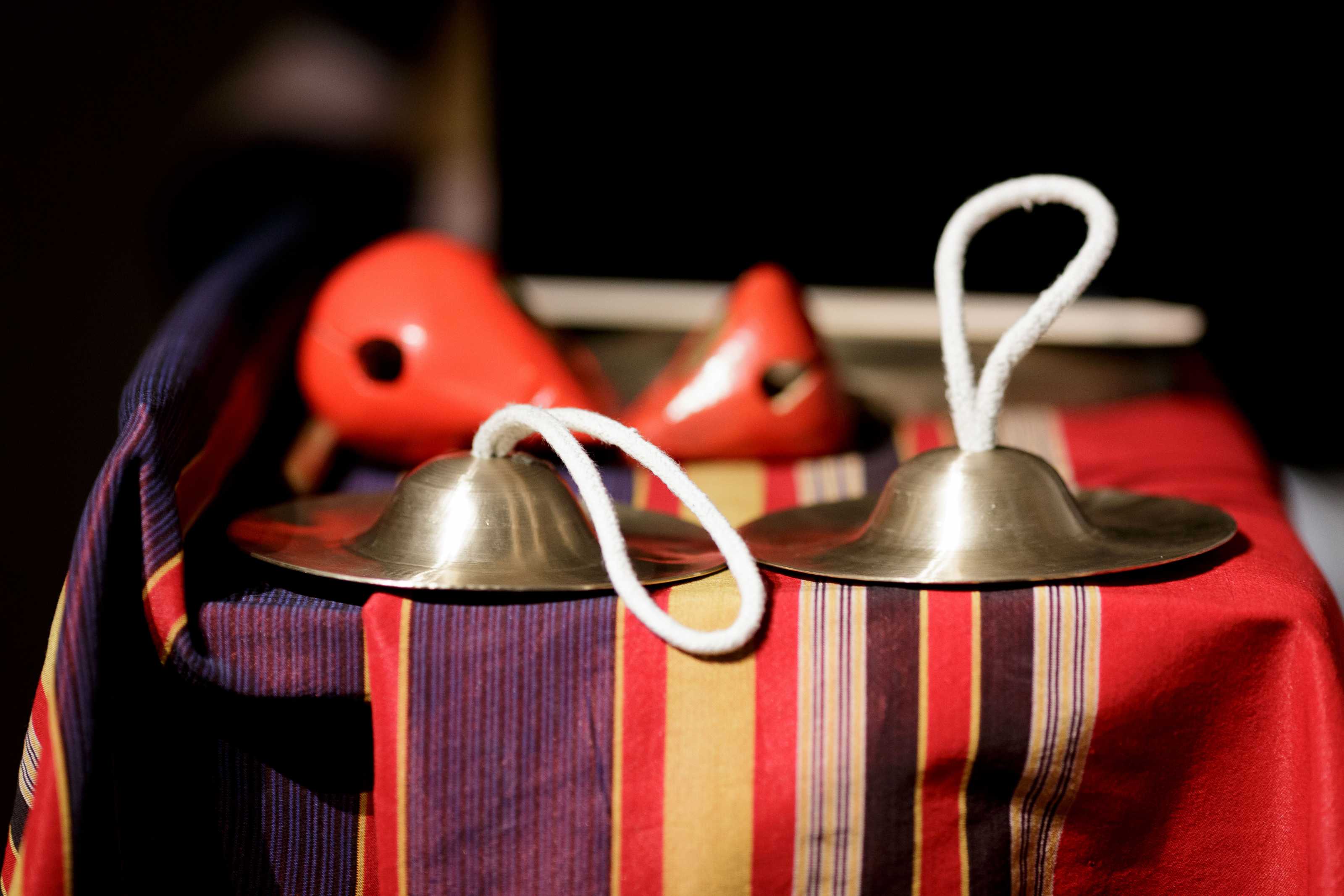 Admission to these performances is free. Seating is first-come, first-served.
BEARCAT
FRIDAY, MARCH 22 / 8 pm
BEARCAT is a London-born, Philadelphia-based artist and member of Discwoman. She has performed all over the world, including Cairo, Paris, Berlin, Barcelona, Mexico City, and Chicago. BEARCAT provided creative direction for international events and festivals such as Afropunk, Glastonbury, Reading, and Lovebox, among others. She draws from deeply personal experiences to create emotive musical selections as a form of therapy.