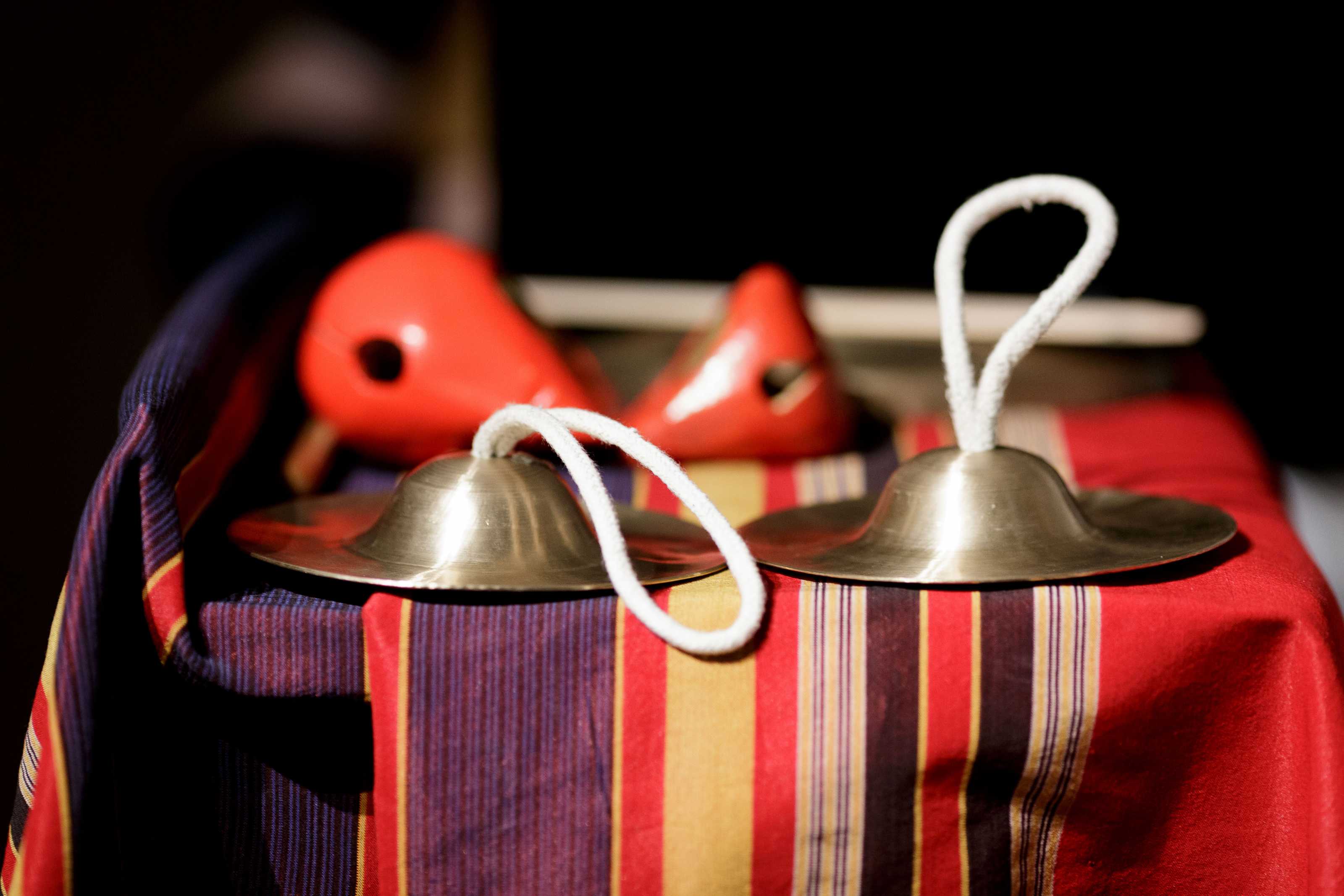 Admission to these performances is free. Seating is first-come, first-served.
Salt Witch Studios
FRIDAY, APRIL 26 / 8 pm
Salt Witch Studios, in collaboration with @Polaroidpop up and Kismet Vintage shop, presents a Garden Party with an interactive, dress-up photo booth, and DJ sets by Lindsey Mills. Enjoy music, dress-up, hang out, and take photos with friends! Salt Witch Studios is the brainchild of Lindsey Mills, Aly Gore, and Liam Milano, and a concept that grew out of the trio filming live sessions of local bands at Delray Beach's'Kismet Vintage store beginning in 2015.
3 x 2 Polaroids are free. 10 x 8 Polaroids are $25.