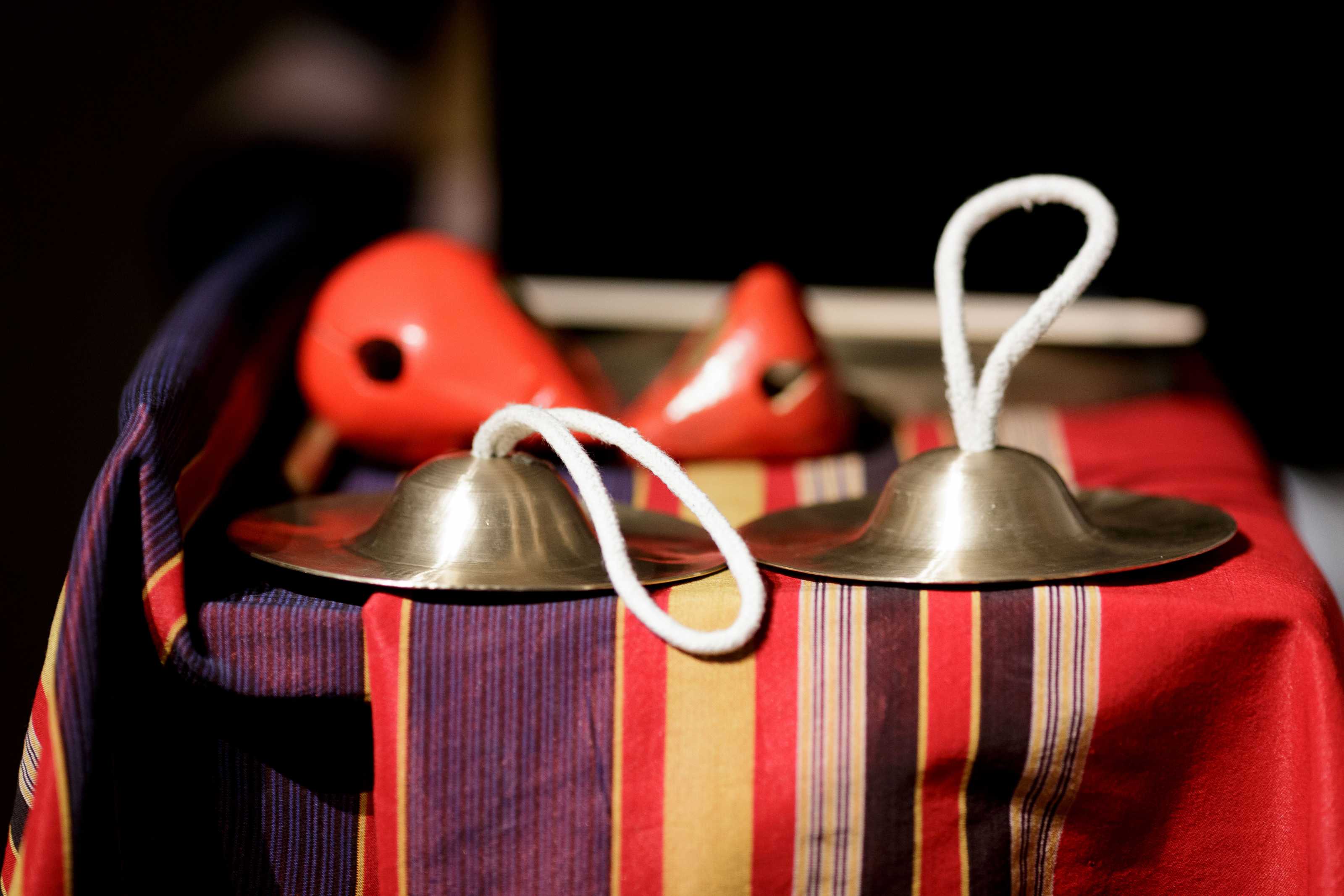 Admission to these performances is free. Seating is first-come, first-served.
Tchaa Tchaa Band
FRIDAY, APRIL 5 / 7 pm
Tchaa is a South Florida jazz and hip hop group that combines originals with covers from every style of music. The group features Shay Eischen (drums), Andrew Musselman (bass), and Tom Wierzbicki (keyboard).