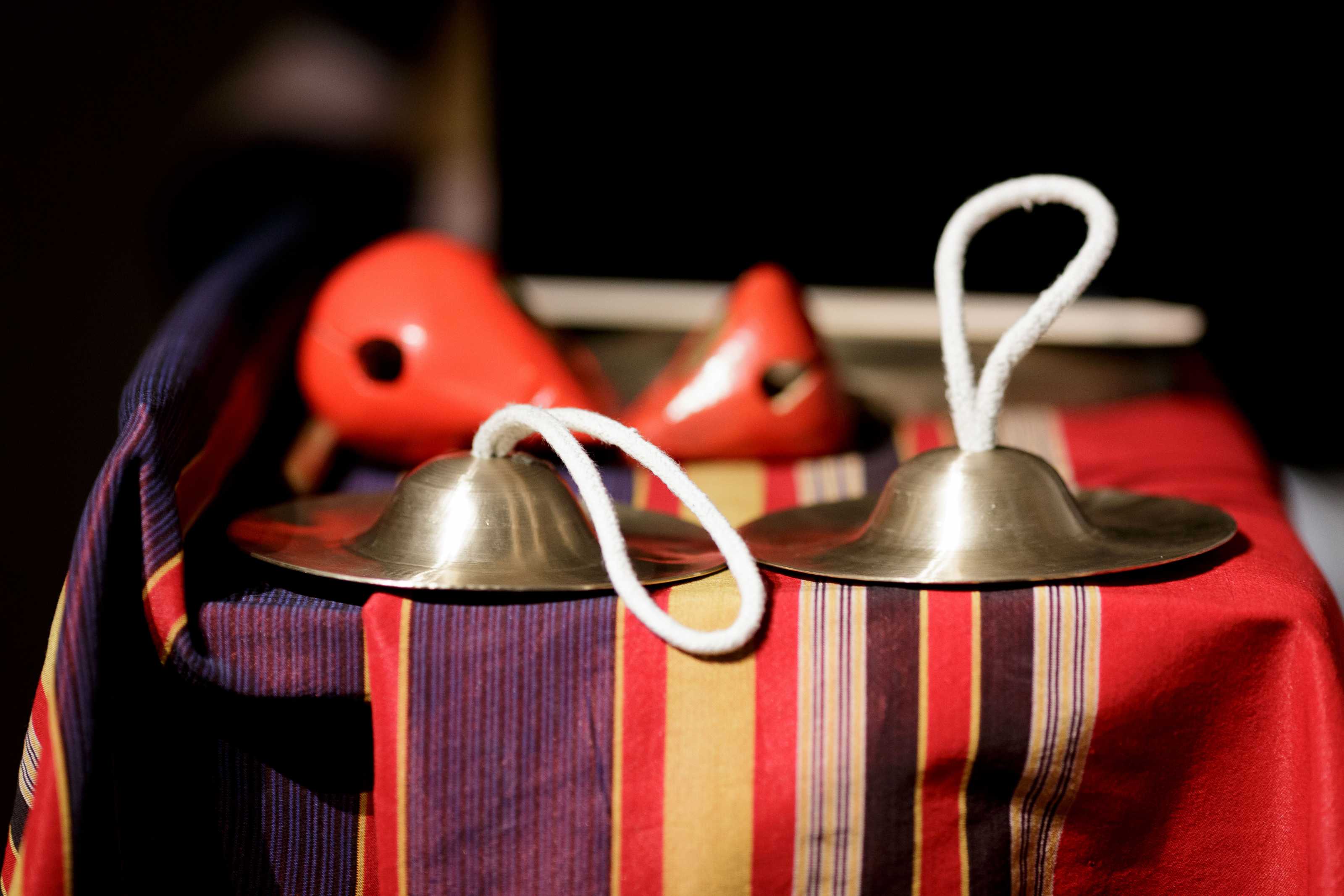 Admission to these performances is free. Seating is first-come, first-served.
The Neil Bacher & Peter Bockius Quartet
FRIDAY, MARCH 1 / 7 pm
The Neil Bacher/Peter Bockius Quartet (Neil Bacher (guitar), Peter Bockius (bass), Brad Keller (piano), Ryan Hecker (drums)) is presenting Jazz compositions in a free, swinging style which is the result of the vivid interaction of the four musicians. Their acoustic sound quality is focused on transparency, which allows the instruments to blend throughout the full range of dynamics and create a chamber music-like atmosphere.