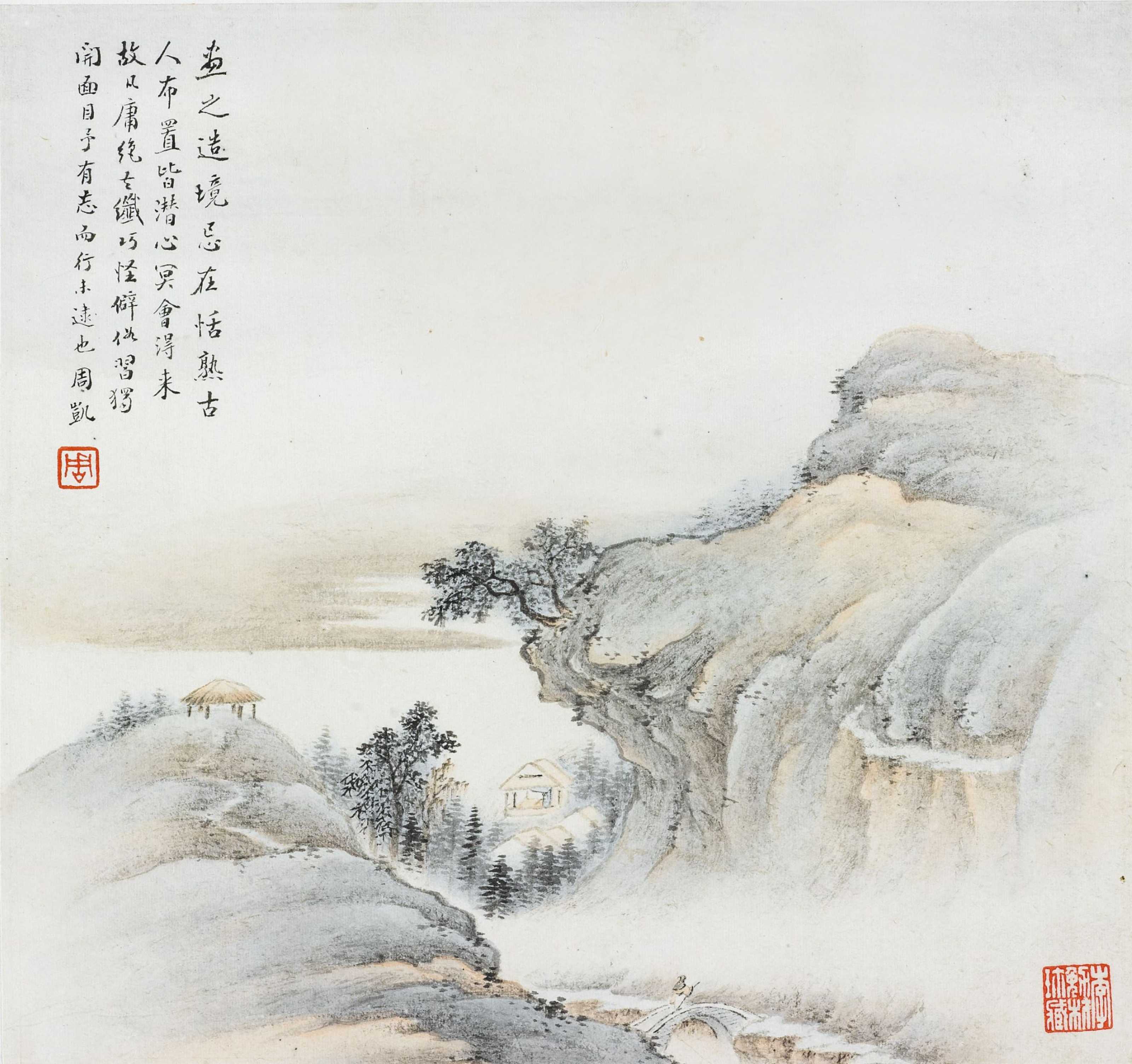 Throughout the year during free, public presentations, Norton curators provide insight and context to exhibitions they have organized and art and artists they have studied and admire.
Curator Conversation: Autumn Mountains and the Light of the Harvest Moon
Friday, September 9 / 6PM-7PM
Laurie Barnes, Elizabeth B. McGraw Senior Curator of Chinese Art, shares how four paintings representing hills or mountains relate to the major Chinese holiday, the Mid-Autumn Festival. Ranging in date from 1722 to 2006, each painting was made by an artist who sought to expand upon the classical Chinese landscape tradition.
This program will be livestreamed in the Stiller Family Foundation Auditorium.
Support for these programs was provided by the Gayle and Paul Gross Education Endowment Fund.