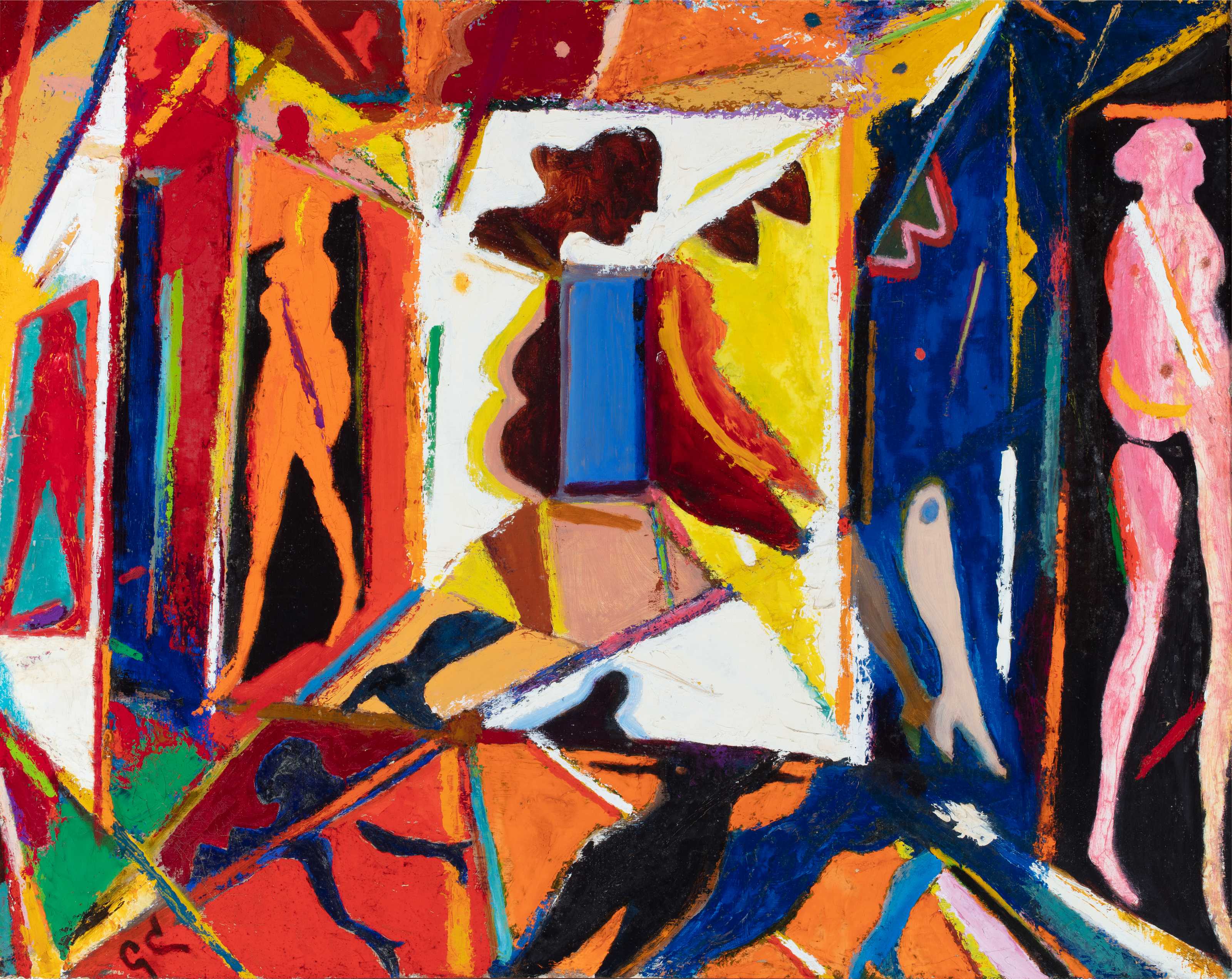 Throughout the year during free, public presentations, Norton curators provide insight and context to exhibitions they have organized and art and artists they have studied and admire.
George Cohen: Artist of the Chicago Avant - Garde
March 13 / 6pm
Ellen E. Roberts, Harold and Anne Berkley Smith Curator of American Art
This exhibition celebrates collector Ellen Stern's recent gift of five works by 20th-century artist George Cohen. The two paintings, two drawings, and one mixed-media object date from mid-century, when Cohen was a leading figure in Chicago's avant-garde art world. With Cosmo Campoli, Leon Golub, and June Leaf, he organized annual "Momentum Exhibitions" that caused critics to dub the group a "new Chicago School." The five pieces in this show demonstrate his concern with issues such as the tension between two and three-dimensional space and the use of unconventional materials, interests that ally him with contemporaries throughout the country.
To Know:
This program takes place during Art After Dark. A weekly event that features different programming every Friday evening from 5pm – 10pm, free.
Admission is free for this talk.
Seating is first-come, first-served.
Please Note: Program is subject to change.
This program was made possible in part by the generosity of Florence Kahane Goodman, with additional support provided by the Gayle and Paul Gross Education Endowment Fund.