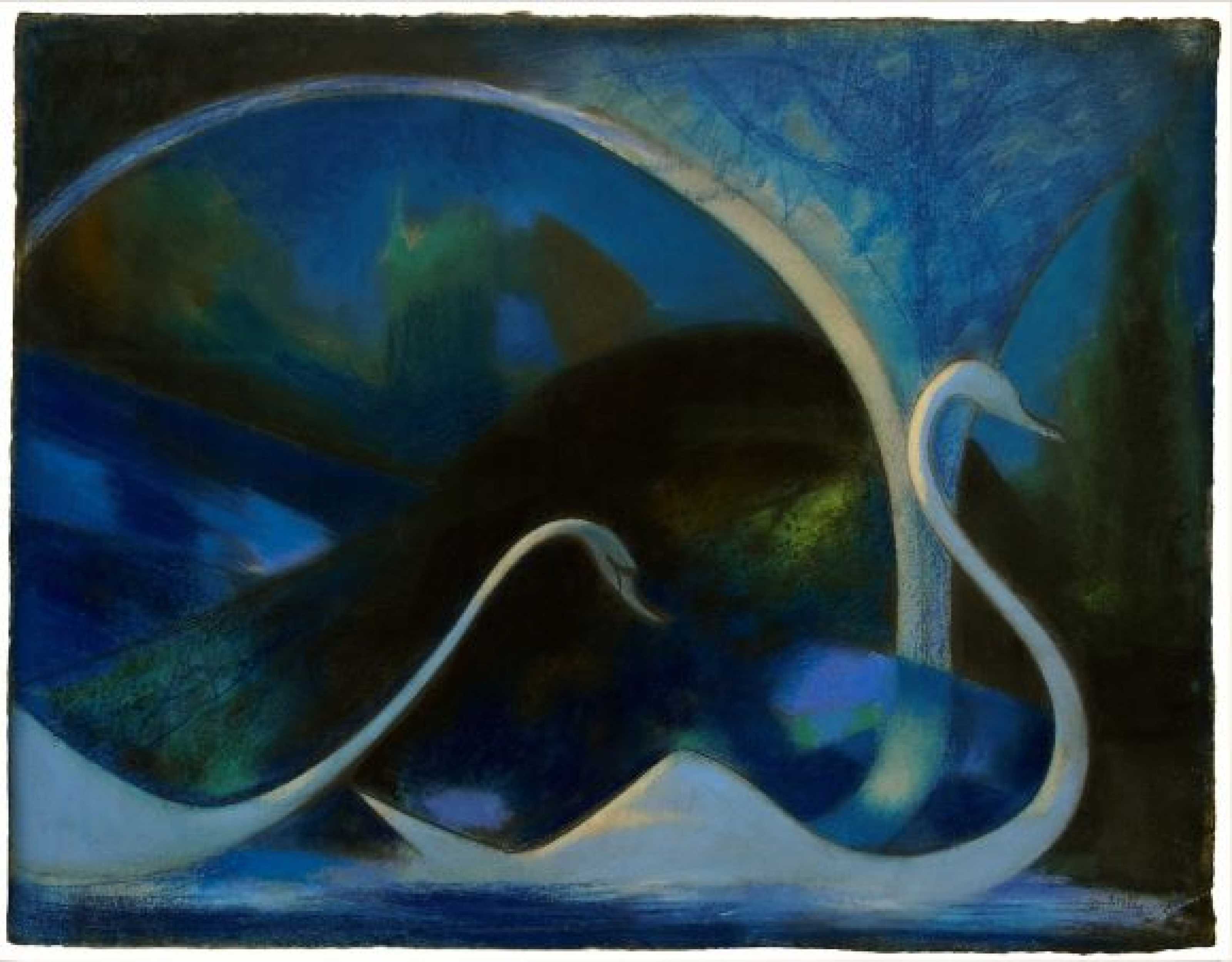 Throughout the year during free, public presentations, Norton curators provide insight and context to exhibitions they have organized and art and artists they have studied and admire.
Curator Conversation: Joseph Stella's Visionary Materiality
Friday, October 21 / 6PM-7PM
Ellen Roberts, Harold and Anne Berkley Smith Senior Curator of American Art, addresses Joseph Stella's unusually broad range of artistic media - from oil painting, to collage, silverpoint and reverse painting on glass - his inspiration to explore these techniques, and the remarkable results he achieved, all of which are on view in the special exhibition Joseph Stella: Visionary Nature.
Space is limited, and tickets are available at the Reception Desk starting one hour before program
Support for Curator Conversations was provided by the Gayle and Paul Gross Education Endowment Fund.