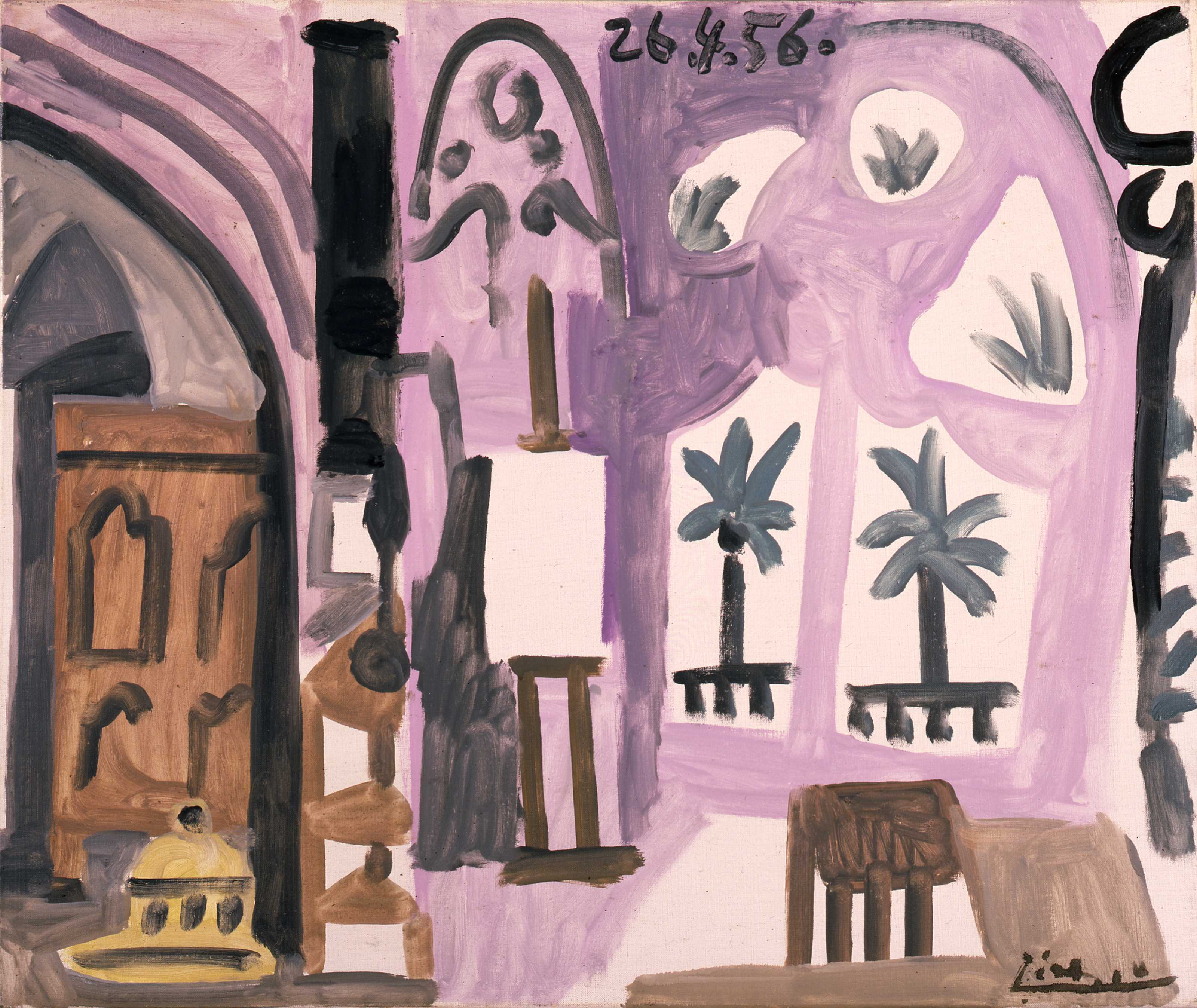 Throughout the year during free, public presentations, Norton curators provide insight and context to exhibitions they have organized and art and artists they have studied and admire.
Curator Conversation / Picasso in Warmer Climes: Works on Canvas, Clay, and Paper
Friday, July 15 / 6PM-7PM
Join Robert Evren, Consulting Curator for European Art, and Tiera Ndlovu, Curatorial Assistant, for a discussion of Pablo Picasso's artworks on view, featuring special loans and works in the collection.
Space is limited, and tickets are available at the Reception Desk starting one hour before program.
Cost: Museum Admission / Members FREE
This program was made possible in part by the generosity of Florence Kahane Goodman, with additional support provided by the Gayle and Paul Gross Education Endowment Fund.