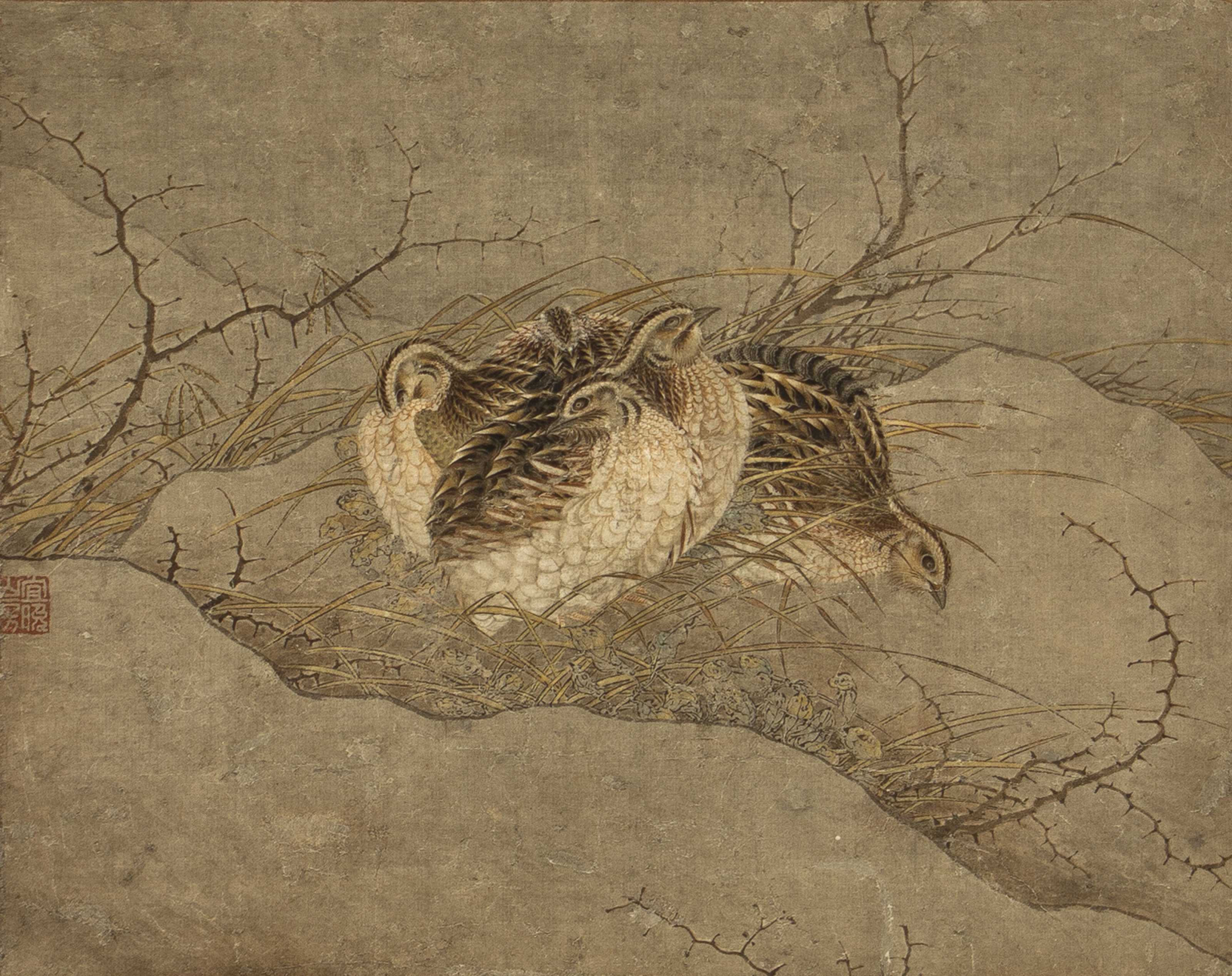 Throughout the year during free, public presentations, Norton curators provide insight and context to exhibitions they have organized and art and artists they have studied and admire.
Curator Conversation / Symbolic Messages In Chinese Animal Paintings
Friday, April 7 / 6PM
Installation on view: February 11 - June 4, 2023
Join Laurie Barnes Elizabeth B. McGraw Senior Curator of Chinse Art in an exploration of rich, evolving symbolic associations and homophonic puns imbedded in five animal paintings which reveal much about the history and culture of one of the world's greatest civilizations.
Space is limited and tickets are available at the Reception Desk one hour before program.
Cost: Museum admission/Members FREE
Support for these programs was provided by the Gayle and Paul Gross Education Endowment Fund.