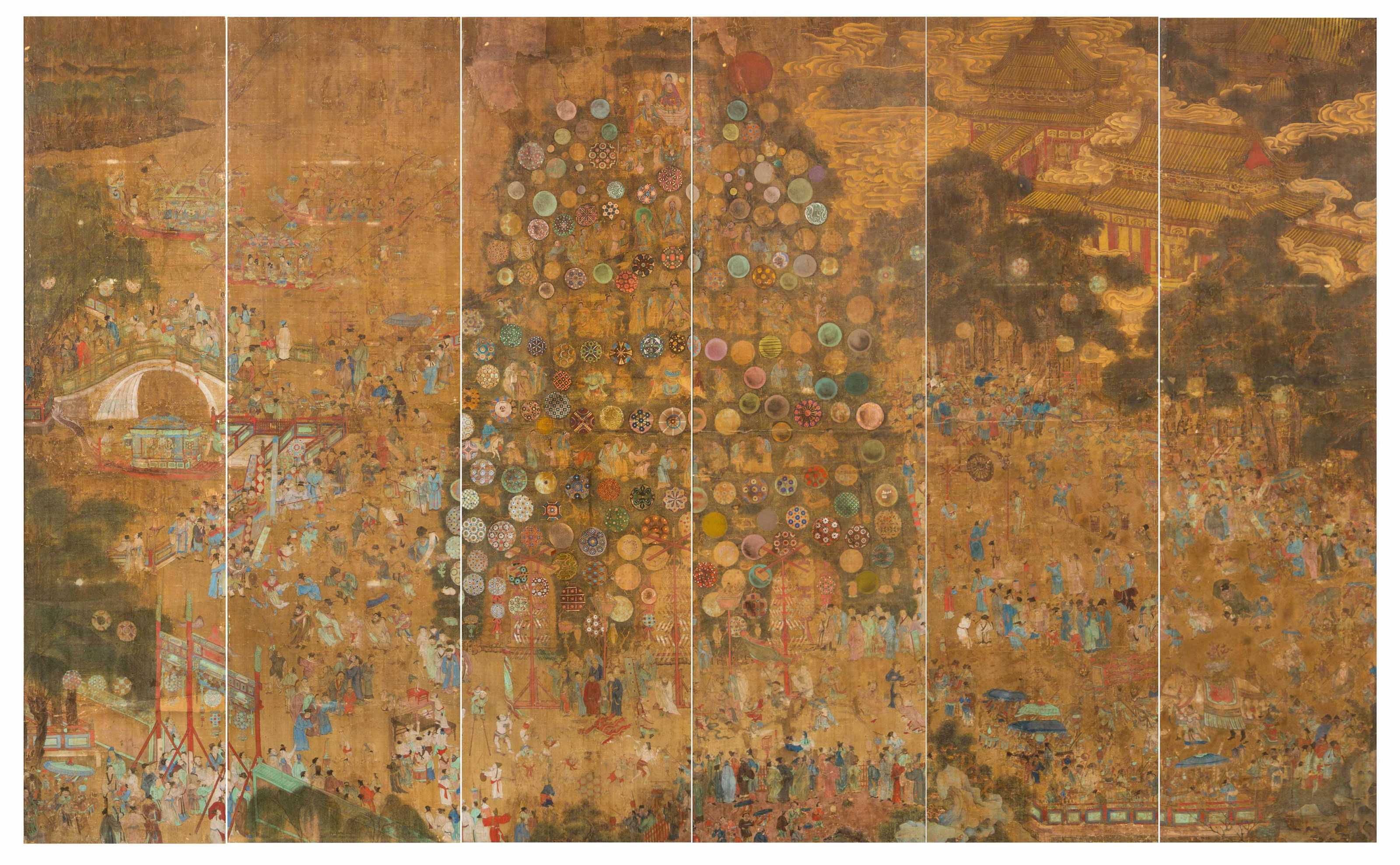 Throughout the year during free, public presentations, Norton curators provide insight and context to exhibitions they have organized and art and artists they have studied and admire.
The Lantern Festival
Febraury 7 / 6pm
Laurie Barnes, Elizabeth B. McGraw Curator of Chinese Art
This rare group of paintings depicts a Lantern Festival celebration that took place during the late 1500s to early 1600s in the city of Nanjing. On view briefly, these hanging scrolls feature the Aoshan lantern mountain, a huge artificial landscape illuminated with more than 100 colorful lanterns. The Lantern Festival occurs on the 15th day of the first lunar month concluding the fortnight of New Year celebrations in China, with the intention of bringing good fortune to all.
To Know:
This program takes place during Art After Dark. A weekly event that features different programming every Friday evening from 5pm – 10pm, free.
Admission is free for this talk.
Seating is first-come, first-served.
Please Note: Program is subject to change.
This program was made possible in part by the generosity of Florence Kahane Goodman, with additional support provided by the Gayle and Paul Gross Education Endowment Fund.