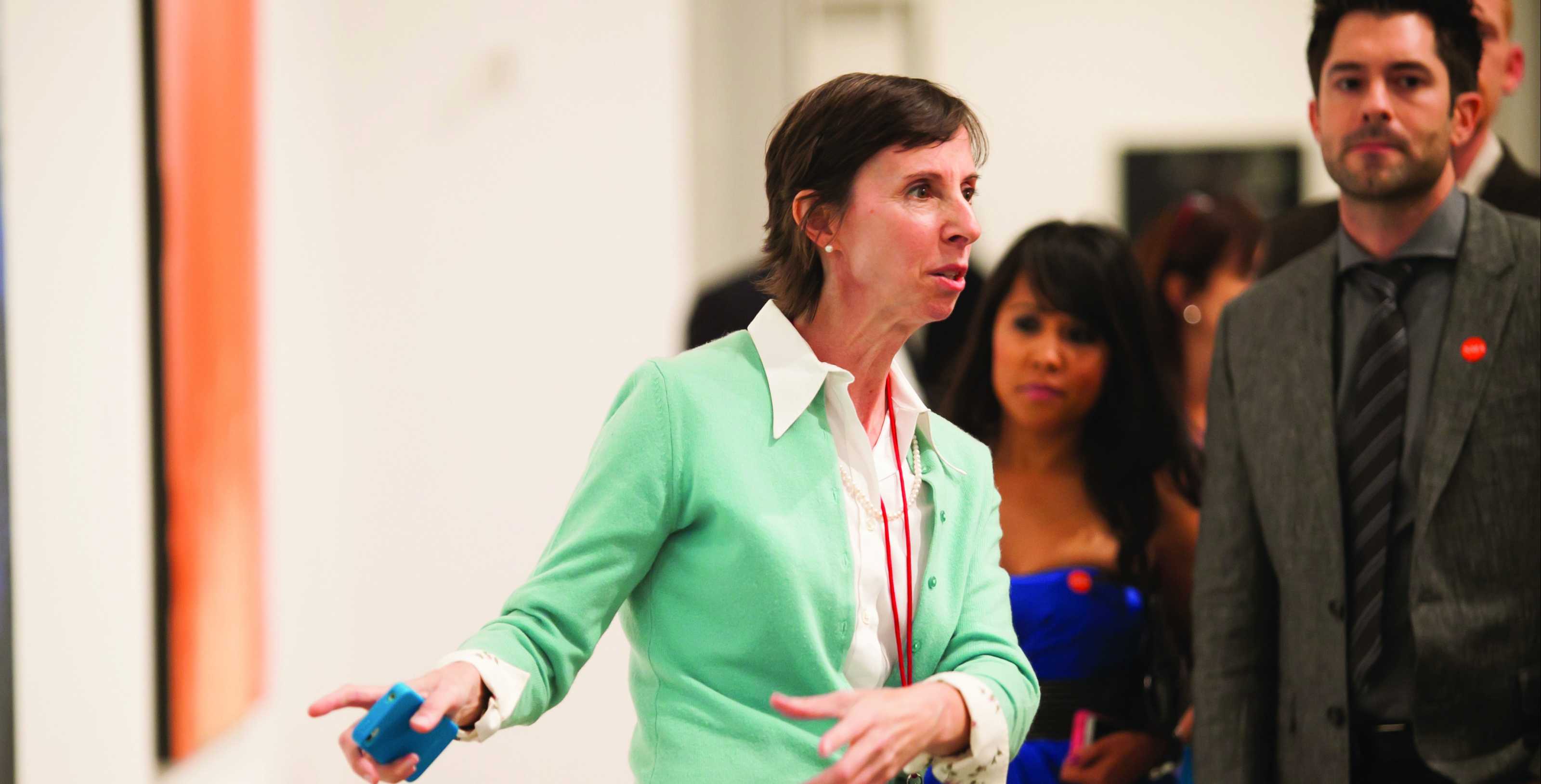 Throughout the year during free, public presentations, Norton curators provide insight and context to exhibitions they have organized and art and artists they have studied and admire.
Nina Chanel Abney
Friday, May 17 / 6 pm
Nina Chanel Abney makes vibrant paintings using a distinct visual vocabulary, remixing a range of influences from pop culture to Henri Matisse while addressing salient contemporary issues. Cheryl Brutvan, Director of Curatorial Affairs and Glenn W. and Cornelia T. Bailey Curator of Contemporary Art, discusses Abney's work featured in this year's exhibition.
This program was made possible in part by the generosity of Florence Kahane Goodman, with additional support provided by the Gayle and Paul Gross Education Endowment Fund.