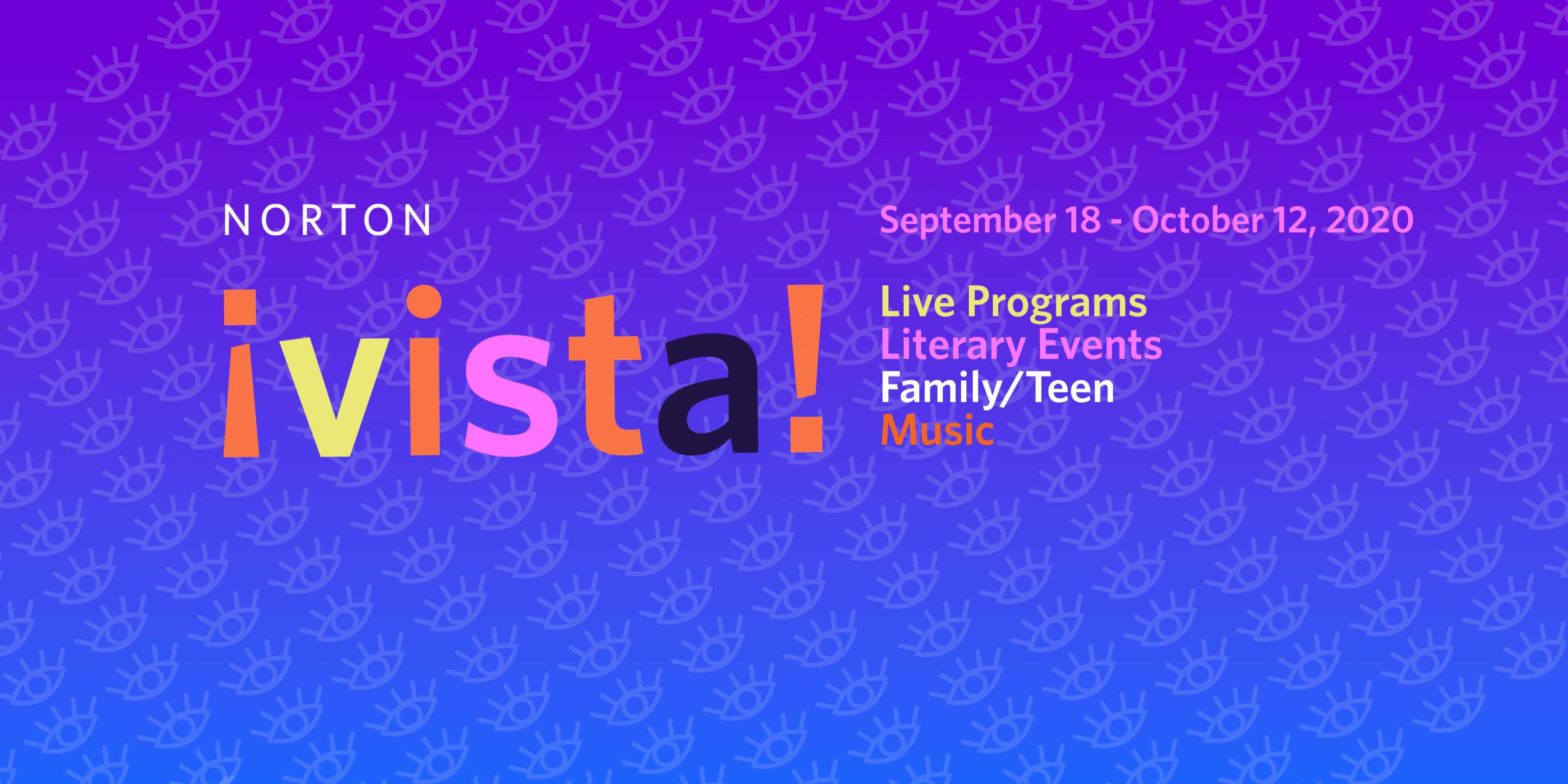 A look at people and cultures from throughout Central America, South America, and the Caribbean.
A series of virtual programs and digital content running from
Sept 18 - Oct 12, 2020.
Friday, October 9 / Live Event at 7pm
Film + Talk
A Postcard to Nina
A live virtual screening of A Postcard to Nina, a multi-lingual, multi-cultural glimpse at love, family, and friendship, followed by a Q&A discussion with the director Ronald Baez and actor Diana Garle. This program is a part of Art After Dark.
Filmed entirely on a Samsung Galaxy S8, A Postcard to Nina is a multi-lingual, multi-cultural glimpse at love, family, and friendship. Longtime Instagram pen pals Jean and Nina meet in person for the first time, re-defining their relationship as they stumble through a deceptive, although well-meaning dinner with Nina's ultra-conservative father.
Run time: 16 minutes.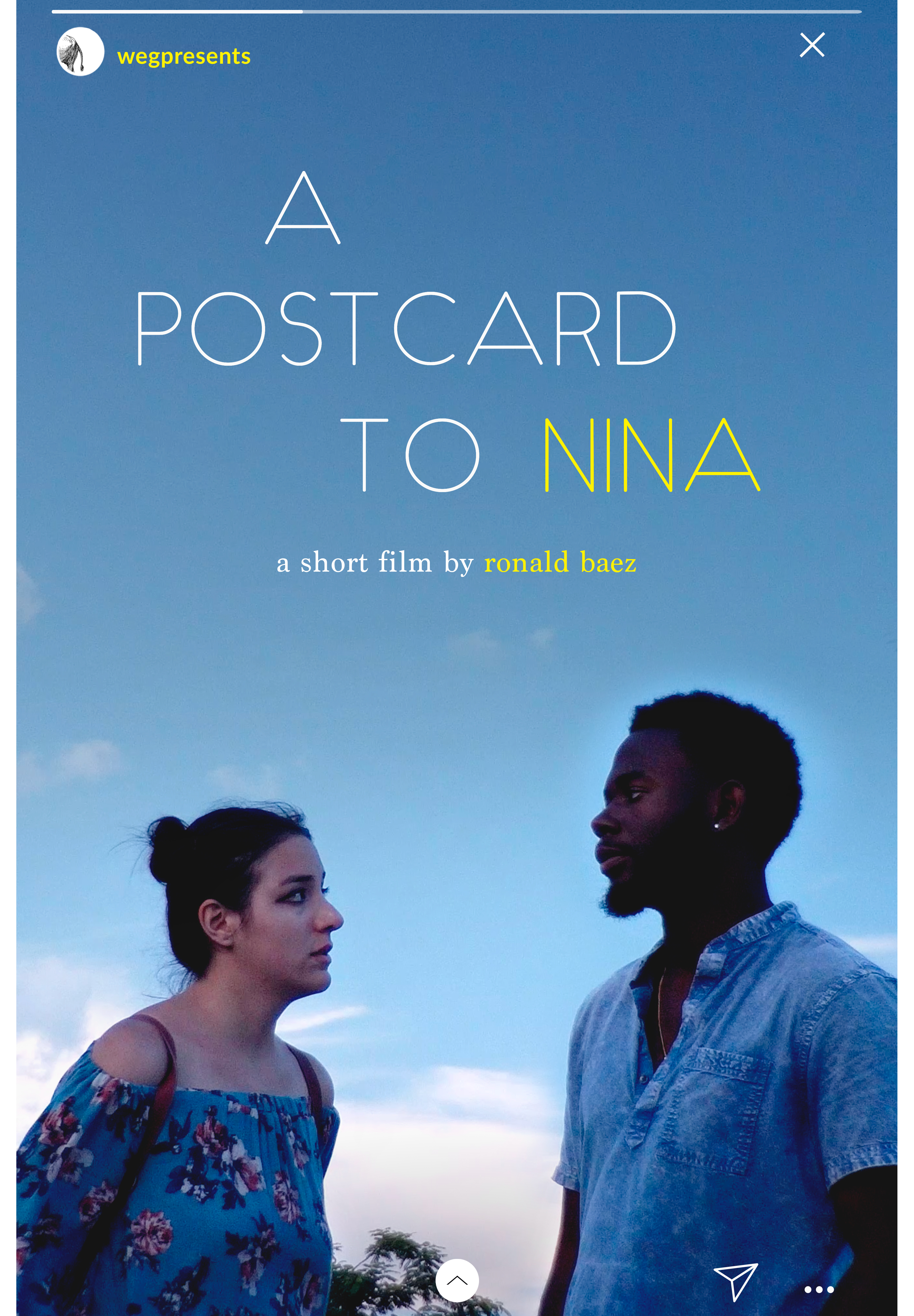 Images courtesy of WEG Films.
A Postcard to Nina is an Official Selection of the New York Latino Film Festival presented by HBO; Official Selection of the Inside Out Toronto LGBT Film Festival 2020; and Official Selection of the Mobile Motion - International Smartphone Film Festival 2020.
This film was produced by WEG Films, a Miami-based film and media-tech collective producing provocative, challenging works by emerging artist established in 2013.
Click a date above to learn more about a program or event.
Teen Art Challenge: #LatinidadIsCancelled or is it?
Teens are invited to carve their own identity and reinvent what Latinidad means to them by participating in a photo/ art challenge.
Submit an image of a work of art or photograph to [email protected] to be included in this virtual exhibition.
¡Vista! was made possible by the generosity of Art Bridges.