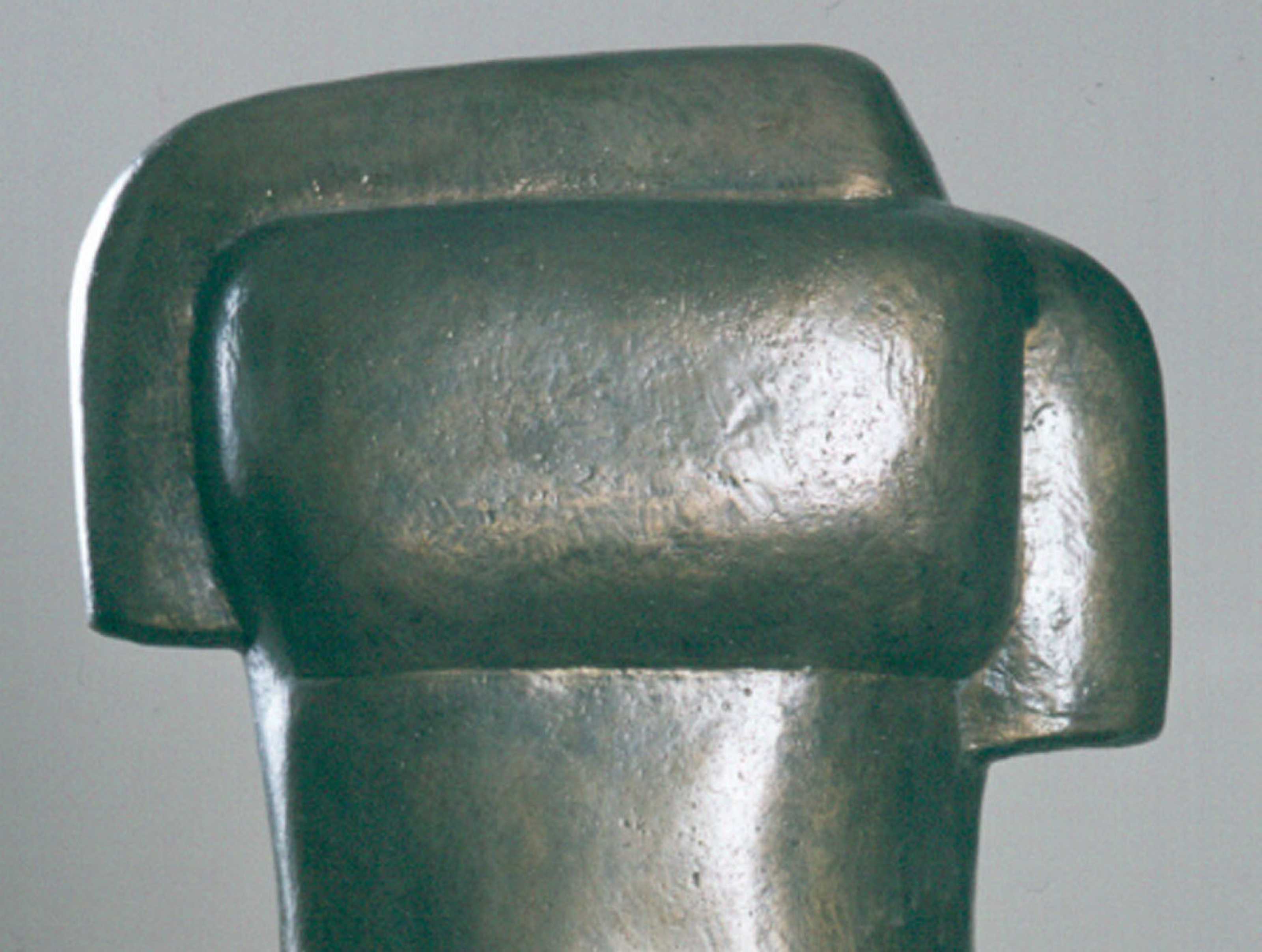 Throughout the year during free, public presentations, Norton curators provide insight and context to exhibitions they have organized and art and artists they have studied and admire.
For the Record: Ann Weaver Norton
Thursday, July 29 / 6PM
For The Record: Ann Weaver Norton
THURSDAY, JULY 29 / 6 PM
J. Rachel Gustafson, curator of For the Record: Celebrating Art by Women discusses the work of sculptor and educator Ann Weaver Norton with Margaret Horgan, Managing Director of the Ann Norton Sculpture Gardens. For the Record showcases a breadth of work created by women from the Museum's collection including Ann Weaver Norton's work, Variation, circa 1950s-1960s. Join us for a conversation about Ann Weaver Norton's legacy as an artist and the foundation she established to preserve the grounds and architecture that comprise the unique treasure.
Support for these programs was provided by the Gayle and Paul Gross Education Endowment Fund.