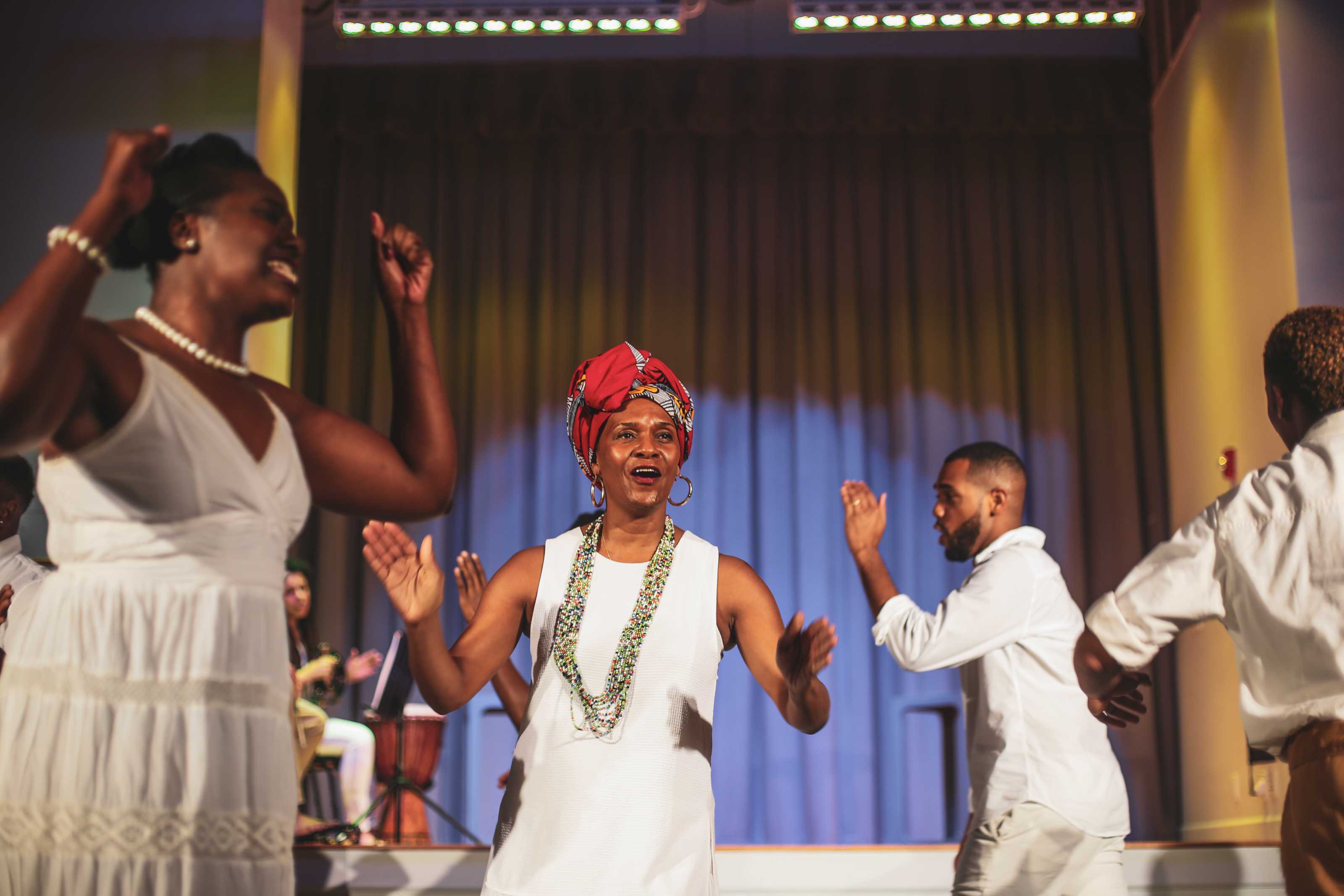 Hued Songs
Friday, February 21 / During Art After Dark
Hued Songs is a performance series that illuminates the works of black composers and works inspired by black history, culture, or text. Helmed by classical vocalist Kunya Rowley, this multidisciplinary experience highlights musical and theatrical bodies of work by African-American artists, explores black history through vibrant dance, song, and spoken word, and immerses audiences in thought-provoking performance. Hued Songs began with the generous support of the John S. & James L. Knight Foundation as part of the foundation's Knight Arts Challenge grant.
To Know:
This program takes place during Art After Dark. A weekly event that features different programming every Friday evening from 5pm – 10pm, free.
Admission to this lecture is free, free tickets are available at the Visitor Experience Desk one hour before the the presentation begins on a first-come, first-served basis.
Please Note: Program is subject to change.