Interdisciplinary Arts Workshops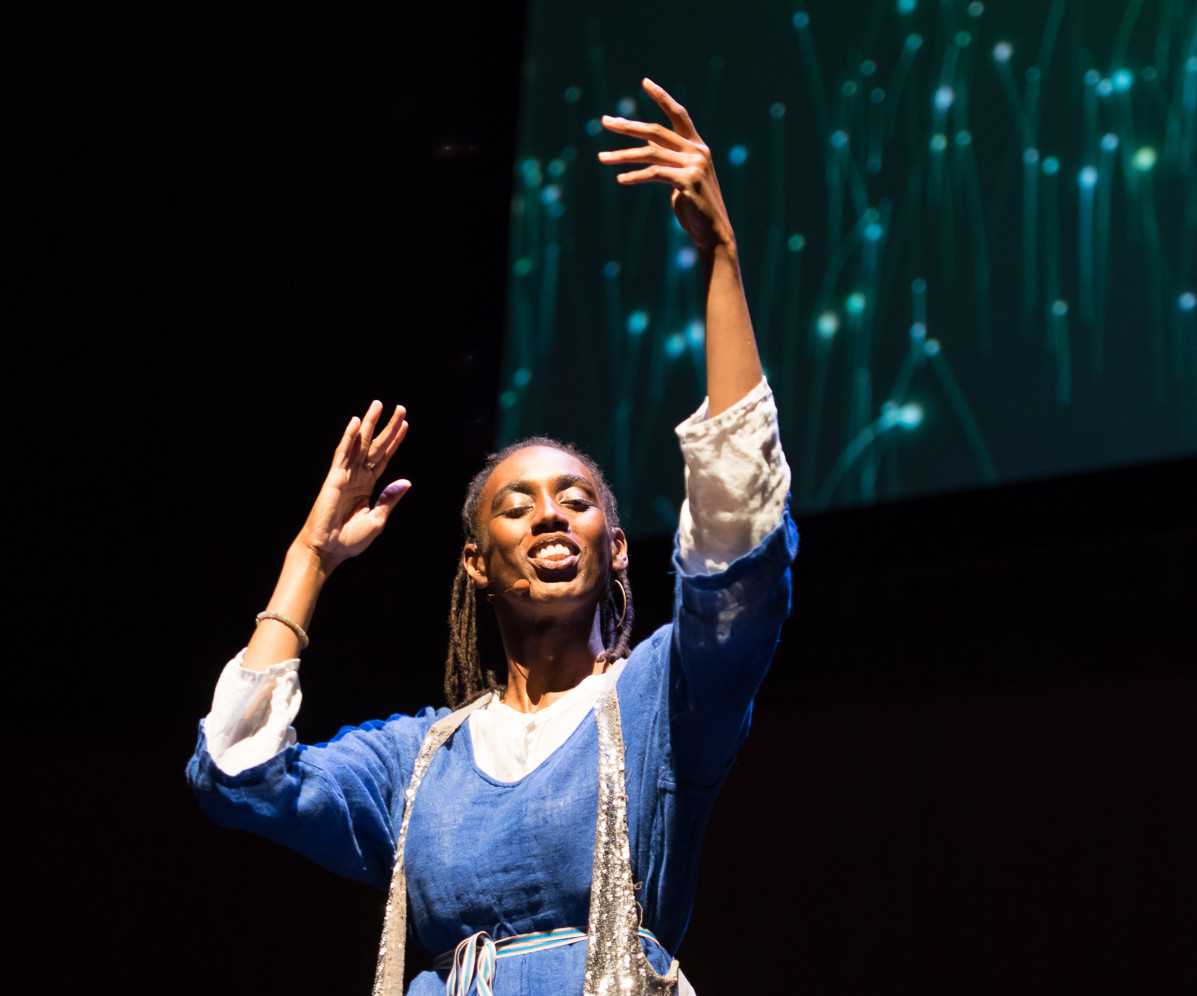 The Norton brings artists from the worlds of theater, dance, music, and literature to offer workshops for adults that approach art making and creativity from diverse perspectives. The artists will also perform original works during Art After Dark on Friday nights.
Space is limited.
Receive a 10% discount when you register for both workshops.
$25 / $15 for Members.
Call (561)832-5196 x1146 for more information.
All Together: Self-Expression & Social Change
Lenelle Moïse
Saturday, April 6 / 1 – 3 pm

Playwright, poet, and actress Lenelle Moïse performs with theatrical verve, feminist conviction, and humor. Influenced by both jazz and hip-hop, her work explores the intersections of identity, memory, and spirit. In this dynamic, two-hour performance workshop, Moïse guides participants through a series of theater exercises, dance improvisation, and synergetic sound jams to build collaborative agility, and explore tone, tempo, gesture, and humor to create a short ensemble piece. Participants should wear loose, comfortable clothing. All are welcome!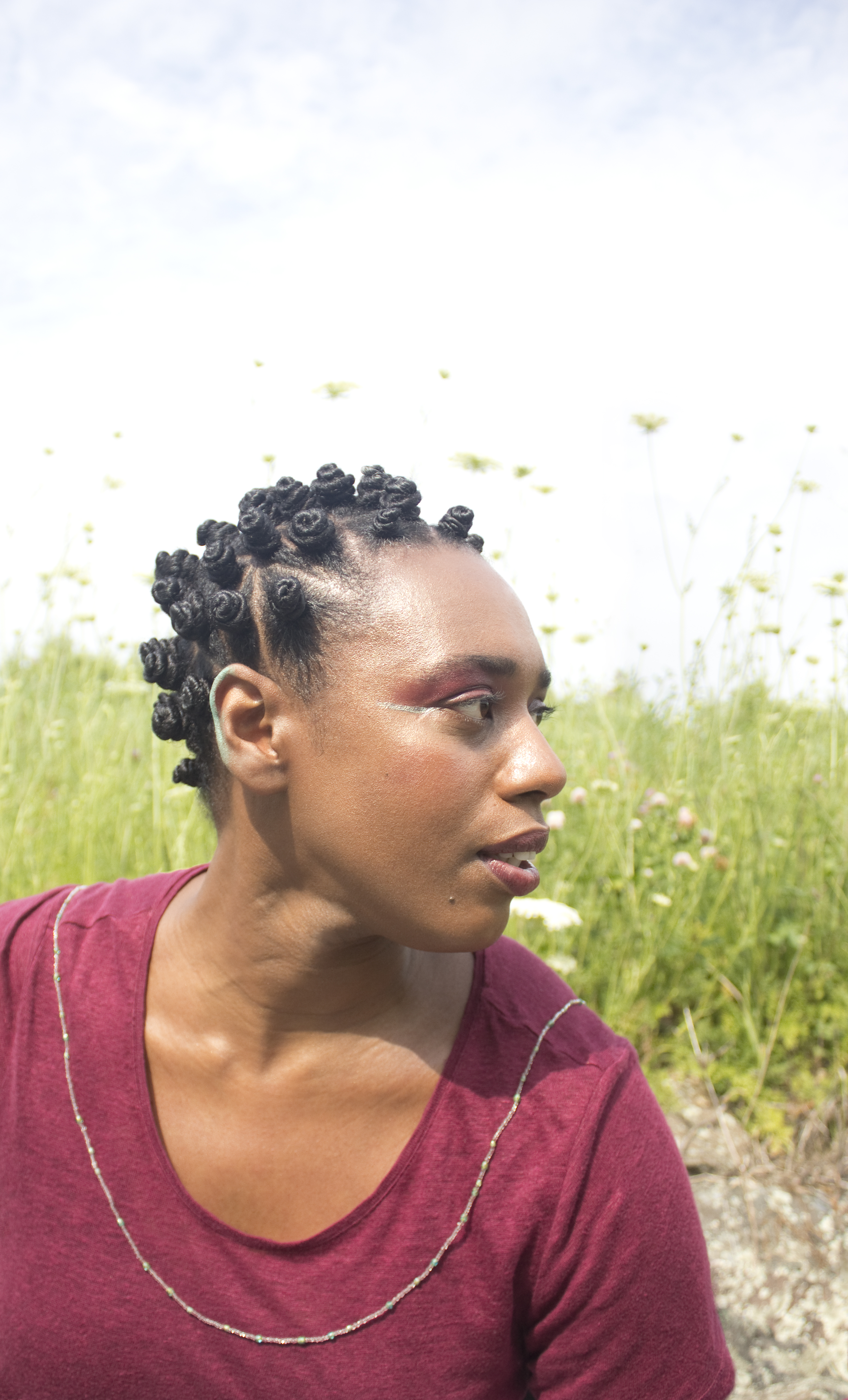 © Vanessa Vargas