Interdisciplinary Arts Workshops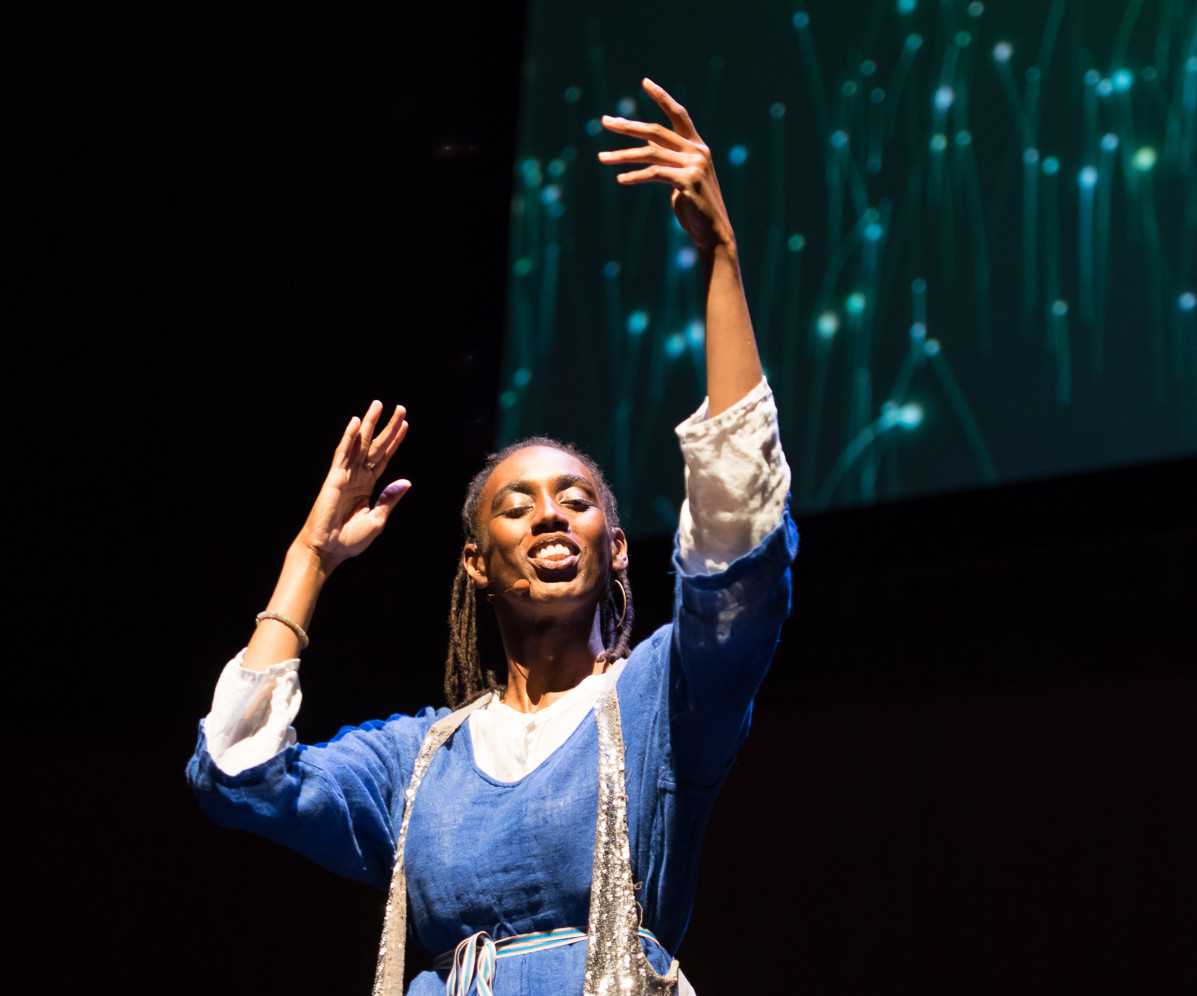 The Norton brings artists from the worlds of theater, dance, music, and literature to offer workshops for adults that approach art making and creativity from diverse perspectives. The artists will also perform original works during Art After Dark on Friday nights.
Space is limited.
Receive a 10% discount when you register for both workshops.
$25 / $15 for Members.
Call (561)832-5196 x1146 for more information.
Embody Language: Voice and Movement for Poets
Lenelle Moïse
Sunday, April 7 / 1 – 3 pm
Prepare for the Norton's inaugural Open Mic Poetry event on April 12! In this interactive, two-hour workshop, Moïse coaches participants to perform original poems. Through physical and vocal warmups, participants will practice speaking with clarity, conviction, rhythm, grace, and joy. Participants will develop self awareness and stage presence. Please wear loose, comfortable clothing and bring a poem.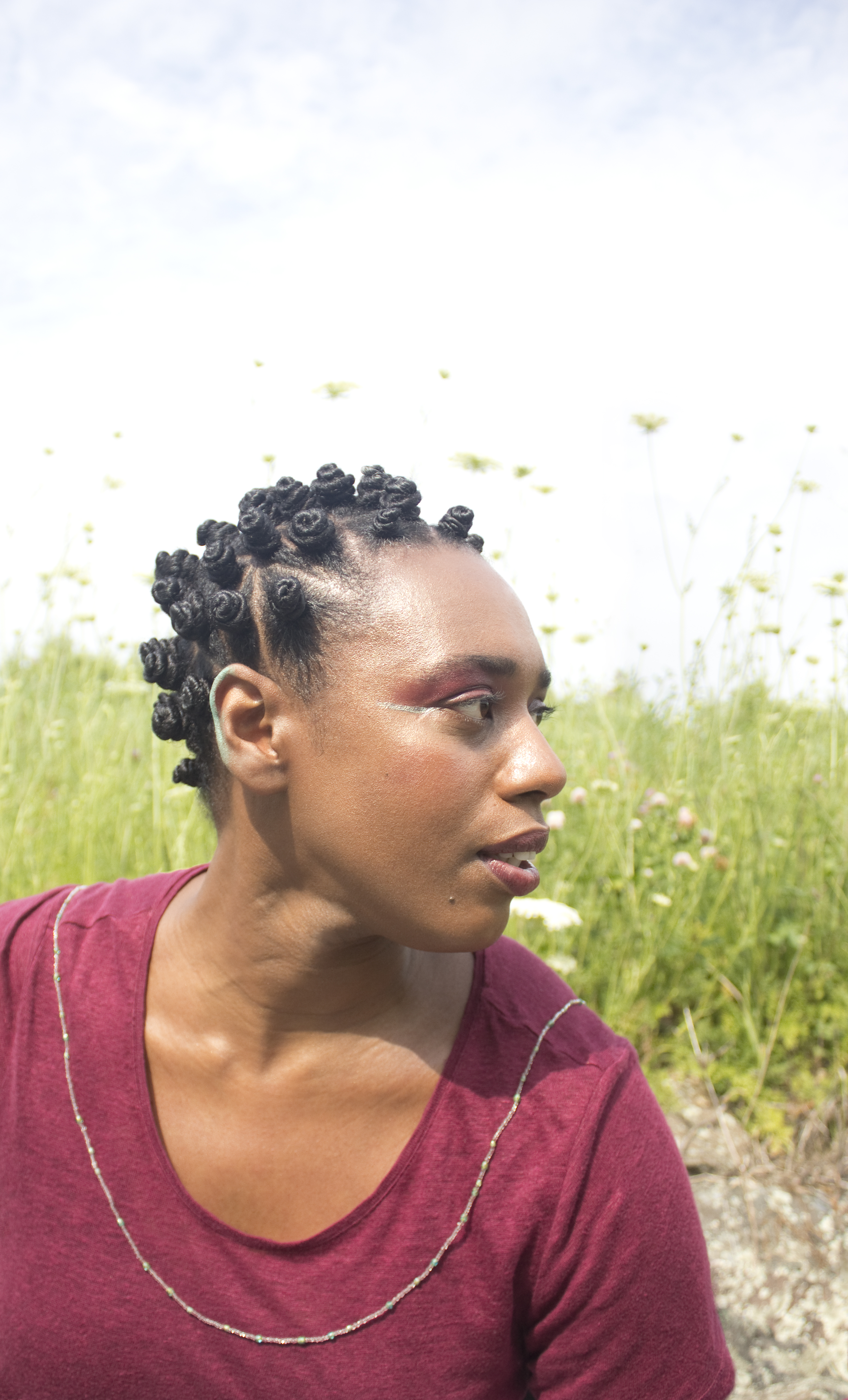 © Vanessa Vargas