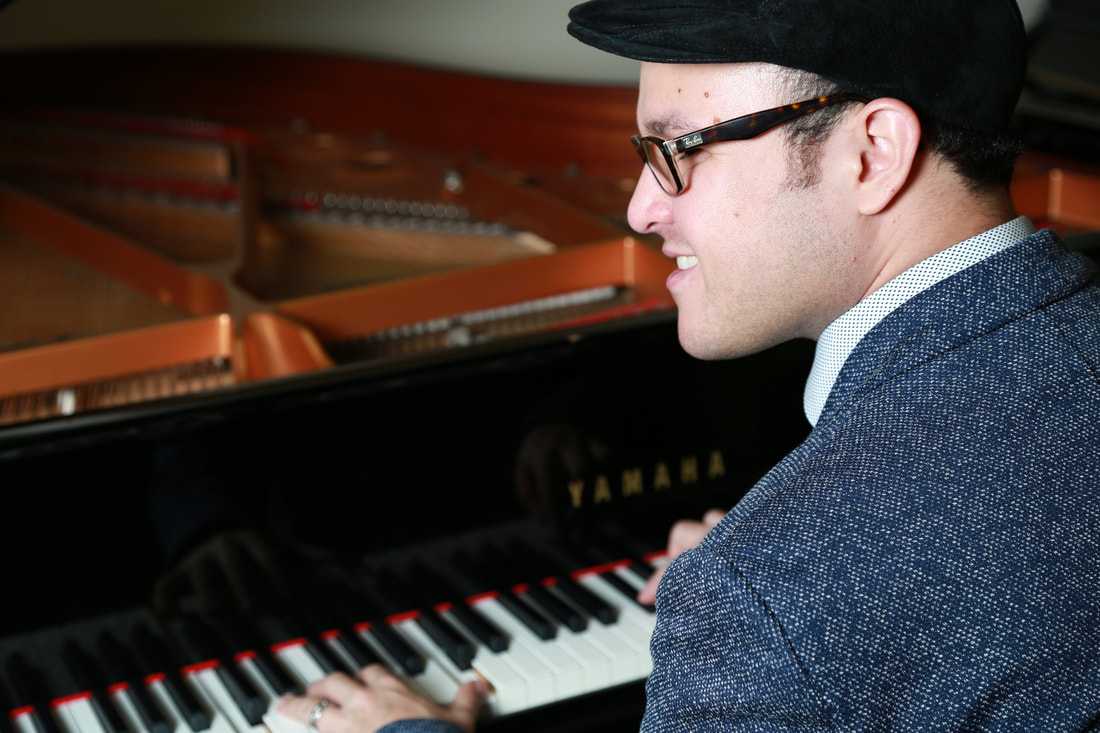 Admission to these performances is free. Seating is first-come, first-served.
Kemuel Roig Trio
FRIDAY, DECEMBER 6, 2019 / 7pm
Award-winning pianist Kemuel Roig is joined by Lowell Ringel on bass and Hilario Bell on drums performing Afro-Cuban jazz. Cuban-born and classically trained, Kemuel Roig mixes his Cuban roots with traditional jazz style.
To Know:
This program takes place during Art After Dark. A weekly event that features different programming every Friday evening from 5pm – 10pm, free.
Admission to this concert is free.
This concert takes indoors in the Great Hall
Seating is first-come, first-served.
Please Note: Program is subject to change.