Joseph Stella's Visionary Nature: A Discussion with the Curators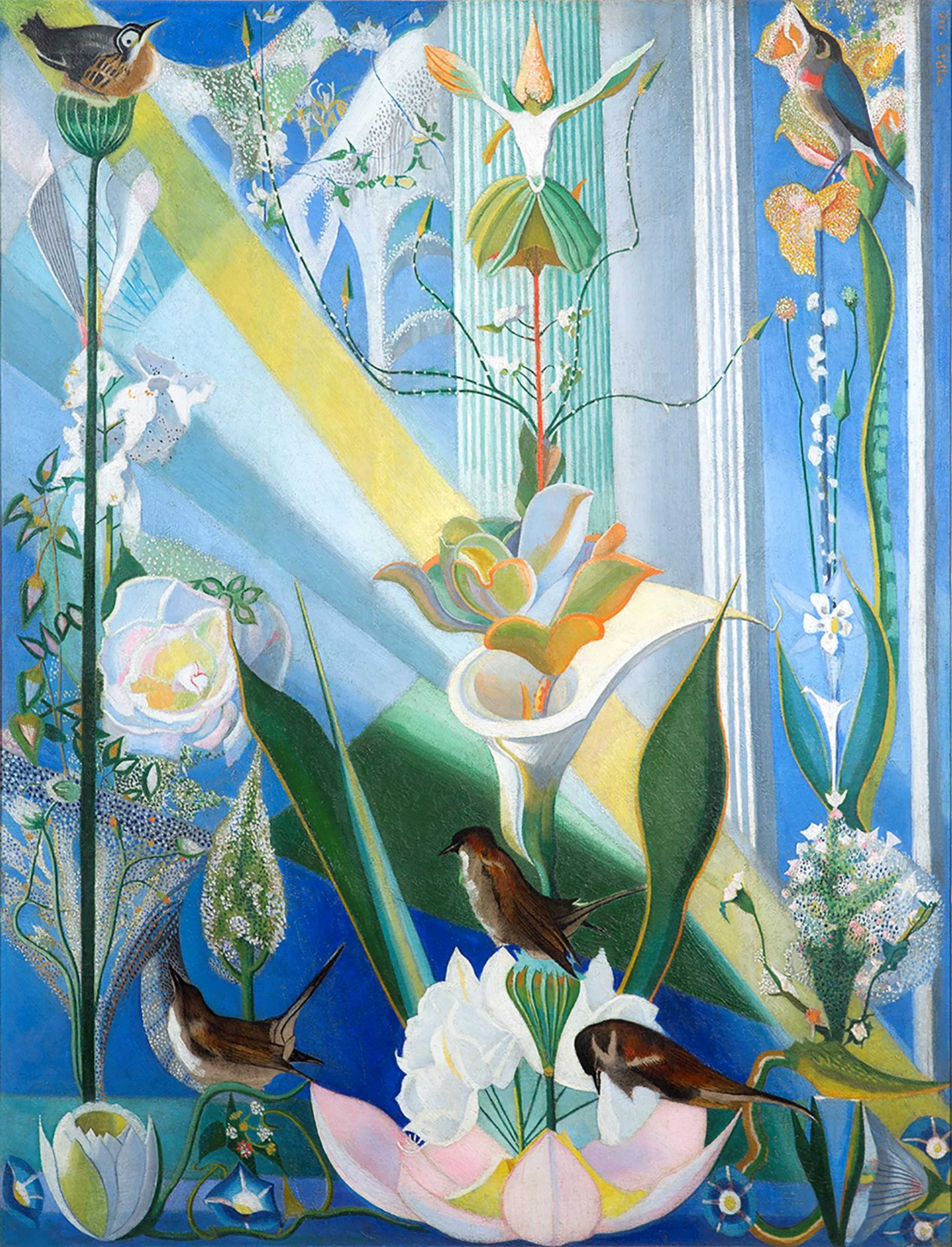 Joseph Stella: Visionary Nature is co-organized by Stephanie Heydt of the High Museum of Art, Atlanta and Audrey Lewis of the Brandywine River Museum of Art. Both curators join Ellen Roberts, Harold and Anne Berkley Smith Senior Curator of American Art, for a discussion about the exhibition, the first major museum examination of Joseph's Stella's art that depicts the natural world.
Space is limited, and tickets are available at the Reception Desk starting one hour before program.
Cost: Museum Admission/Members FREE
Support for Exhibition Lectures was provided by the Gayle and Paul Gross Education Endowment Fund.