Lights, Paper, Action! Make a Movie/Poster Workshop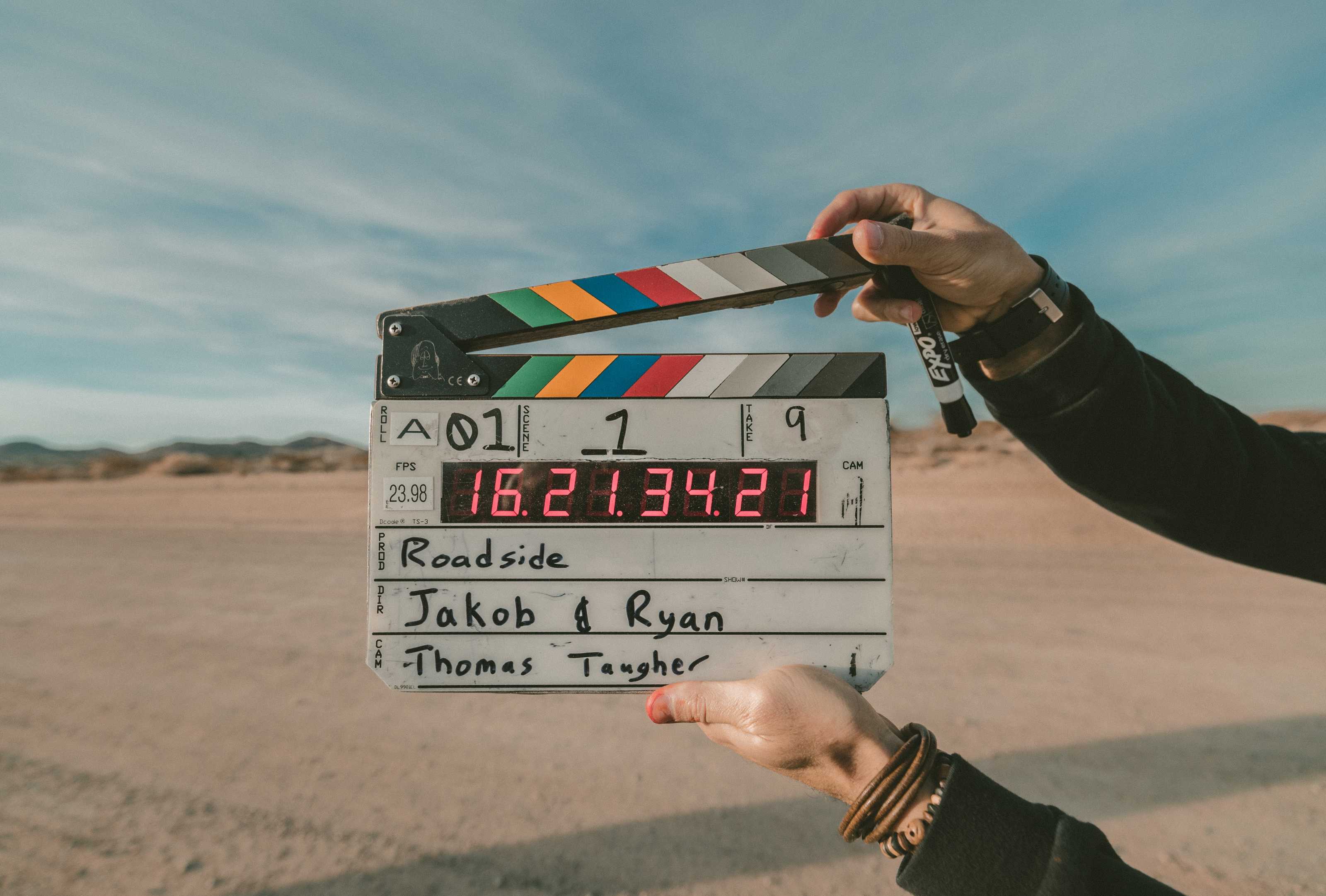 June 15, 22, 29, and July 6 / 2-4 PM
Families will get a behind-the-scenes look at the Norton Museum of Art's summer exhibition, Coming Soon: Film Posters from the Dwight M. Cleveland Collection. Explore posters promoting sci-fi films as well as early animations from The Walt Disney Studios, and much more. Then create a stop-animation short and design a movie poster to promote your film! The short films and movie posters will be exhibited during a family affair at Art After Dark on July 12.
This workshop is limited to 15 Families with children ages 8 -12.
ADVANCED REGISTRATION IS REQUIRED. Attending all four sessions is highly recommended.
Cost is $25 per family for the series; $15 per family for Museum Members and AAO Families.
One night exhibition on July 12
This program was made possible by the generosity of Lois Ebin.