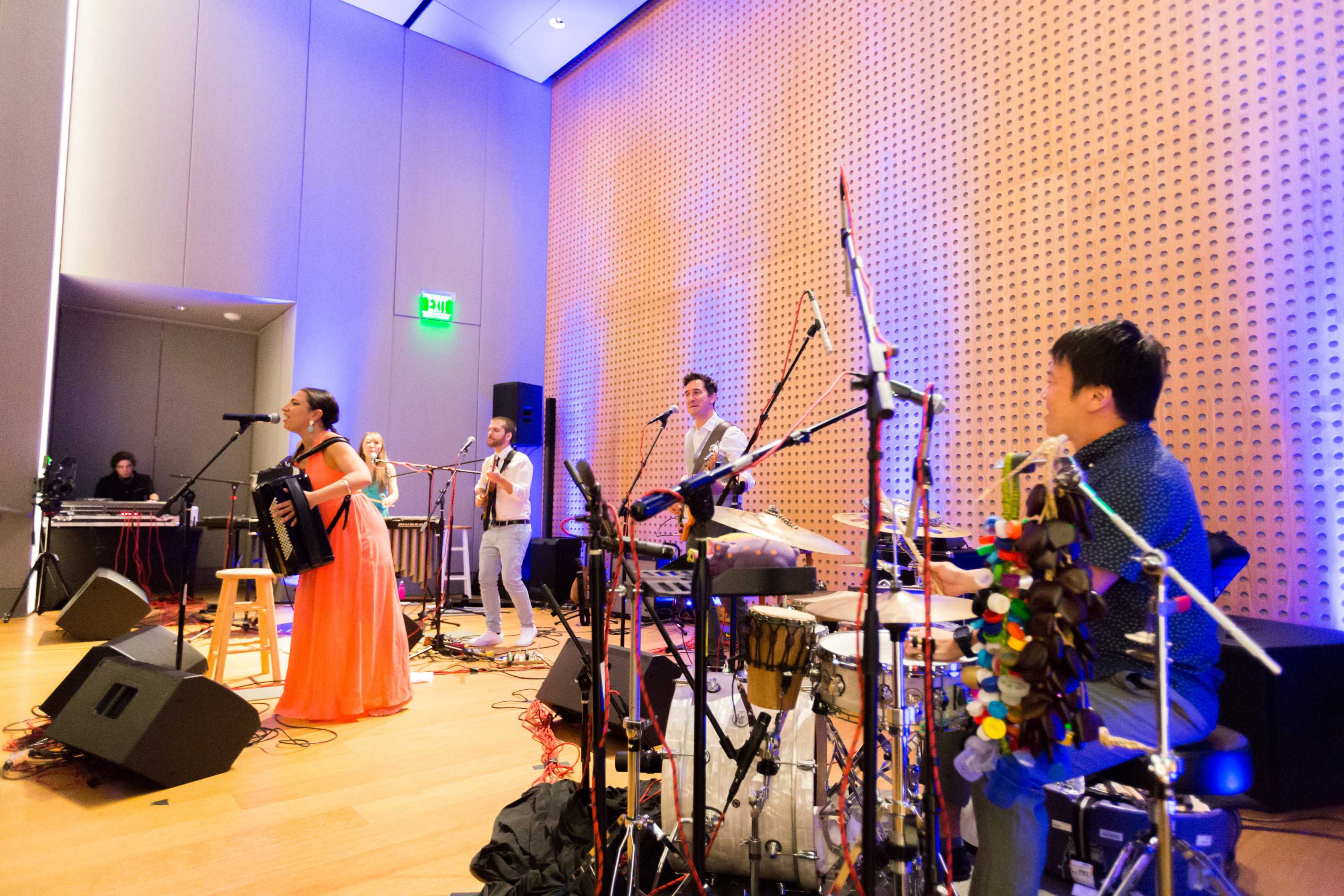 The Museum's annual Live! At the Norton concert series is now in its 18th season. Tickets for all performances (except February 10, for which tickets are not required) are available in advance beginning October 15. Any remaining tickets on the day of the performance will be sold at the Visitor Experience Desk.
Doors open at 2:30pm, seating is general admission.
Sunday, February 10 / 3 pm
"With his winning of the Pulitzer Prize for The Little Match Girl Passion (one of the most original and moving scores of recent years), Lang, once a post-minimalist enfant terrible, has solidified his standing as an American master." — The New Yorker
The music of David Lang, one of America's most acclaimed composers, has been performed around the world by ensembles such as the BBC Symphony, The New York Philharmonic, Santa Fe Opera, the Kronos Quartet, and Eighth Blackbird. His opera, orchestra, chamber, and solo works are by turns ominous, ethereal, urgent, hypnotic, unsettling, and emotionally direct. Much of his work expands the definition of musical virtuosity itself. This concert features an array of musicians performing his work, with an introduction by Lang.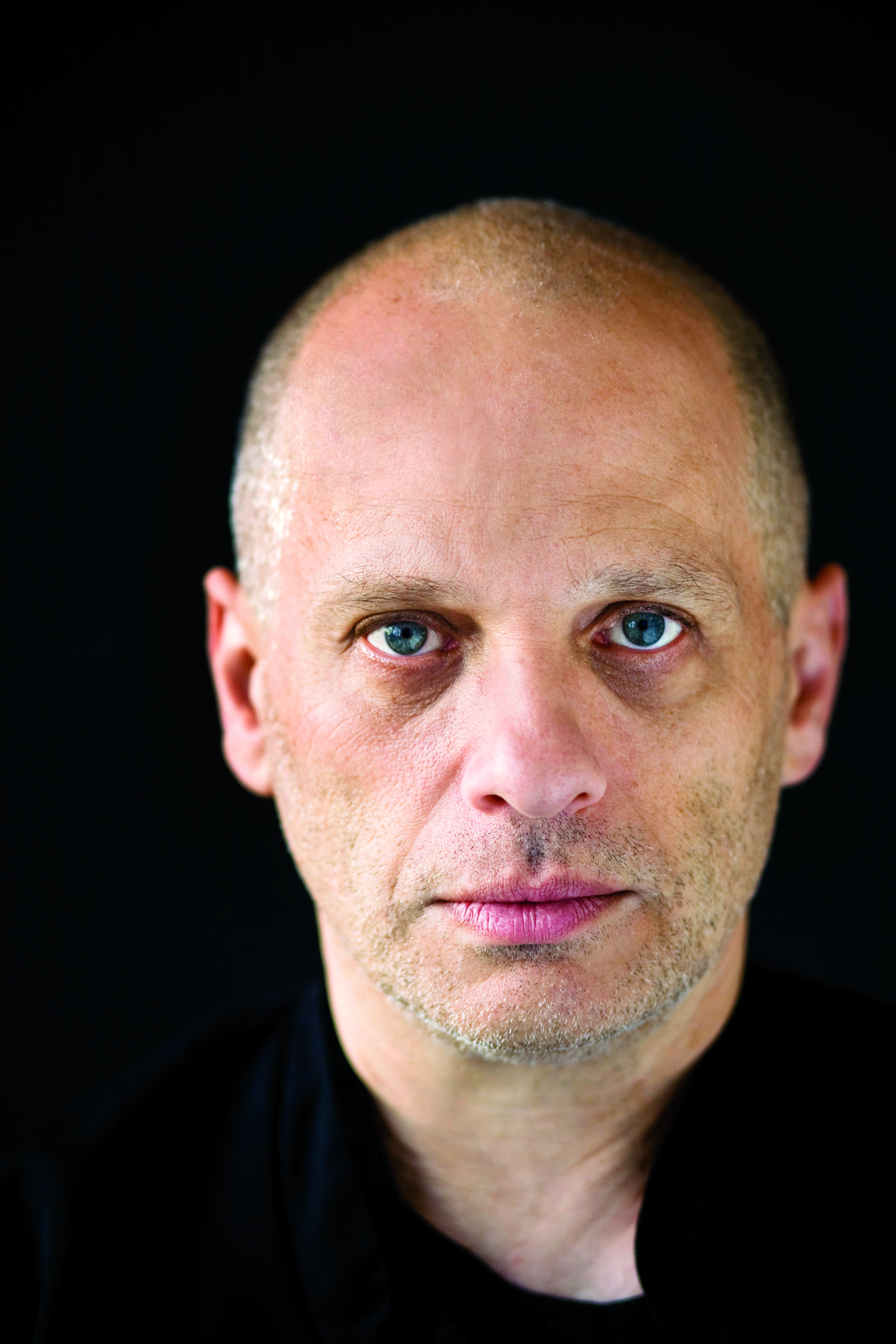 © Peter Serling
This program was made possible by the generosity of the William Randolph Hearst Foundation. additional support was provided by the Gayle and Paul Gross Education Endowment Fund.