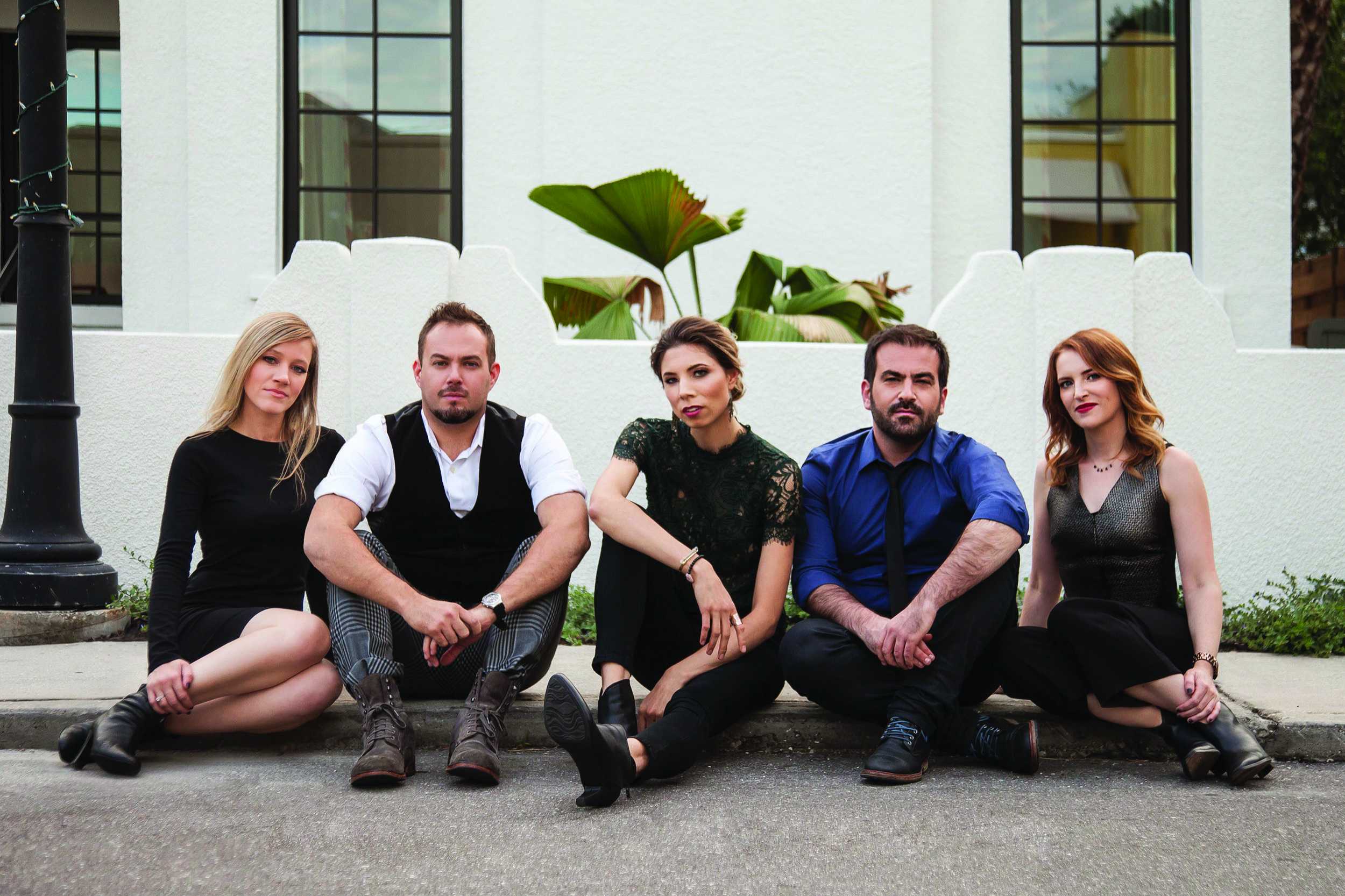 The Norton Museum of Art is delighted to announce its 17th season of the Live! At the Norton concert series. In celebration of the completion of the Norton's transformative expansion, this year's lineup features classical musicians and composers of international acclaim.
Performances are in the Stiller Family Foundation Auditorium. The purchase of a subscription to the entire series includes a reception with the artists following each concert. Subscriptions or individual concert tickets may be purchased in advance beginning November 1; any remaining tickets may be purchased at the Reception Desk the day of each concert.
Doors open at 2:30 pm, and seating is first-come, first-served.
Call (561) 832-5196 x1146 for more information.
Tickets: $20 / $15 for Members
Subscription series: $75 / $55 for Members
Tomás Cotik and Tao Lin: Mozart, Vivaldi, Piazzolla
"The joyful virtuosity and stylish musicianship that Tomás Cotik and Tao Lin brought to their superb cycle of Schubert's violin-and-piano works…happily permeate their cycle of Mozart's sonatas." So wrote Gramaphone Magazine regarding this duo's acclaimed 2018 recording of Mozart's 16 sonatas for violin and piano. The Norton is proud to welcome back Cotik and Lin for an encore performance featuring Mozart's Sonata in A major, KV 526, as well as selections from Vivaldi's The Four Seasons (transcribed for piano and violin), and Piazzolla's tango-based Las cuatro estaciones porteñas.
Program
Wolfgang Amadeus Mozart: Sonata in A major for Violin and Piano, K. 526
I. Molto allegro
II. Andante
III. Presto

Intermission
Antonio Vivaldi: Le quattro stagioni (The Four Seasons)
Concerto No. 2 in G minor, Op. 8, RV 315, "Summer" (L'estate)
I. Allegro non molto
II. Adagio e piano - Presto e forte
III. Presto

Concerto No. 4 in F minor, Op. 8, RV 297, "Winter" (L'inverno)
I. Allegro non molto
II. Largo
III. Allegro
Astor Piazzolla: Las cuatro estaciones porteñas (The Four Seasons of Buenos Aires)
Otono Porteño (Autumn in Buenos Aires)
Primavera Porteña (Spring in Buenos Aires)
This program was made possible by the generosity of the William Randolph Hearst Foundation. additional support was provided by the Gayle and Paul Gross Education Endowment Fund.