Make Art with the Armory!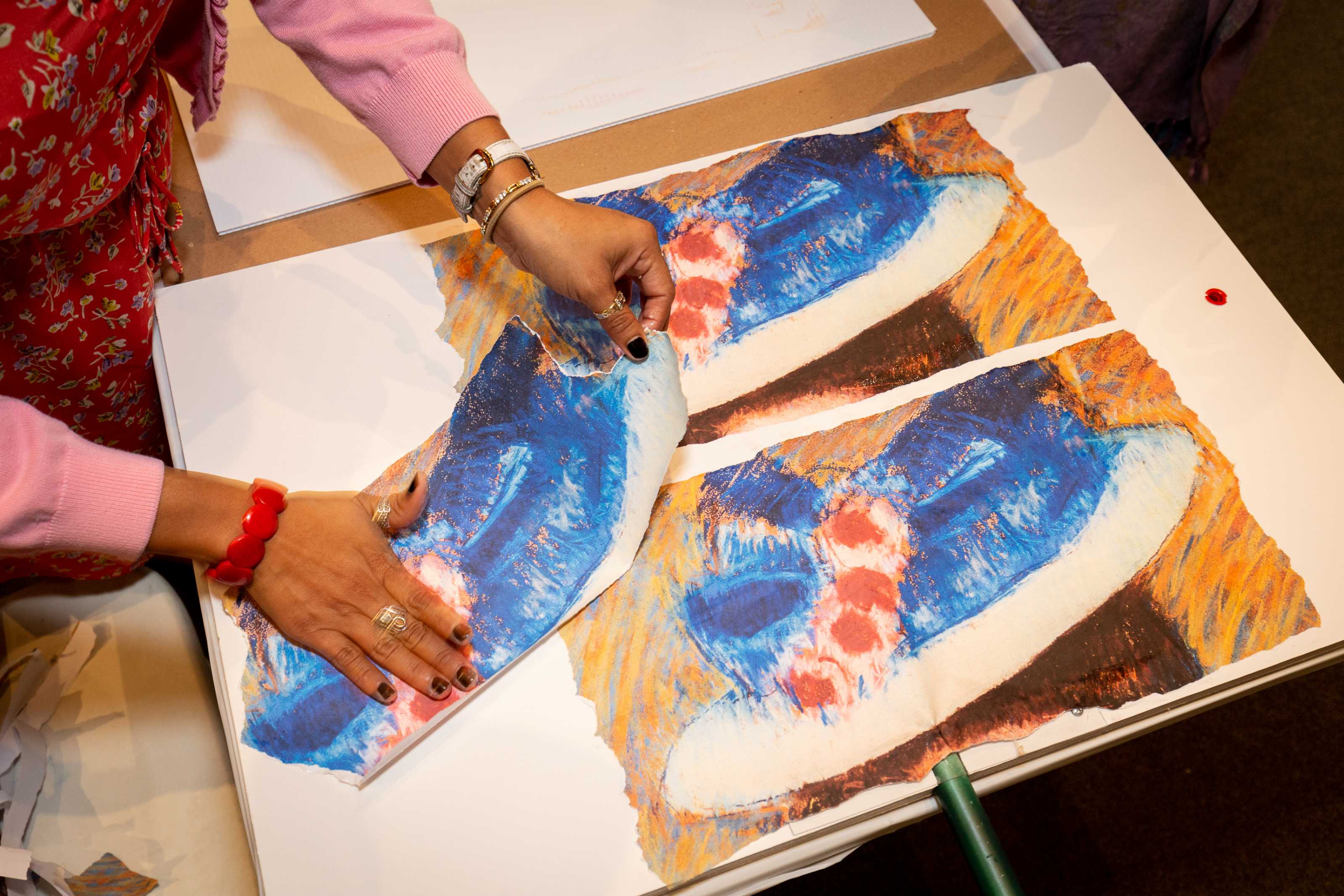 Get creative and learn something new in the Norton's garden. Join visiting Armory Art Center instructors who will introduce you to different artistic media every week. Actives will take inspiration from the Norton's Collection, special exhibitions, and garden.

No-Sew Quilting
THURSDAY, JUNE 17 / 10 AM
Learn to design and create your own textile with dynamic fabric prints and knotting system taking inspiration from the patterns found in the painting Naomi Looking Forward #2 by artist, Mickalene Thomas.
Instructor's bio:

Pamela Tatti is a designer and a seamstress with a strong interest in education. Along with clothing alterations and reupholstery, Pam also makes custom clothing by trade. She holds a BFA in Apparel Design from the Fashion Institute of Technology and started a nonprofit program, Waste Not, a project of Side project inc. The program teaches the true meaning of recycling through projects and discussion. The impetus for Waste Not was to create a positive environment and social change.
$5/Members; $10/Non-members
Registration required.