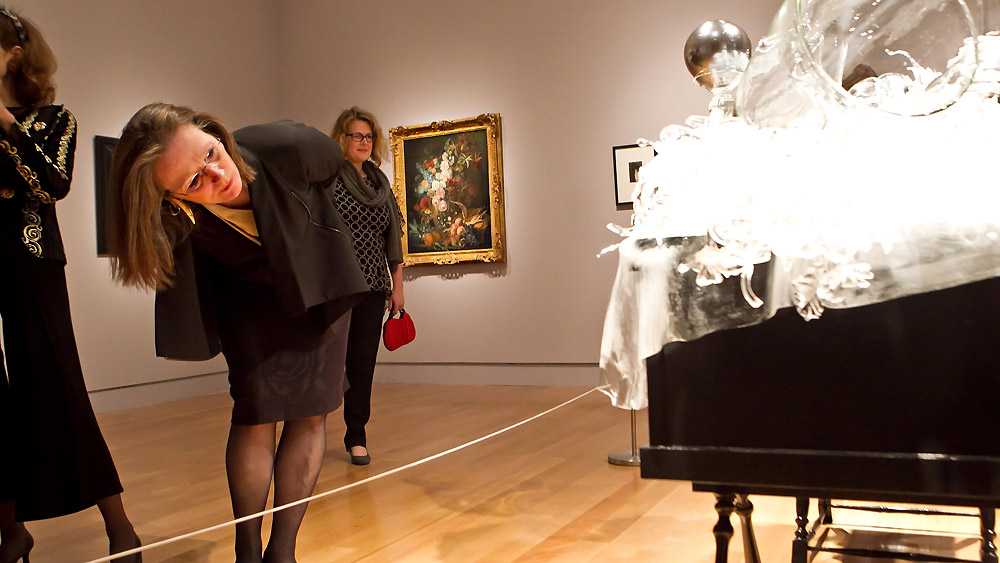 Member Insights offers opportunities to look closely, discuss, and learn more about masterpieces in the Museum Collection. This program is open to Members only.
Not a Member? Join today!
For questions or to register by phone, please call the Membership Office at (561) 659-6786.
A large-scale drawing by Jenny Saville, the British artist whose work was the subject of the Norton Museum's first Recognition of Art by Women (RAW) exhibition in 2012, is on view in the context of 18th century paintings in the Museum collection. The figurative drawing, entitled Mnemosyne I, and its installation among Italian predecessors such as Pellegrini, offer an exciting opportunity to address the different artists' approaches to myth, memory, and motherhood.
RSVP Required.