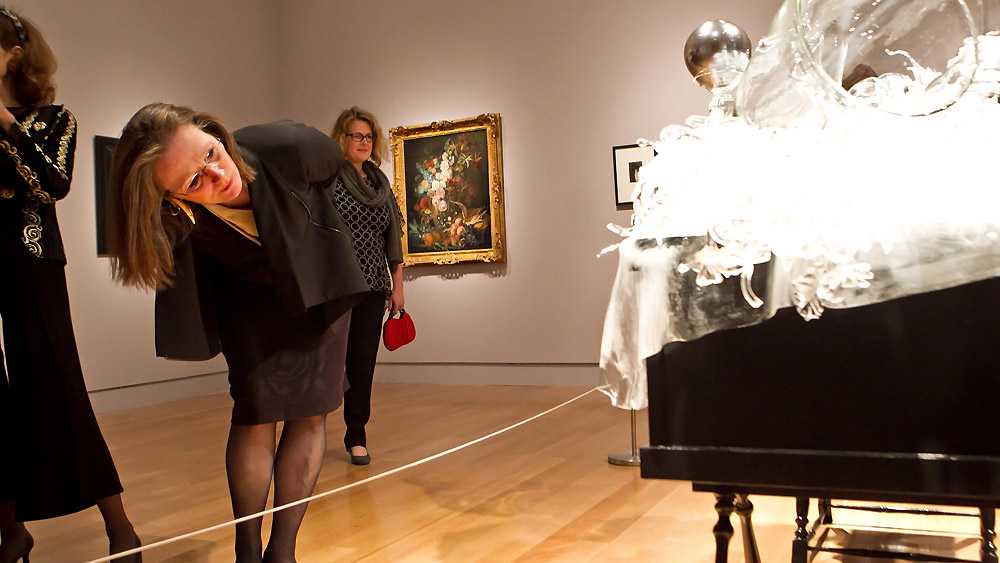 Member Insights offers opportunities to look closely, discuss, and learn more about masterpieces in the Museum Collection. This program is open to Members only.
Not a Member? Join today!
For questions or to register by phone, please call the Membership Office at (561) 659-6786.
October 11, 2018
Light and Shadow, from Rubens to Flavin
From Renaissance artists' use of 'chiaroscuro' (light and dark) to create illusionistic paintings, to the exploration of light itself as an artistic medium, this discussion explores artworks in the Museum Collection that reveal the formal and expressive power of light - or its absence – by artists such as Peter Paul Rubens, Camille Pissarro, Man Ray, and Teresita Fernández. Presented by William Randolph Hearst Curator of Education Glenn Tomlinson.