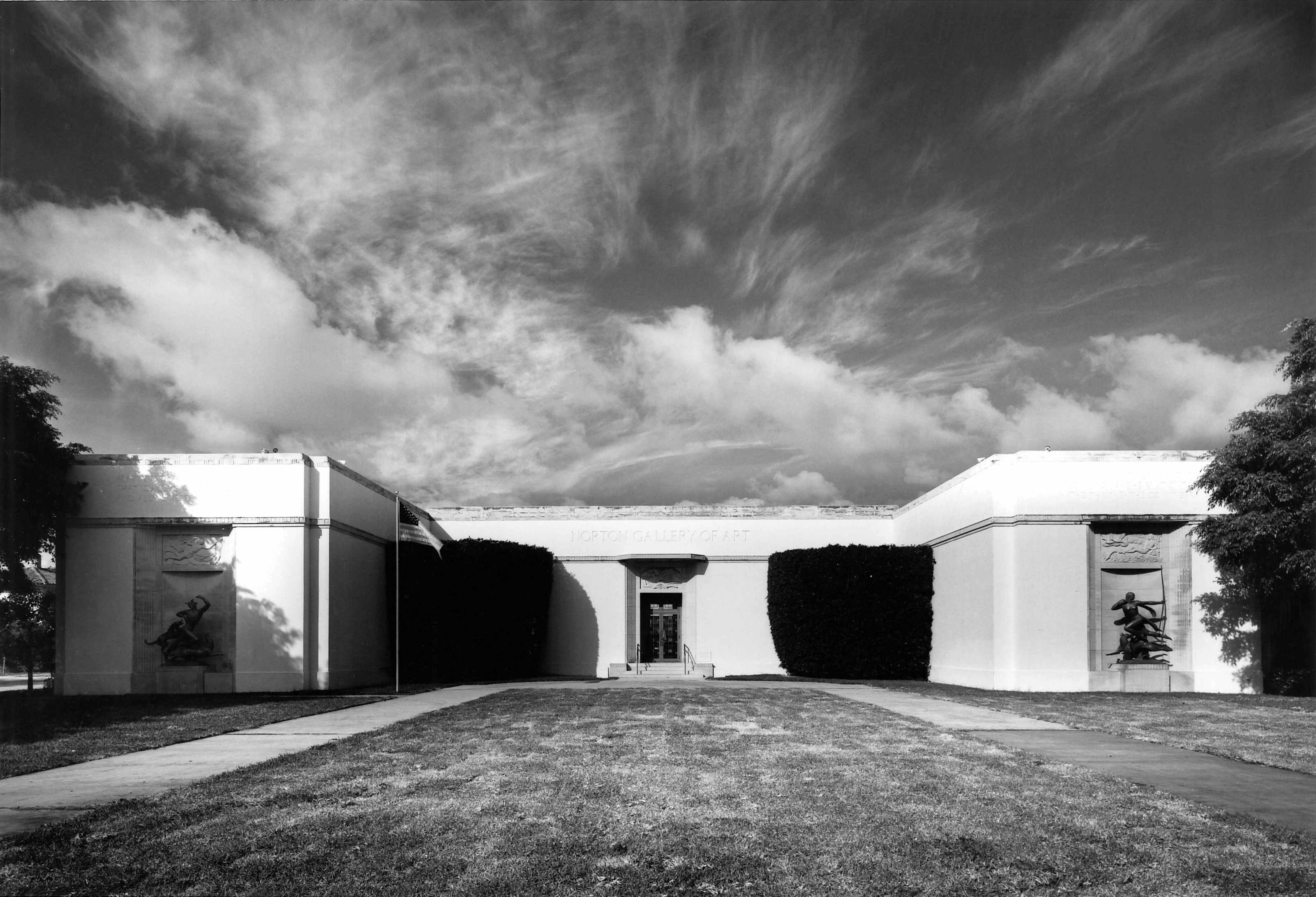 Member Insights offers opportunities to look closely, discuss, and learn more about masterpieces in the Museum Collection. This program is open to Members only.
Not a Member? Join today!
For questions or to register by phone, please call the Membership Office at (561) 659-6786.
Ralph and Elizabeth as Collectors
The Norton Museum of Art bears the stamp of founders Ralph and Elizabeth Norton. Many of the artworks they collected remain among the Museum's most significant. Meet in the Ruth and Theodore Baum Gallery to begin a tour tracing the history of the couple's collecting and the great works they acquired.