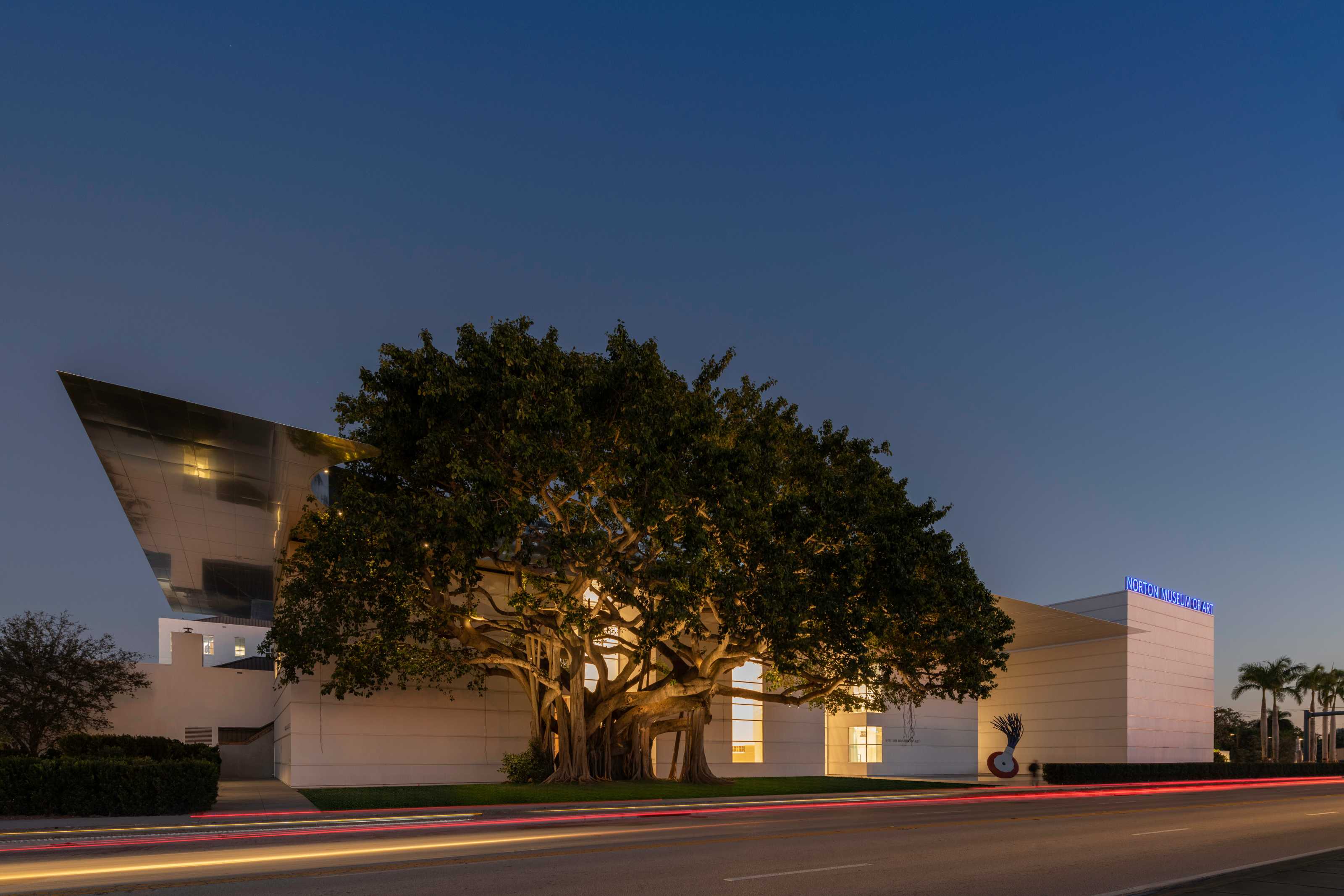 Member Insights offers opportunities to look closely, discuss, and learn more about masterpieces in the Museum Collection. This program is open to Members only.
Not a Member? Join today!
For questions or to register by phone, please call the Membership Office at (561) 659-6786.
Museum Architecture : Temples of Art
The evolution of museum architecture in the United States offers a fascinating glimpse into our ways of thinking about art since the early 1800s. A presentation will introduce this topic, followed by a tour of the Museum to explore its earliest and latest designs. Please meet in the second floors classrooms.