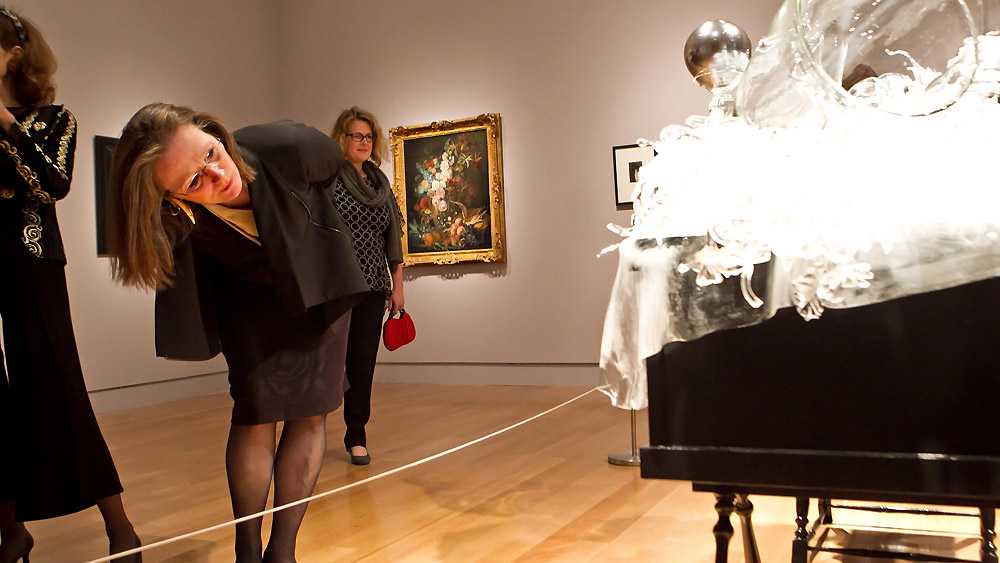 Member Insights offers opportunities to look closely, discuss, and learn more about masterpieces in the Museum Collection. This program is open to Members only.
Not a Member? Join today!
For questions or to register by phone, please call the Membership Office at (561) 659-6786.
December 13
The Architecture of Lord Norman Foster
As anticipation builds toward the Feb. 9, 2019, Grand Opening of the Foster + Partners-designed Museum expansion, join William Randolph Hearst Curator of Education Glenn Tomlinson for a conversation about the architect, his rise from Manchester, England to world prominence, and a look at his greatest building projects -- inside and out -- from around the globe.