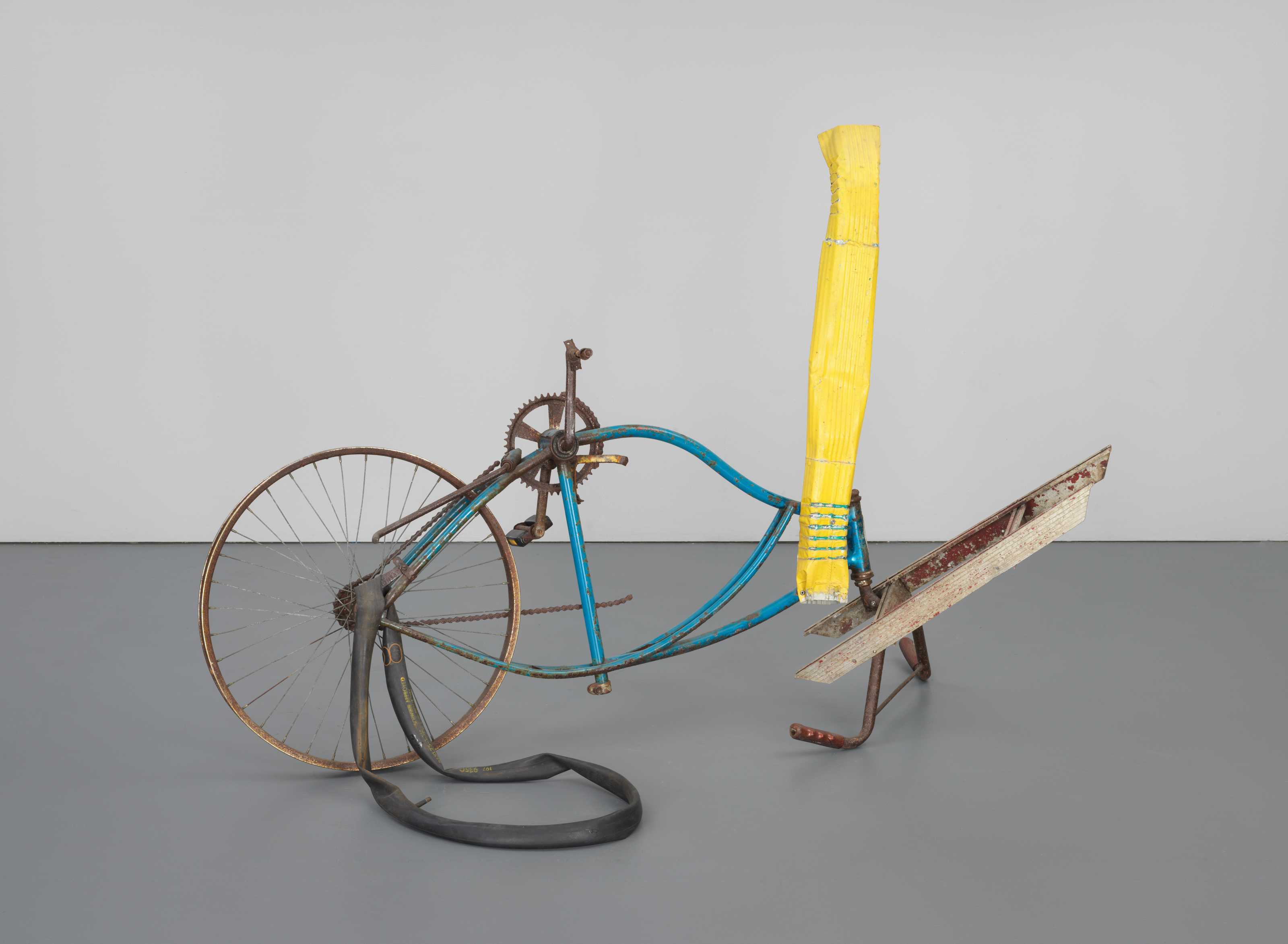 All Members are invited to preview new exhibitions before they open to the public. Save these dates for an exciting first look!
Member's see it first!
View this special exhibition before it opens to the public. No RSVP Required.
This exhibition presents a concise survey of the radical work of Robert Rauschenberg, this exhibition traces the arc of the artist's career, from the 1950s to the 1990s, through his pioneering use of media and imagery from popular culture.