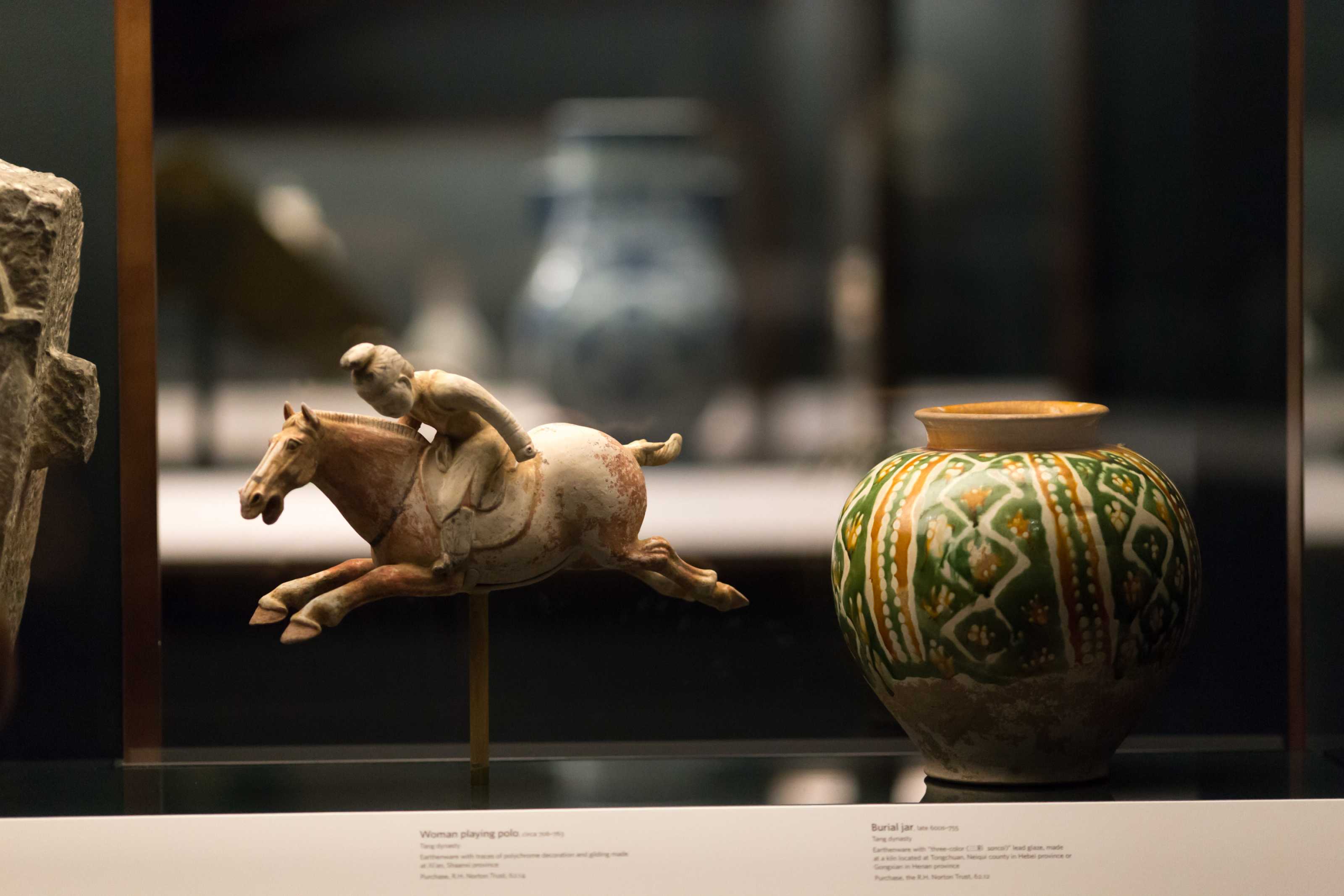 Min Xiao-Fen and Rez Abbasi
Saturday, January 21 / 3PM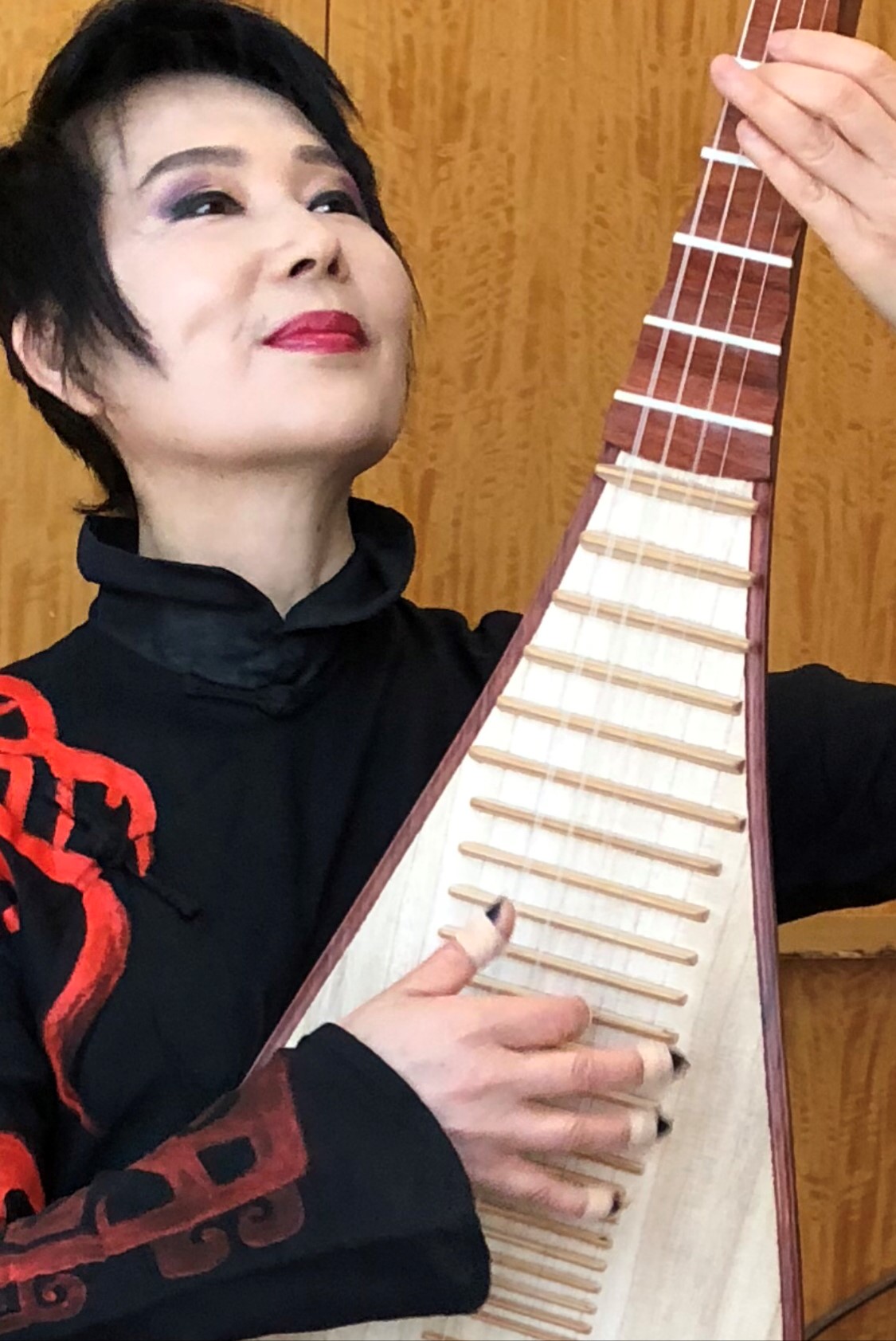 Few artists have done more to honor and reinvent the 2000-year history of the pipa than soloist, vocalist, and composer Min Xiao-Fen. Classically trained in her native China, Min was an in-demand interpreter of traditional music before relocating to the United States and forging a new path alongside leading lights in modern jazz, free improvisation, and contemporary classical music.
On Friday evening, January 20, Min Xiao-Fen is joined by guitarist Rez Abbasi for a concert at Art After Dark. On Saturday afternoon she performs traditional music for pipa at the Museum's annual Lunar New Year celebration. These performances are free, tickets available 1 hour before performance.
Cost: Museum admission + $15/ Members $10
This program was made possible by the generosity of Lois Ebin.