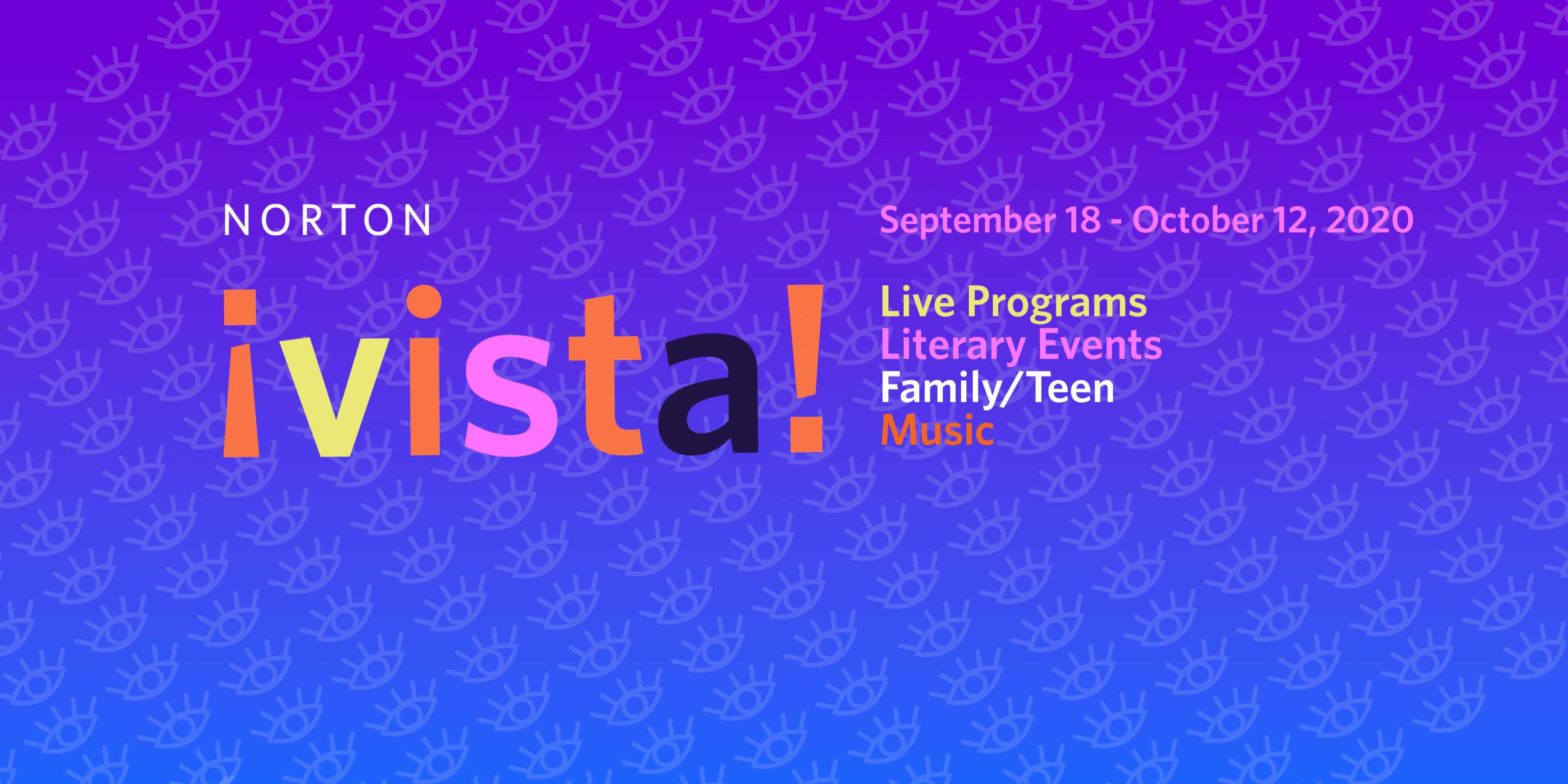 A look at people and cultures from throughout Central America, South America, and the Caribbean.
A series of virtual programs and digital content running from
Sept 18 - Oct 12, 2020.
Tuesday, September 29, 2020 / Airing at 3pm
Mini Book + Art
This bilingual story time is presented in English and Spanish. Listen to the book reading and then focus on a work of art from the Museum's collection.
Book: Marisol McDonald Doesn't Match / Marisol McDonald no combina
Marisol's proud of her mixed heritage, proud to have dark skin and red hair. She likes wearing green polka dots and purple stripes. She doesn't match EVER. And we love that she's proud of who she is.
Art: Graciela Iturbide, Nuestra Señora de las Iguanas
Mexican photographer Graciela Iturbide, born in Mexico City in 1942, is known for her black-and-white images of local people. Her photographs reveal the daily lives and costumes of her native country.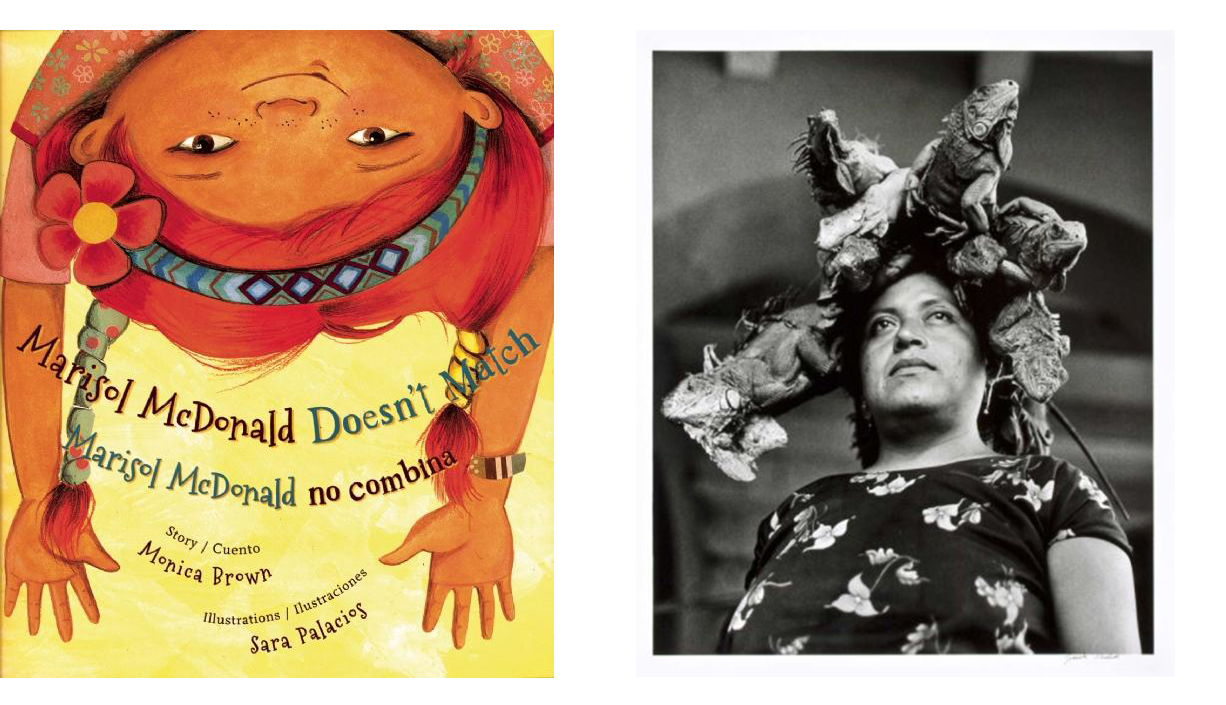 Artwork Image Credit:
Graciela Iturbide (Mexican, born 1942)
Nuestra Señora des las Iguanas, Juchitán, México, 1979
Gelatin silver photograph
Purchase, acquired through the generosity of the
Photography Committee of the Norton Museum of Art, 2010.1
This program is in collaboration with the Palm Beach County Library System and is made possible through the generosity of the Diane and Bruce Halle Foundation.
Click a date above to learn more about a program or event.
Teen Art Challenge: #LatinidadIsCancelled or is it?
Teens are invited to carve their own identity and reinvent what Latinidad means to them by participating in a photo/ art challenge.
To participate, submit an image of a work of art or photograph to [email protected] by September 18, 2020. Submitted works of art will be reviewed and select works will be displayed on the Norton Museum's website and on the Norton's social media from September 21 - October 12, 2020!
¡Vista! was made possible by the generosity of Art Bridges.