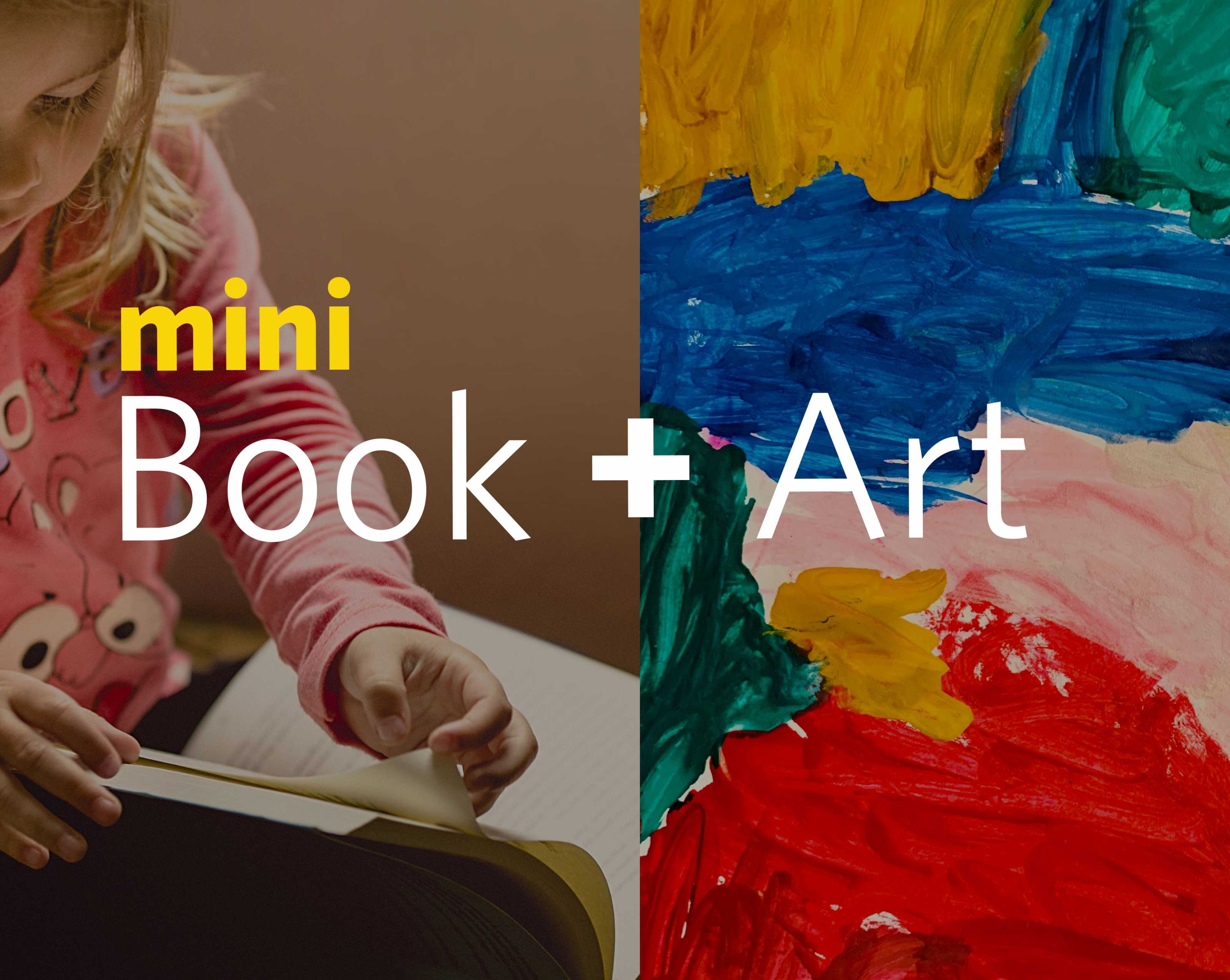 In this dual language program presented in English and Spanish, children and grown-ups participate together in a book reading and discussion followed by a hands-on art workshop. Each activity will highlight a selected book along with an artwork in the Norton's collection, or in a special exhibition.
Space is limited, reservations are required. To register, call the Main Library on Summit Boulevard at (561) 233-2600.
Reserve your copy of the book today at any Palm Beach County Library System location or at www.pbclibrary.org
Mini Book + Art / Isabel and her Colores Go to School
Tuesday, August 2 / 3:30PM-5:50PM
Isabel and her Colores Go to School by Alessandra Alessandri
​ ​​
Georgia O'Keeffe, Pink Tulip, 1925
Primer martes del mes / 3:30 - 5 PM
Biblioteca principal, 3650 Summit Blvd. West Palm Beach, FL 3340
Disfruta de un cuento en dos idiomas y de un taller de arte para toda la familia.
En este programa bilingüe, presentado en inglés y español, los niños y los adultos participan juntos en la lectura y el debate de un libro, seguido de un taller de arte práctico. Cada actividad destacará un libro seleccionado junto con una obra de arte de la colección de Norton o de una exposición especial.
Las plazas son limitadas y es necesario reservar. Para inscribirse, llame a la Biblioteca Principal en Summit Boulevard al (561) 233-2600.
Reserve su ejemplar del libro hoy mismo en cualquier sede del Sistema de Bibliotecas del Condado de Palm Beach o en www.pbclibrary.org
Tune into our YouTube channel to watch a prerecorded bilingual story times presented by Museum educators and the Palm Beach County Library. The recordings are offered in English, Spanish, and interpreted in American Sign Language.
This program is a partnership with the Palm Beach County Library System.