Mini-Course / Contemporary Art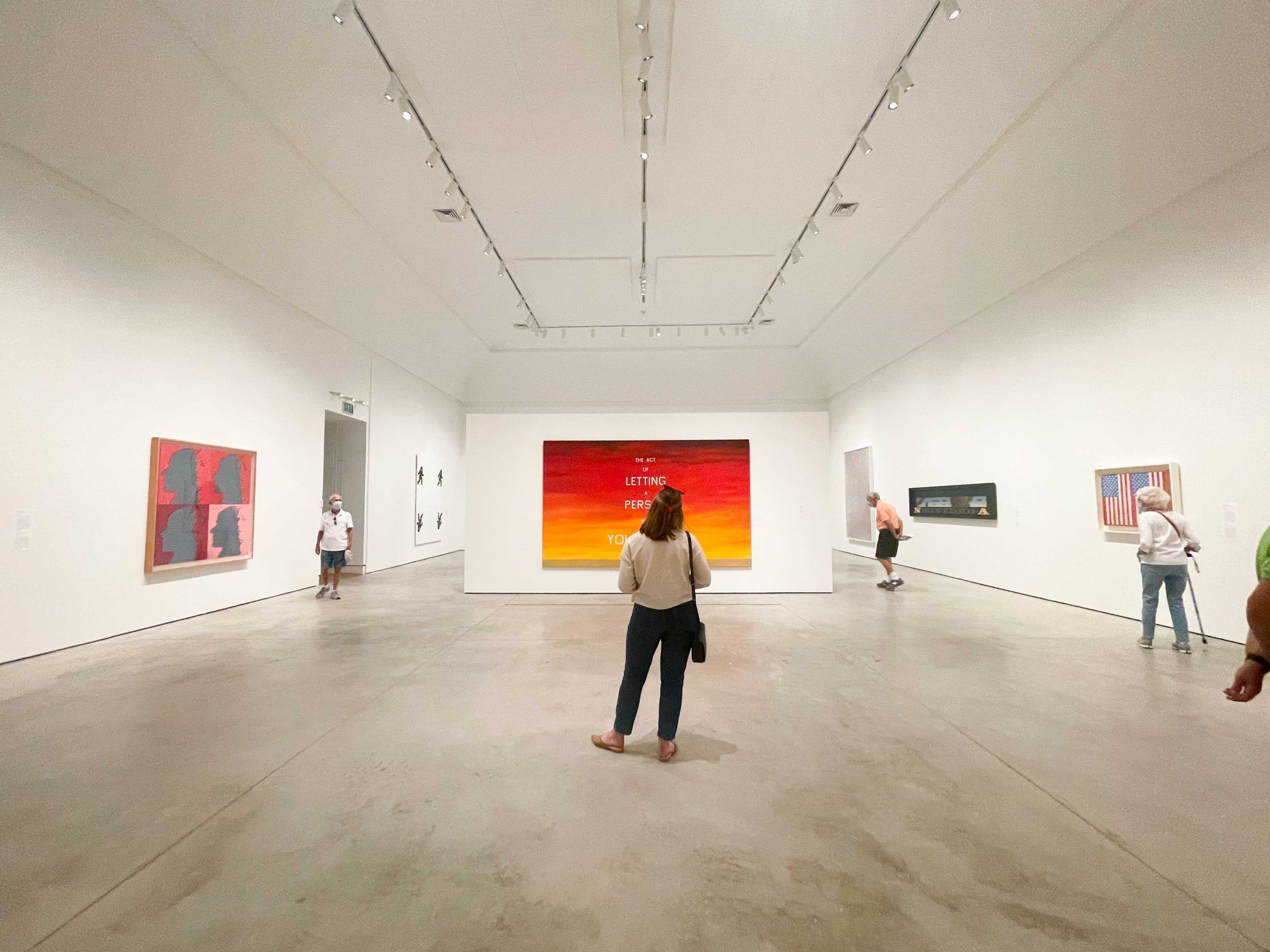 [SOLD OUT!] Mini-Course / Contemporary Art
Tuesday, May 24 / 10AM-11:30AM
[SOLD OUT!] Mini-Course / Contending with Contemporary Art: Arguments and Interventions
Tuesday, May 24 / 10-11:30am
Cost: $100 (includes museum admission) / $80 for Members (includes museum admission)
All four lectures included in $100/$80 cost.
This 4-lecture series will use a global lens to interrogate issues of history, identity, commemoration and power in the visual arts of our era. Through slide lectures and gallery talks, we will consider crucial questions about the work contemporary art does in the world.
Karen J. Leader is Associate Professor of Art History and Faculty Associate in the Center for Women, Gender and Sexuality Studies at Florida Atlantic University. She received her BA from the University of California, Berkeley and her MA and Ph.D. at the Institute of Fine Arts, New York University. Her areas of interest include art and popular culture in the 19th-21th centuries, feminist theory and practice, and the history and future of the discipline of art history, the humanities, and higher education. She has published on the artist Gustave Courbet, representations of women in popular culture, and 21st-century tattoo culture. She directs the Barb Schmidt Fellowship: Cultivating Community Involvement, Advocacy and Social Change.
Course dates:
Tuesday, May 3 /10-11:30 am
Tuesday, May 10 / 10-11:30 am
Tuesday, May 17 / 10-11:30 am
Tuesday, May 24 / 10-11:30 am
Registration and payment online is required. Walk-ins welcome if tickets remain on the day of the program.